These questions were kindly put to me, do you call this a MeMe?, by the lovely and charming Saz who blogs as Fat, frumpy and fifty! I know she's lying, as she's none of those, although her hips apparently tell another tale!
Thank you for being so kind and gentle with me, Saz!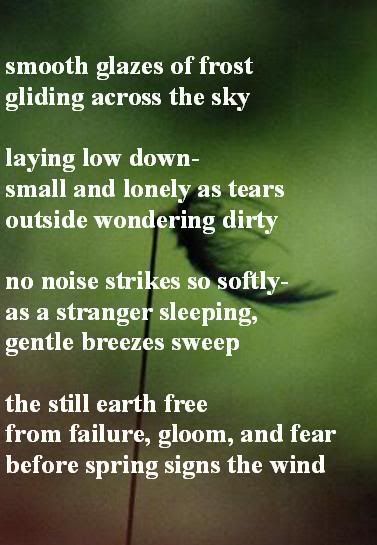 1. Why do you blog?
As the late, great, Wilde and often wonderful Oscar once said, "I never travel without my diary. One should always have something sensational to read on the train".
I wish I could feel like that about my blog; I wish I had that interesting a life!
In all honesty, I joined the Blogging World initially to be able to comment on others' interesting blogs, then I felt I might be able to give it a go myself. I thought it would give me something pleasant and creative to do while I am off work with a slipped disc, and it has!
For a while there I felt (and was told by GJ) that my brain was becoming addled, owing to not using it much, other than trawling through the Internet and watching (some, not all!) daytime TV!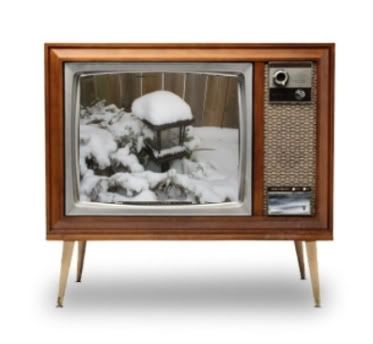 2. If you could live anywhere in the world for one month where would that be? Why?

Above all, I love Paris - My spiritual home:- The walks, even the convoluted Metro, the charming cafes, good food and drink and the sometimes bizarre pavement life and entertainment!
But it is a city, and therefore busy, so at this very moment I would choose a month in Bayahibe in the Caribbean. My back problem seriously began to trouble me in May last year, (although I have had issues with it for over twenty years, cue the violins, someone?),
So, we went 'the whole hog'
in the summer, knowing I couldn't do our usual, self-catering, trot around the European pavements, hopping on and off trains, kind of hols, and we booked, three weeks before flying, an 'affordable luxury', all inclusive package, (so it really, honestly, turned out no more expensive than a fortnight's self catering in the Mediterranean), in Bayahibe.
It really does look like this, no camera filters necessary, and it was an idyllic break enjoyed by us all... The hotel was wonderful, the staff were excellent, friendly and beautiful, the beach was white, the sea was velvety, salty and clear, the light was fantastic, the wildlife and fish were interesting, (cheeky birds and little lizards, oh and don't forget the chickens, had the run of the 'open plan' hotel), and it was not crowded out with unruly tourists!
My main bugbear in life is yer archetypal Chavtastic Englishman abroad...
No offence meant!
So, a month there with GJ and Griz, so they could sail the little catamarans each day, and I could read, swim and just 'be' under a reeded palapa, would set me up jerst fine!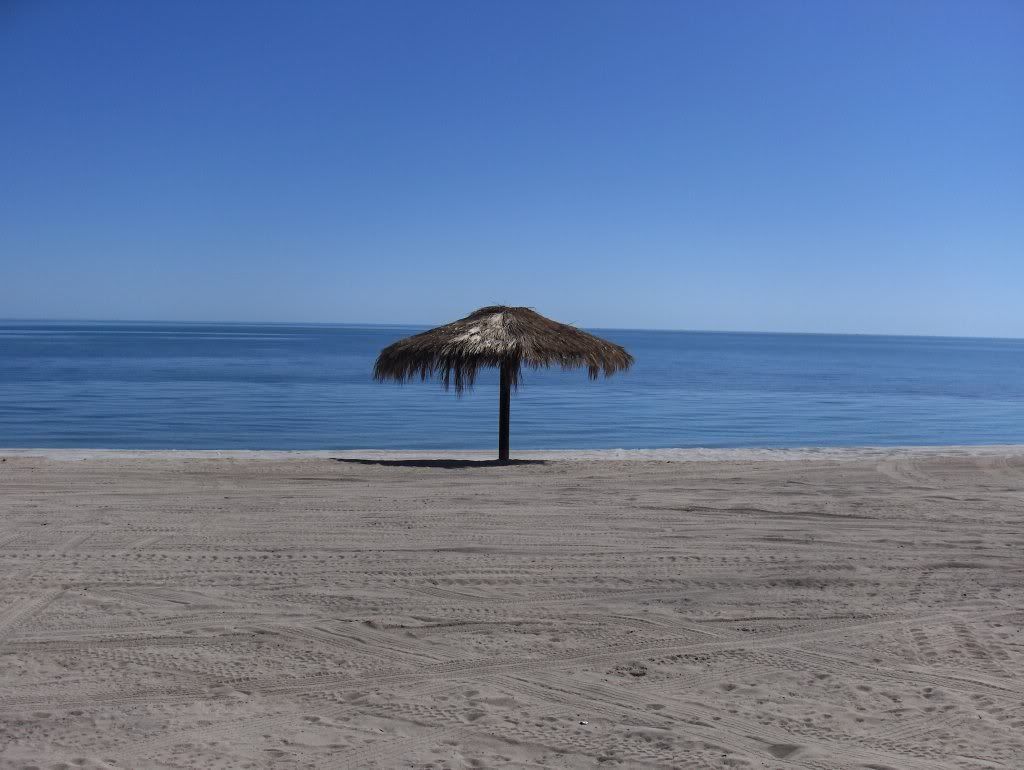 3. If you were invited to a birthday party and asked to give the birthday girl/guy one book you love, which would it be? Why?

My favourite book is Jane Eyre,
~(Yes, I know that that's the BBC DVD, not the novel), by Charlotte Bronte

, and I try to read it once each year...
I also love Persuasion by Jane Austen
.
However, seeing how most men might react to such a gift in the following way:
,
I would have to temper my choice to the perhaps more unisex, Flaubert's 'Madame Bovary.'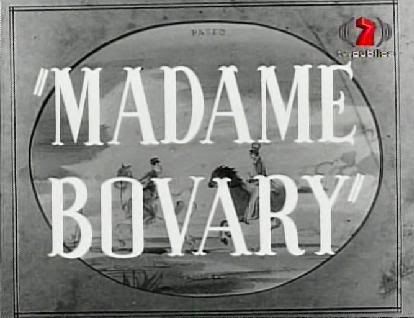 Flaubert's novel concerns many of the kind of issues that still trouble us today:
Thanks to Wiki
: The novel focuses on a doctor's wife, Emma Bovary, who has adulterous affairs and lives beyond her means in order to escape the banalities and emptiness of provincial life. Though the basic plot is rather simple, even archetypal, the novel's true art lies in its details and hidden patterns. Flaubert was a notorious perfectionist about his writing and claimed to always be searching for le mot juste (the right word).

4. Tell me two interesting things about yourself that may surprise me.
1. My inner self is a 'Rock Chick', who went off on a world tour with the band, instead of to College, got tattoos (Ok, I have none, but there's still time...)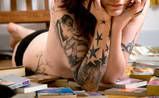 , and led a debauched but interesting and ultimately redemptive, life, viz Pamela des Barres,
who's now very respectable, a retailer of clothes and jew-jaws, and even a woman of the cloth, and she is one of my 'friends' on Myspace!
In all actuality, I look as if I have just trawled up from North Shields Fish Quay, where I gut fish for a living!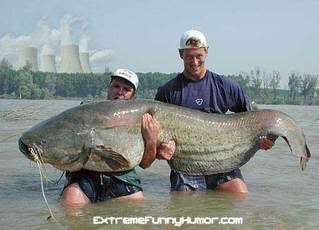 2. I seem to be quite good at life coaching,
one of my friends told me recently - He was about to leave his girlfriend because of some imagined infidelity that he wasn't able to broach with her. In reality, he was afraid of being hurt, having been in that place before and it was easier to 'cut and run', although he hadn't perceived it as that... He asked me to lunch to help him talk things over...

Outcome:
They are getting married this year, and I wish them every, every happiness, I love him to bits for his bravery, but he trots around the office looking like love's young dream, so I have to keep reaching for the bucket! (Seriously, I did say that I wanted to be thanked in his speech, but he wasn't too keen!)

5. Describe to me your DREAM meal , company & setting and reasons.
Anything vegetarian, any Mr Darcy,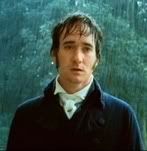 me, Eighteenth/Nineteenth Century setting - Do I need to state my reasons?
Nah, seriously, how impossibly cliched is that, so it would be Steak Frites for the GJ and Griz, Mushroom Omelette for me, (I is a girl of simple tastes, plus it's sometimes difficult to get vegetarian variety a Paris, but that doesn't put me off), French Biere ou un pichet de Vin Rouge, La Fregate restaurant, 30, Avenue Ledru Rollin, Paris - Failing that the Jules Verne Restaurant at the top of the Eiffel Tower - I've never been!
Reasons: Family is Family and I eat horribly untidily!
Seriously, Fat, Frumpy and Fifty, that was so much fun to do, and yet still took me ages - I loved doing it, thank you so much - If anyone else fancies a go at this - Five Questions of my choice lark - just leave a comment and I shall make it so!
Bless you!