I offer no apologies about today's quietly contemplative blog. The title coming from the
Rubaiyat of Omar Khayyam
.
Stinking Billy
also spoke of this yesterday. And
Scriptor Senex
has also recently lost a loved friend at a too early age...
A well-known, well loved and well respected blogger, Emma Bearfoot, AKA
Mad Asthmatic,
passed at the age of 32 earlier this week. Her dear friend,
Carma
, let all of us know who had the pleasure (albeit brief, in my case), of knowing Emma. This was very kind of her.
Emma's last writing dealt with what may have been a personal philosophy on life, and this is a page in her book from which we all could take a leaf.
If I may just continue by quoting Emma's blog almost verbatim for you, and thinking of those valued lives we all might have lost while lighting a few candles for them:
"The certainty of life is death, but the passage of time between birth and death is ours and ours alone.
Try to make sure when the time comes that you have few regrets about the life you have spent...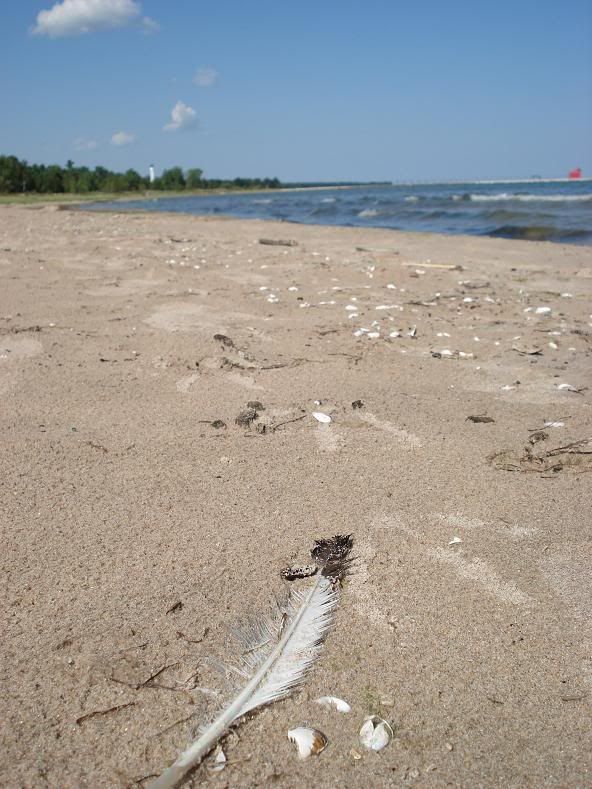 Call a spade a spade and you won't go far wrong. If you give out harsh words be ready to receive them back. If you can not take what you yourself hand out then keep silent.
Friends will come and go. If they are meant to be true then they will remain, and those who are just passing ships will pass through your life at times", (dictated by fate and Karma, in my opinion).
"Remember each friendship with affection but do not mourn its demise, for another friend is around the corner.
Follow the road that you wish to follow for your life, do not follow the crowd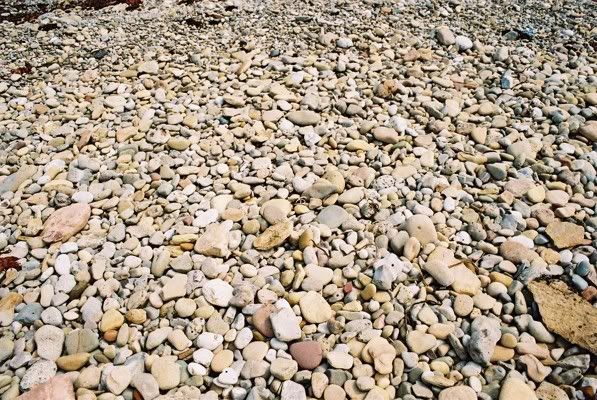 unless it is what you truly want.
If you make a mistake, then have the courage to rectify it; If you wish to take a different path to those around you do not apologise.

For we have only one life and, in order not to regret those missed opportunities, we must be prepared to walk against the crowd at some points in our lives.
Do not stay silent if there is someone you love,
do not regret words unsaid, do not assume they know how you feel. Red faces can be got over but unsaid words will remain just that.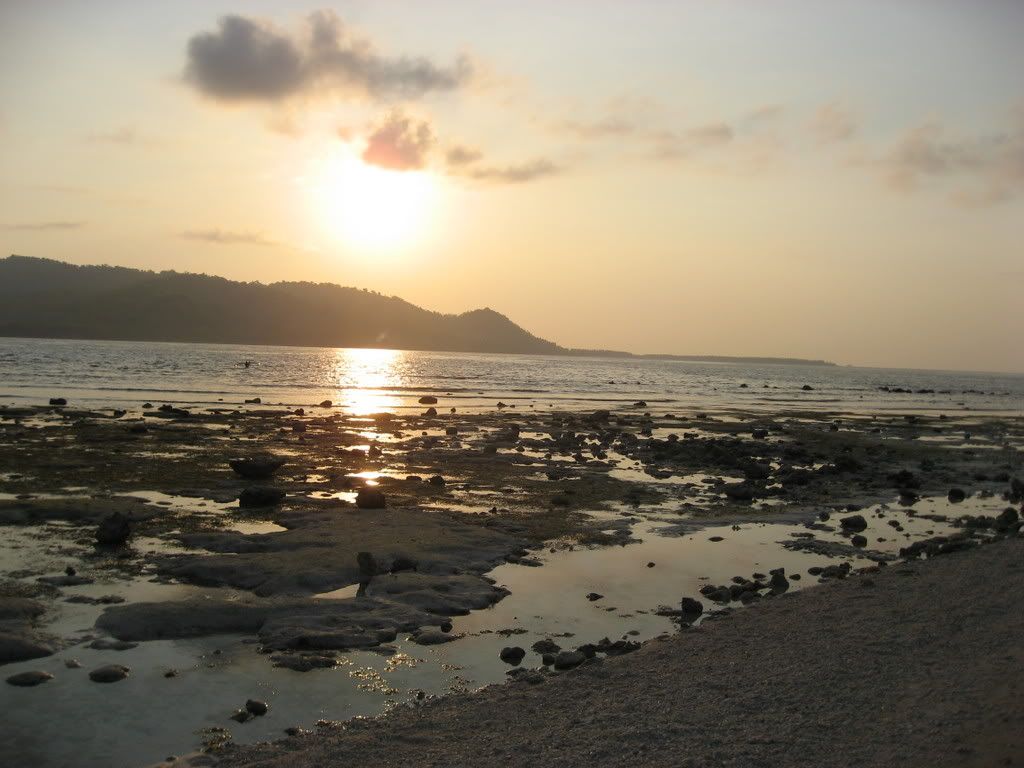 Make it your mission to brighten one person's life each day with a smile and a hello. Politeness and pleasantness costs nothing, and yet can make such an impact.
Do not ask "How are you today?", if you don't want to know.
Have the courage to be yourself and not care what others think.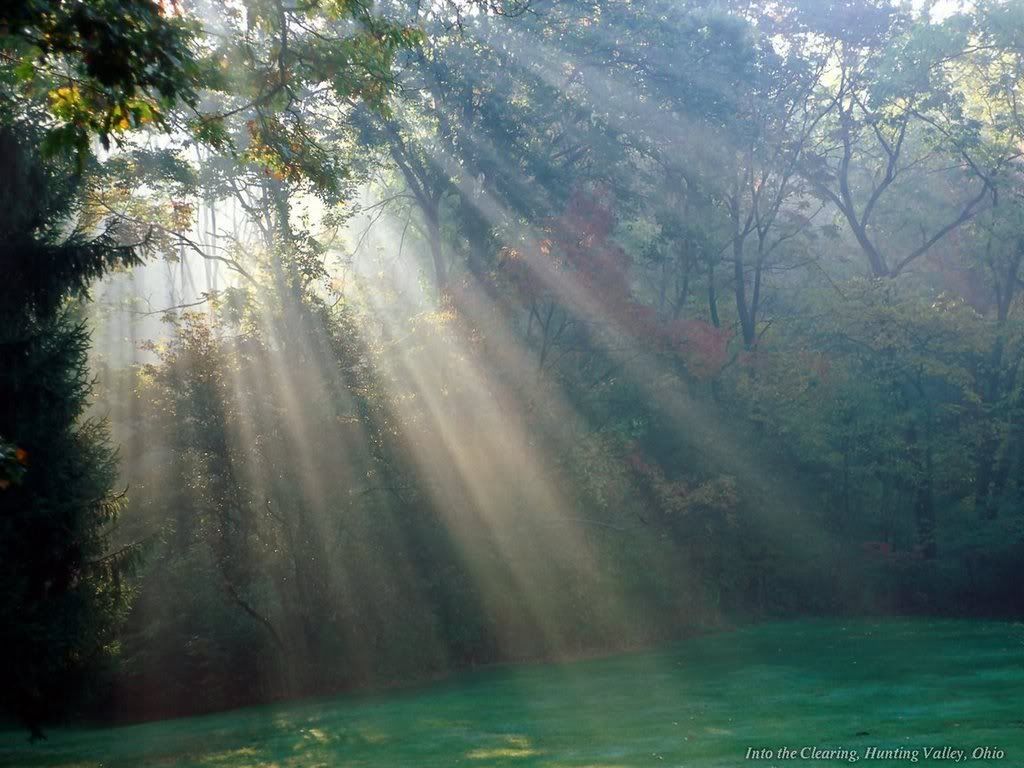 Make having no regrets your mission for life".
Emma's is a philosophy that I often try to encourage others to adopt in life - a mantra. Hey, I know it isn't easy; Don't shoot the messenger...
As the little sparrow, Edith Piaf sang throughout her own troubled life, Je Ne Regrette Rien...
Have no regrets about what you have done, what you have had to do, and about what you might have to do in your life - Try to lead a good and worthy life...
~ Be yourself, be comfortable in your own skin, plough your own furrow, be good to yourself every day, treat others as you would wish to be treated - with kindness and with civility;
"Spread your rubber loving and it'll come on back to you" (as Macy Gray sings).
Above all - Leave nothing left unsaid, leave nothing left unsaid friends...