Well, after yesterday's many hues of fracas, and after all that hoo-hah about Google/Booger farting about with missing and not missing followers of our blogs, which really set the cat amongst the pigeons to be fair, I am in a more reflective mood today...
Can I just quickly share with you one of the many bold and wise comments left for me yesterday? This by the literary Beth Kephart:
"Beth Kephart said...
I so believe that this is about finding what is real, finding the people who would be your friends if they were standing right there beside you.
Clearly you have about you some wonderful friends. And they'll stay true.
A Woman Of No Importance said...
Beth Kephart: You are very right, my friend - Have I said already that I love all of them? All of them - Even the dastardly clever, cunning, and curmudgeonly ones...
And I do not give my love lightly... xxx"
This is honestly very true - And for those of you who would like a small token of my fondest thoughts about you, at the bottom of this page is a lovely Friends Award which came via the most beautiful, La Belette Rouge, to all her loved followers -
Can you see the sweet Peanuts cartoon - Snoopy and Woodstock, the little bird? Please feel free to take it and know that you are never, never far from my thoughts... (Often addled as they are, it is true - Thank you, Diane for mentioning that!)
Men have arrived this morning, to rend the very windows of my house to scrap and dust, shard and fragment...
I am taking the opportunity, being still at home recuperating from the op, to have the doors and windows of my house refreshed. We have lived with them for almost seven years, (and they were already at least 20 years old then), and to be honest, they are ready to be be pushed out of their own accord, with scarcely a jemmy/jimmy required!
You know by now. if you drop by from time to time. that I am a lover of glass, and not only the kind that delicious wine comes in...
I love the art of stained glass, and although my own windows will be plastic and modern, without many redeeming features, other than serving to comfort us against the cold winds that tend to blow up here around our turret overlooking the Simonside Hills; We hope they will also buffer us against the howls of a neighbour's noisy hunting dog - My doors, front and back, will each have a touch of glass magic... The front door will have an etched diamond-cut pattern surrounded by an arch of vermillion glass, while the back door has a raised Rennie Mackintosh-style rose in clear glass, again couched within a frame of vermillion*** glass.
My most favourite glass is that made famous by Tiffany. I had a chance to call in to leave a sprig from yesterday's flowers for favoured followers for La Wiki, and she whispered to me thusly:
"Tiffany glass is the generic name used to describe the many and varied types of glass developed and produced by Louis Comfort Tiffany, (1848-1933), one of the most famous stained glass artists of the United States and remembered not only for his windows but for decorative glass objects, in particular so-called Tiffany lamps.
"In 1865 Tiffany travelled to Europe and in London he visited the Victoria and Albert Museum, whose extensive collection of Roman and Syrian glass made a deep impression on him. (And there you have it - The inspiration for his wonders came from this side of the pond - Amazing, non?!)...
"He admired the colouration of mediaeval glass and was convinced that the quality of contemporary glass could be improved upon. In his own words, the "Rich tones are due in part to the use of pot metal full of impurities, and in part to the uneven thickness of the glass, but still more because the glass maker of that day abstained from the use of paint".
"Tiffany was an interior designer, and in 1878 his interest turned towards the creation of stained glass, when he opened his own studio and glass foundry because he was unable to find the types of glass that he desired in interior decoration. His inventiveness both as a designer of windows and as a" manufacturer of glass " with which to create them was to become renowned.
"Tiffany wanted the glass itself to transmit texture and rich colors and he developed a type of glass he called Favrile. Tiffany patented Favrile glass in 1880. The trade name "Favrile" was derived from the French word, fabrile, meaning handcrafted.
"Favrile glass often has a distinctive characteristic that is common in some glass from Classical antiquity: it possesses a superficial iridescence. This iridescence causes the surface to shimmer, but also causes a degree of opacity. This effect was obtained by mixing different colors of glass together while hot.
According to Tiffany:
"Favrile glass is distinguished by brilliant or deeply toned colors, usually iridescent like the wings of certain American butterflies, the necks of pigeons and peacocks, the wing covers of various beetles."
That's ma petite lecon on glass over for today, mes chums.
*** A little footnote:
"Vermilion
, sometimes spelled
vermillion
, when found naturally occurring, is an opaque orange red pigment, used since antiquity, originally derived from the powdered mineral cinnabar. Chemically, the pigment is mercuric sulfide, HgS, and like all mercury compounds it is toxic. (Yikes, as Scooby would say!). Its name is derived from the French
vermeil
which was used to mean any red dye, and which itself comes from
vermiculum
, a red dye made from the insect Kermes vermilio
. The words for the color red in Portuguese (
vermelho
) and Catalan (
vermell
) derive from this term".
Moving along, I know that many of you are going through considerable upheaval and trials at the moment, so I thought I would send a few little whispered wishes through the incense-scented, Moorish blue and brown tiled hallways of Goddess Wiki's chambers.
I wish for you patience to deal with whatever situations you find yourself in, while you grapple with finding a way through from where you are...
I wish for you courage to deal with what life and fate chooses to throw at us - "The slings and arrows of outrageous fortune" and consequence, to quote the noble Bard himself...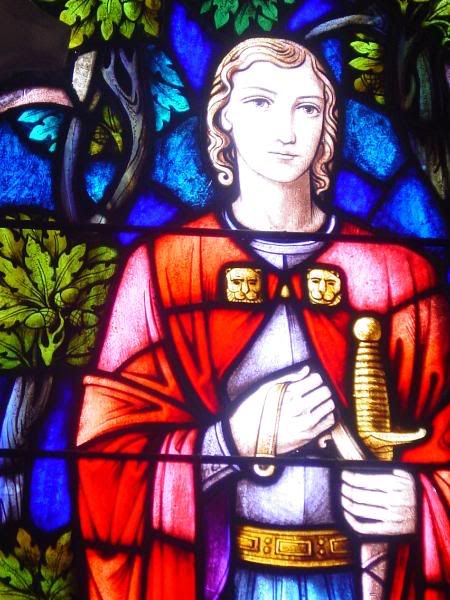 I send you, for all that it is worth, thoughts of love and grace...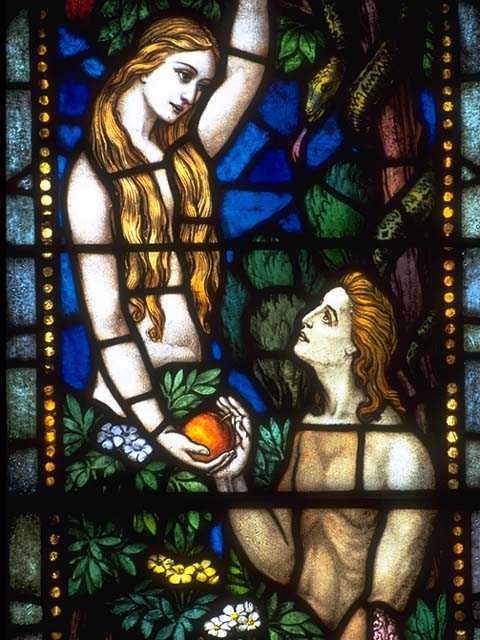 I wish for you great strength, and I know you will cope with what lies before you, just as well as you have handled all the nuts and bolts of what you have encountered in the past...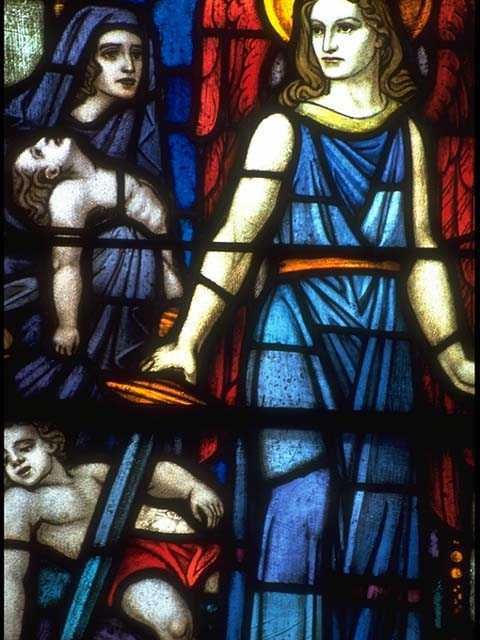 Some of you have faith from whatever source... I hope that that which sustains you continues to bring you comfort and joy...
I know that those of you who trot alongside my portal occasionally are light-filled souls replete with goodness... I know it because you share your wit, wisdom and experience with me every day, and I know you are blessed with it... I hope you can feel it, glowing within you now.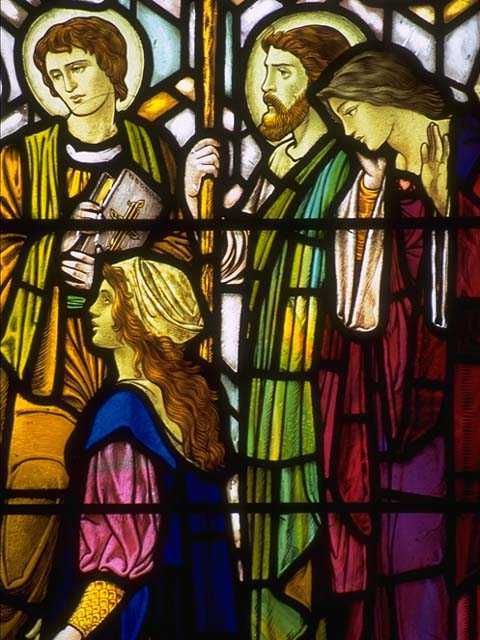 I also know you have such generosity of spirit and love... I know that because you demonstrate it every day through your words, deeds and energies...
I know some of you think I am certifiable, and I can live with that, so I ask that angels continue to watch over your every step in life, and may you feel their fine feathers brush your skin occasionally to cool and comfort you...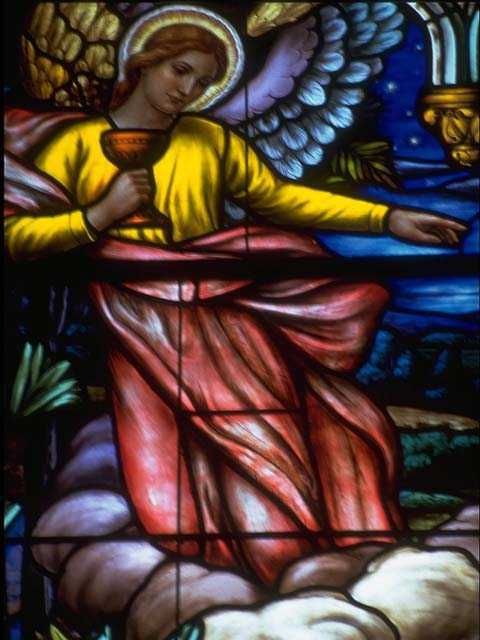 Finally, will the last of you here, please switch off the light, as I am keen to conserve the earth's resources, after all... (And keep the 'leccy bill down after all, I am not made of money!)... I shall be otherwise engaged, you see - Busy making builders' tea for my Window Knights In Shining Armour! A tout a l'heure dahlinks!