Robert Palmer died in 2003, just into his early fifties, and well before his time. I shall admit to weeping at the sad news...
You, mes bloggy trumpeters, may know Bob best through his Eighties' successes, such as Bad Case of Loving You, and the irresistably style-conscious, Addicted to Love...
I always dreamed of seeing Bob Palmer in concert. He was horribly stage-shy, and probably quite a nervous chap, in spite of his huge talent...
He started his career, working with a group called Vinegar Joe, with the fabulous and enchanting Elaine Bookbinder... Better known as Elkie Brooks...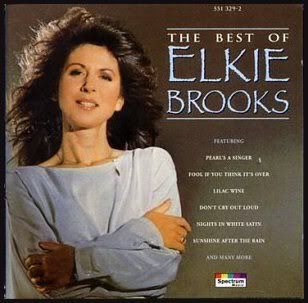 Bob grew up in the north of England, terrible self-deprecation being one of our better qualities, doncha know mes dahlinks!
Bob globe-hopped, moving from Scarborough (near to the home of the beautiful Brontes), to New York, via the Bahamas, finally to Lausanne in Switzerland...
Bob embraced many styles and influences, he was never easy to define, but was toujours inexorably stylish - The lounge lizard, par excellence... if Bryan Ferry (also from northern England!) budged up for a bit! Bryan, originally from Jarrow, studied Art at Fhina's Alma Mater a little before she got there, one of her many claims to fame, in fact! They lived in the same Student Halls, would you Adam & Eve it?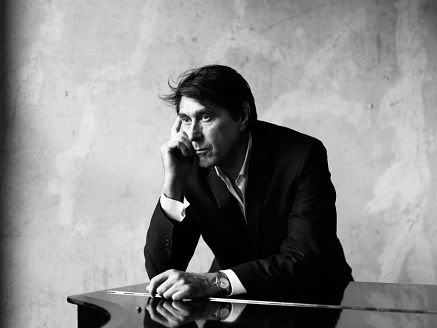 Bob flirted with his audiences - World Music, Rock and R & B, Funk and Blues and Soul...
He even joined together in the Nineties with a couple of members of Duran Duran to form the influential Power Station...together with members of Chic, I think... But I may be wrong on that, mes bloggy Delta Blues, so please don't quote me...
La Wiki is out tonight, painting the town rouge, on the stength of her contribution to Fhina jointly winning David McMahon's Post of the Day for Thursday's Let Me Sign posting... I'm just mentioning that to you, just so's you know I can't actually check anything with her.
...You do understand that once she's been 'on the sherbet' you just can't trust her judgement, nor her runic interpretation...
I once went in there, down the stone steps to her fine Temple, fuelled with questions as ever, and came out with two portions of Haddock and some chips and curry sauce, so there's no accounting for her capacity to mislead, much as my fellow Sirens did, as they sang to mariners in times long past...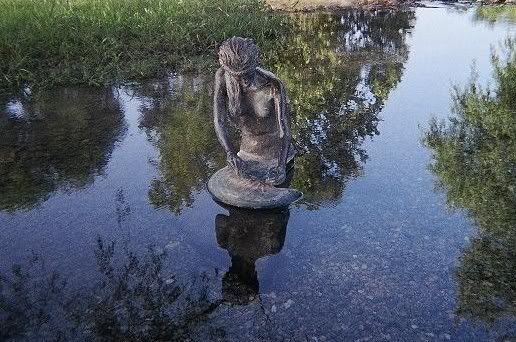 Bob was a star. He is much missed, and passed well before his time and his energies had exhausted themselves...
Never put off until tomorrow what you can do today mes bloggy Bon-Bons, for one never knows when la Wiki is waiting round the corner, peeved about one perception, some mistake or another, and ready to take us all out with a baseball bat...
Just saying!
Live for the day;
Love & Let Die;
Carpe diem...
There's no profit in deceit, and it takes every kind of people to make the world go round...
Keep it within the day, mes chums... as my dahlink cousin always says, and he often keeps Fhina from teetering on the brink, I'll have you know!
There's no regrets, no tears goodbye...