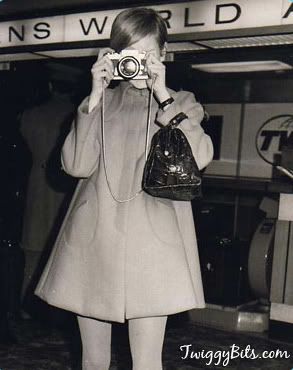 Where is la Fhina going today, mes bloggy paramours? She is back in the land of the living, back in her native north... World-weary and steamed to within an inch of her life, she is keen to reflect on the beauties of another international city, and the links to her own past...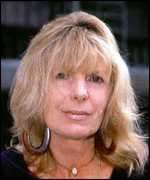 As a child, I avidly watched writer Carla Lane's TV comedy - Called a sitcom these days - The Liver Birds... Liver is pronounced Ly-ver, not Liver, as in Liverpool...
This series, about two Sixties' dolly girls, ran from 1969 through to 1979, with a small reprieve in the Nineties... Named after the famous birds atop the Liver Insurance Building on Liverpool's waterfront, the show (a little like Rhoda, I'd guess), charted the ups and downs of the lives and loves of the two flat-sharers, working-class Beryl and posher Sandra, in Liverpool...
Beryl and Sandra were very much part of my growing up. I wanted to be like them, or at least one of them... I wanted their lives, their freedoms, a flat of my own, boyfriends, or a boyfriend in the future. And they seemed so beautiful and glamorous, so funny and sweet. And I wanted to be Beryl, or Sandra, Sandryl or Berandra. Someone so sassy and clever as they were - With all the right words, in all the right places, turning heads and grabbing hearts...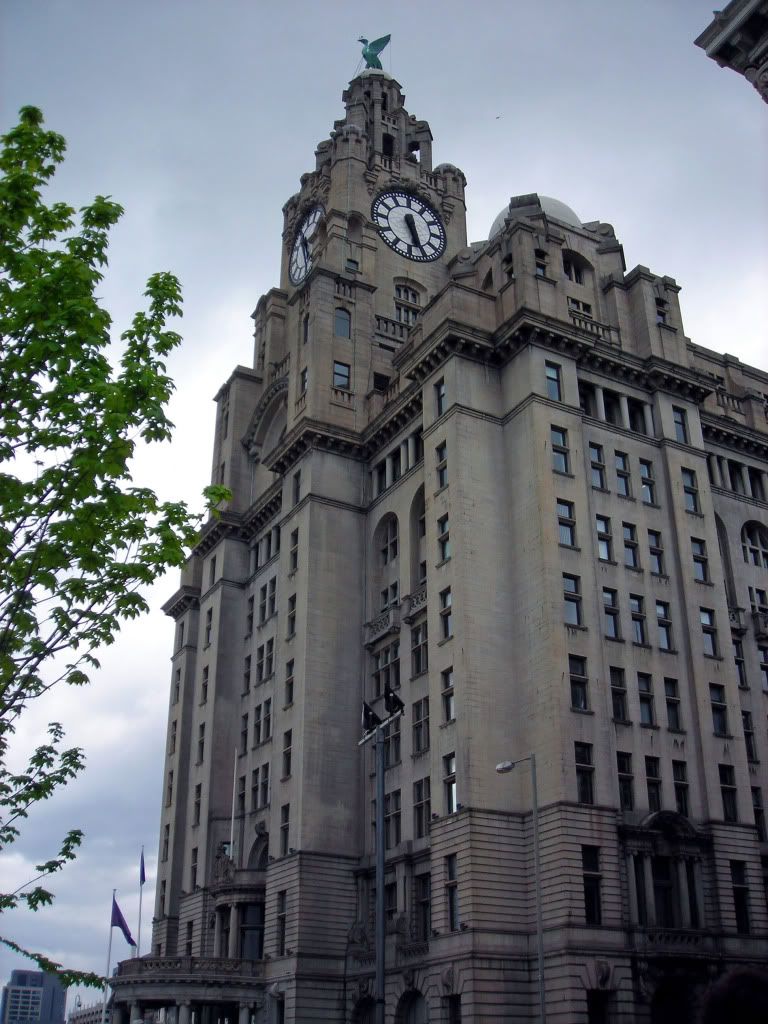 What happened, mes bloggy Liver-Birds??!
I invite you to consider the Sixties, and the Seventies, and the Eighties and the Nineties...
And Fhina wonders where all that time went?! Bagman, Butler? Derrick? Rosaria? My darling Sara? And all of you who have at least, and beautifully, four decades to your name??! xxx