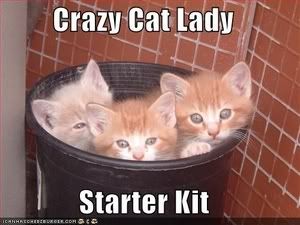 I've seen the future...
...and I like it! In fact, I'll take two!
Short and sweet today, just like Fhina, except I'm not that short - Not as petite as Bloggus Nuttus!
And if you want another taste of la Crazy Fhina, then
CLICKIE
on Mad Manic Mamas for yesterday, when I was definitely being manic, mad and probably a little bit of a mama!
Ciao bella!