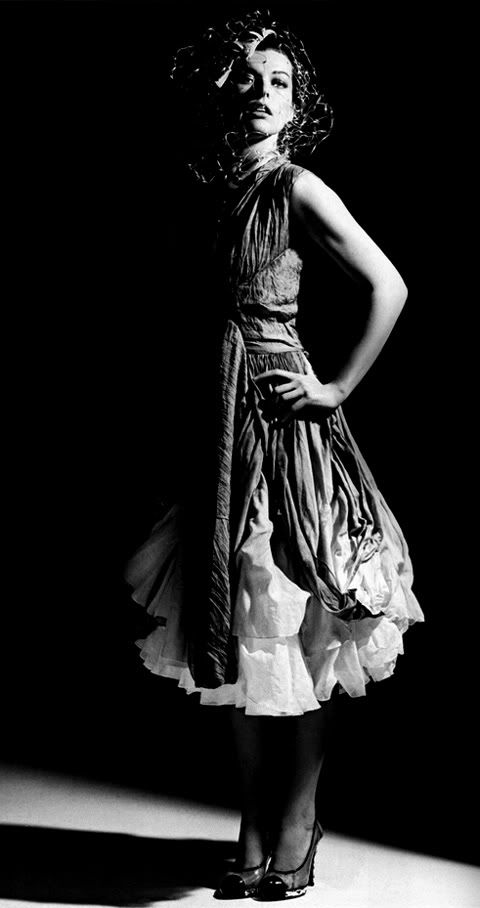 I've always liked Milla Jovovich... Once a super-model, she took to acting like a fish to water. And she's subsequently indulged passions in both music and fashion design. Oh, to be talented and beautiful... Sigh.
One of my (many?) secrets is my love of the Resident Evil series of films, the first of which was directed by Milla's husband, Paul W.S. Stevens - A fellow North countryman... They married earlier this summer, I guess somewhere in Hollywood, and have a tiny daughter, Ever Gabo...
Paul used to live in the North East of England... In Newcastle - Did you know that, mes bloggy Geographers?
Anyhoo,
CLICKIE HERE...
For more details of Milla's love of our native Greggs' cheese pasties... (Pronounced with a short 'a', not 'ay', just in case you were wondering...), apparently spawned while visiting Paul's family in the city - I know, hard to believe!
But they are wonderfully fragrant cheese and potato flaky pastries...
Imagine Homer J Simpson dribbling and drooling now, and you will have captured a fleeting glimpse of la Fhina and, if you believe it, our dahlink marvellous Milla too!