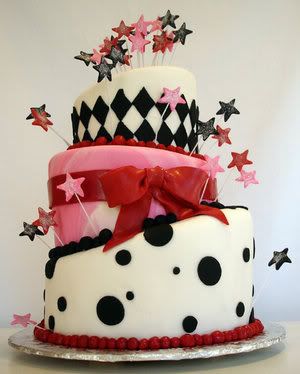 Hey ho... Having today finished reading The Time Traveller's Wife, (for the second time, well with the film coming out on DVD an' all...), I thought I'd travel a week or so's back in time to 18 January 2010.
Which was my First Blogging Birthday, yay!!!
Has it really been soooo long, I hear you say...
Since Fhina graced your in-boxes, and the eternal waste paper baskets of t'Interwebs...
Well, yes it has.
So, I thought we'd put aside those thoughts of down-sizing our waists for summer for, oooh all of five minutes, and enjoy un tout petit morceau de gateau...
- It's in the past, you've time-travelled, it won't even count on the Weight Watchers' scales, je vous jure - I swear it!
Fhina's honour!