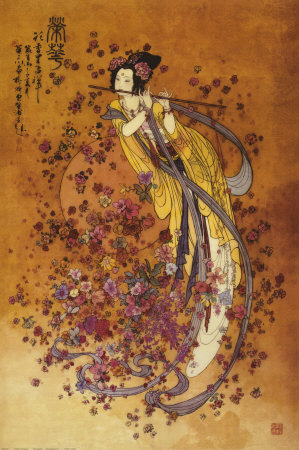 Dear Blog,
As much as I love you dearly, please recall that I am entitled by European law to some time off from time to time...de temps en temps as they say en France.
It is to this end that, horreur de horreurs, I shall not be scheduling any postings during my petit absence.
For I am also giving my lovely readers and fiends here a little time off too.
Because they're worth it!
They've done loads lately to bolster me when I was feeling bleu, (which encompasses a lot of the year, really...)
Their recent kindnesses to me after I wrote while I wept a well of tears about deeds I have procrastinated over and the loves that leave their mark in grieving, I shall not forget...
You lift me up. I hope you know it.
Thankyou, kindly. I am most grateful to you.
Je vous aime...
And isn't love everything?
Yeah, I'm mushy!
A bientot, mes amis... See you soon. Take care.
Yours, de tout mon coeur,
Fhina xxx