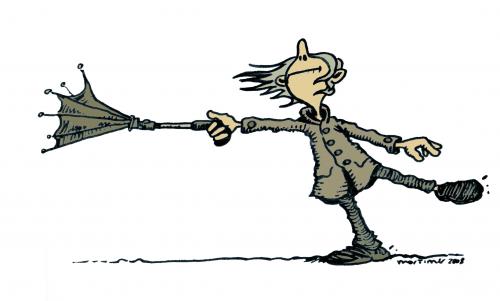 Why is it, that when you have men working in your home - And these guys are kindly, but not without considerable recompense, removing my decrepit thirty year old kitchen to replace it with a shiny new one! -
They work with the back door open allowing freezing cold wind to roam through the house??!
And, if they're removing my kitchen cabinets, why are they drilling holes in the walls?