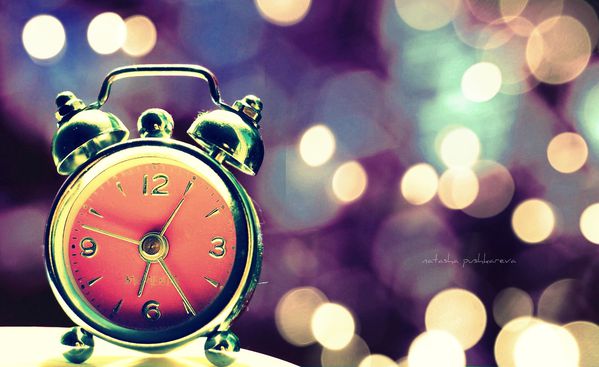 Good grief, this is my longest ever absence from my blog...
Merci bien to those of you who have wondered what has become of me.
I wonder that too.
The blog and I are indivisible, interchangeable, entwined and forever linked by our shared memory.
But stuff sometimes gets in the way, as I think we've all found. De temps en temps, as they say in the land of frogs' legs and mussels in wine.
I know we were all suffering from the winter blues a bit chez Crawford Towers. Winter seemed as if it was having a revenge for not having been harsh enough and signs of spring were tardy in their emergence.
Even the little lambkins were struggling, it was so cold, damp and miserable, as only the Green, Green Grass of Home can be here in the UK...
Meantime, we walked through treacle at the Towers. Grizzler came home from Uni for Easter and we were treading on egg-shells around his lithe form, recumbent upon the sofa, in all His Majesty. It's his second year. He's a lot like his Mum, and I struggled like a b@rsteward through my second year, I mustard mitt...
Finally, the stress is over. Even temporarily. (Breathes sigh of gin mixed with relief!)
And then, for the past couple of weeks, it's been unseasonably warm and I've had pet baby leeks to pot on, pet rats to wrangle and my trip to London to see the Queen to plan.
As of tomorrow, it's upon me. Yayyyyy!
My GBF Donty may be even more excited than me by the prospect. We're going to see What The Butler Saw by Joe Orton, as well as just generally being degenerate across the city.
Well, we're almost 50, who could blame us?!
Soon I'm going to share a recent textexchange we had. It certainly made me laugh out loud.
I needed to laugh muchly, as my tears and anxiety have been too oft my companions these past few weeks, while I've been a la recherche de something. I don't think it was temps perdu.
Perhaps it was, after all.
A toute a l'heure mes bloggy may-blossoms. Je vous aime.
Beaucoup!
I shall give your best to the Queen. Probably while I'm tripping over a corgi or two! LOL...