And so today, I thought I might wibble at length (remember, me and "Short and Sweet" are uneasy bedfellows? Remember... that teacher who said my sentences reminded her of Hemingway? I've never been able to read any of his books since... Scarred, moi?), about something else that is close to my heart; A very powerful message that concerns, 'Only connect'...two words which form the epigraph to E. M. Forster's novel, "Howards End".
For me, no matter what the critics might say, these words concern the levels at which we choose to connect with and to others... Good connections with others are fundamentally important to our health and wellbeing, non?
Recent research showed that when babies were deprived of eye contact, connection, with their mothers/carers, they themselves became withdrawn and more isolated as a direct result of the lack of intimacy and maternal attachment... So, if we fail to connect well to others, we are setting a store for ourselves of isolation, loneliness and failure.
Am I alone in feeling very uncomfortable when I interact with others in 'real' life, and if you know what I mean, their shutters are up, (i.e. they are closed to me, and probably others).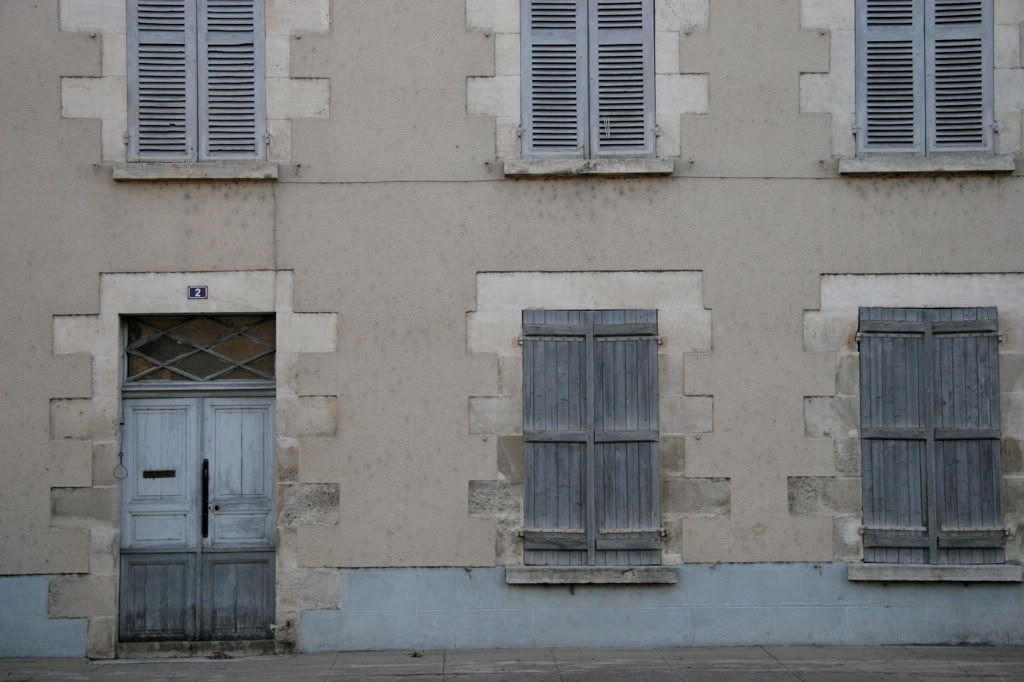 The thoughts and feelings behind 'Only connect' have also been linked to this research: Source: http://web.mit.edu/gtmarx/www/connect.html . May I quote?
"Within the world of Howards End, E. M. Forster and his characters struggle with the dilemmas of making connections in a Victorian liberal-humanist period that preceded the First World War. While the epigraph "only connect" suggests a positive imperative for making ties, it also implies despair for the difficulties of making those connections. His story weaves in and out of the tension between ideological visions of connection and the obstacles created by an often hostile world.
Howards End:
The tension between context and ideals remains salient in an age of electronic information.
There has been much excitement about the Internet's potential to facilitate these "connections" which are discussed in tandem with an equally amorphous concept of "community." The complexities of contemporary societies and the nuances of computer-mediated community building suggest these new forms of connecting may offer a different social web than we have seen before
".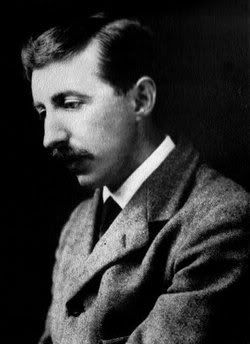 So, here in Cyberspace, it is mooted, we inter-react with one another, we find similarities, and explore connections; We make firm friends, and we share comments about diversity, commonality and serendipity, love and even fate.
I think what E. M. Forster explored in his novels is as important to us today in the digital age, as it was at the turn of the century... I wonder whether our inter-reaction via comments and remarks, shared links and messages makes any less of a connection for us than were you or I to meet up in person; Were our very souls to reach out to one another and were we to have real life discourse and eye contact. I think not... Connection on all or any levels is vital and life-giving...
Connections made in Cyberspace, in Hollyblogland, are as real to me, and others, and are as treasured as many of the contacts that we make in the real world - where people practice pleasantries, cruelties and harassments every day, non?
Oh, I digress, and I seem to have slipped into a very serious diatribe on the human condition here. Not quite what I might have planned, and I will endeavour in the future to make more connections with, and humour from, my family, our friends, my learned colleagues (once I actually return to work next week, after nearly 3 months' sickness absence!), and our muddled and muddied lives!
And so, not to be outdone by Braja's picture in her most recent fantabulous blog of the back end of an, albeit beautiful, cow, Fhina offers you the beau hind quarters of an elephant - apparently connected to the Passage to India lounge bar!
(Please note the E. M. Forster connection, I shall be setting a test, asking questions and offering top marks, even a gold star later, to those who have followed this wibble to its inevitable, and yet perhaps unexpected conclusion).
One last point, re family connections; As we chart and map our loved ones, and perhaps in some instances, not so loved ones, over time:
It is said that you can choose your friends, but you cannot choose your family... Some of my readers will empathise with that sentiment, although to be honest, I have been very fortunate in my blood family relations...
Nevertheless, each day, in spite of the love we might, or might not have with our siblings, out-laws and parentals, we continue to seek out kindred spirits, sisters, meetings of minds and common souls... do we not?
And in order to conclude, I attach a picture of Howards End, Hatteras.
Because it is beautiful and because you and I could probably sit for hours, pondering connections, friendships, fledgling and otherwise, and we might even moot on the meaning of life...
May I at this point take the liberty of quoting many TV footballing pundits, because neither they nor I have all of the answers, "At the end of the day, Gary", what do I know?!