Continuing our diatribe, or ramble, on heroes, one of my wise commenters - For there are many -
Protege
, wrote beautifully yesterday:
" To me a hero is just a human being, a man or a woman, who can make it through each and every day and face the difficulties with an open mind and an endless optimism. ;)
Someone who never ever stops dreaming, never stops being kind and compassionate... No matter what they face".
Similarly,
Jinksy
said,
"My vote goes to the unsung heroes who live their lives simply and quietly but still manage to inspire others by their example".
Others were able to point the finger at people they knew: Strong and honourable parents; brave and stoical friends; People struggling through circumstances you would never wish your worse enemy to experience...
I am glad to have encouraged people to think about heroes and heroines, for to hold close and recall bits and pieces, fragments, of their lives is to continue to honour them - No matter what background they might have come from - Great or humble - And if, in some respects, we choose to emulate some of their strengths or better behaviours, then it might in turn help us to become stronger ourselves - It is important to appreciate that everyone can take the lead, even 'though we might not see ourselves as such...
"Heroism breeds heroism. In a world of ever-increasing materialism and cynicism, heroes (can) bring out the best in people and highlight what is truly important in the world.
Heroes are role models who inspire us to lead better lives and refind our love for (our) fellow man... Heroism is an eternal force, an infinite loop. Just as there will always be heroes, there will always be a need for heroes.
Heroism transcends typical human divisions; class, nationality, religion".
...from Dean Duke, The Importance of Heroes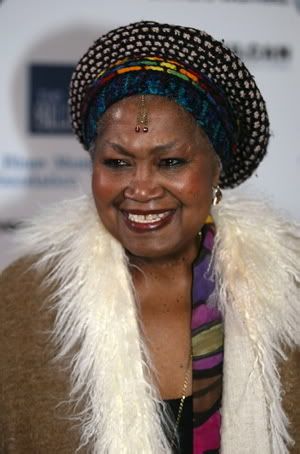 One of my most recent heroes is Odetta Holmes, December 31 1930 – December 2 2008. And here I make my (almost daily) trip to see the Goddess Wiki:
"Known as Odetta, she was an American singer, actress, guitarist, songwriter, and a human rights activist, often referred to as "The Voice of the Civil Rights Movement". Her musical repertoire consisted largely of American folk music, blues, jazz, and spirituals. An important figure in the American folk music revival of the 1950s and 1960s, she was influential musically and ideologically to many of the key figures of the folk-revival of that time, including Bob Dylan, Joan Baez, Mavis Staples, and Janis Joplin.
* Joan Baez said "Odetta was a goddess. Her passion moved me. I learned everything she sang."
* Janis Joplin - "Janis spent much of her adolescence listening to Odetta, who was also the first person Janis imitated when she started singing".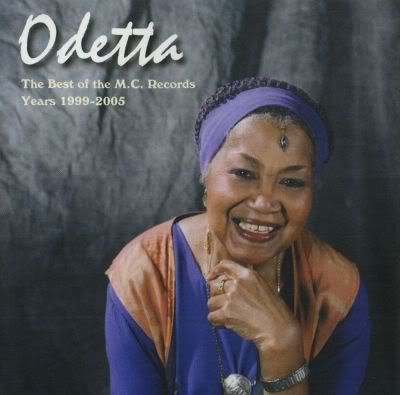 * Poet Maya Angelou once said, "If only one could be sure that every fifty years a voice and a soul like Odetta's would come along, the centuries would pass so quickly and painlessly we would hardly recognize time.""
Earlier still, I listened to the mellifluous sounds of Paris in the Thirties and Forties, and came across the tunes, La Petite Tonkinoise and J'ai Deux Amours, enchantingly rendered by Josephine Baker, who was an American expatriate entertainer and actress, who became a French citizen in 1937". (Wiki)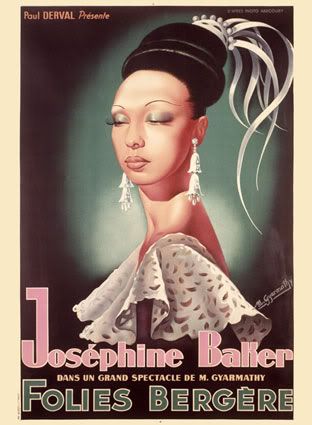 Baker was a celebrated dancer in her early career, performing practically topless and causing delight and public scandal by turns -
One of her famous stage costumes had a skirt of huge bananas, and she would perform like some bizarre disembodied dancer atop a little girl's flower bedecked jewellery box.
Josephine turned to singing once she had gained considerable popularity in France, where she has always been known as "La Baker".
"Baker was the first African American female to star in a major motion picture, to integrate an American concert hall, and to become a world-famous entertainer. She is also noted for her contributions to the Civil Rights Movement in the USA. She was offered the leadership of the Civil Rights movement by Coretta Scott King in 1968 following Martin Luther King Jr.'s assassination, but turned it down, for assisting the French Resistance during the Second World War" (in occupied France) "and being the first American-born woman to receive the highest French military honor, La Croix de Guerre, and for being an inspiration to generations of African American female entertainers and others.
La Baker "protested in her own way against racism, adopting 12 multi-ethnic orphans, whom she called the "Rainbow Tribe."," long before la Jolie, people! And long before magazines and the press began to dictate whom we should regard as our heroes...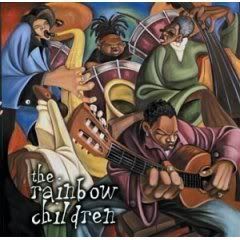 One of my own heroines is an earth angel. Ellen is someone I met through work. Disabled by a ski-ing accident, subsequently divorced and bringing up a fabulous student son, Ellen lives her life as a quadraplegic. She has an extraordinarily positive, endlessly difficult life, not without daily barriers in terms of managing on her own - She is always beautifully turned out, elegant and poised - I so envy that in other women! and this is usually on those days when I arrive at the office with my dress inside out, holes in my opaque tights (pantyhose), and a piece of toast still stuck to my head!
Ellen commutes each day, driving her adapted car to meetings, accessing often challenging buildings, and she is raising a fabulous son, and holds down a high-powered career - And her job is one in which she has helped others - Young people without career direction, and now those who are homeless - to improve their own lot in life...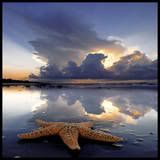 Ellen is a star, leading from the front - Perhaps not in such a public way as Odetta and Josephine, but she is a star nonetheless.
If you haven't already told me who your heroes and heroines are, then please do choose to leave a comment. Who are the stars in your sky?!
We could be heroes, just for one day...
David Bowie