Salut mes bloggy chums... Today, finds me feeling as if the Goddess Wiki has taken one of her long, pointy temple tools - perchance for lighting lanterns - and has bashed me about the head with it! I suspect that I may be 'coming down with something' wonderful!
So, please forgive the slapdash nature of today's posting, and if confusion creeps in, or if I drift off on a boat of oaken splendours, into the seas of the land of nod... Or if, just like yesterday's piece, I end up copying and re-pasting the same image again and again, because the new changes to Photobucket mean I scarcely know when I am copying an image, or not...
Why do people feel the need to do that? To mess around with what works, in the pursuit of the new, the fresh, la nouveaute?
Answers on a postcard, please, to:
Fhina
The Rundown Cottage
Home Of The Brave
Neurotica
England, My Lionheart
(and even he were French - Richard I, Richard Coeur de Lion, in fact. Did you know that, mes bloggy chums?!)
These days I live in a house that was built by sugar mice just after the turn of the century, probably just after Queen Victoria relinquished her vice-like grip on the throne... We have wonderful, uninterrupted views across hill and dale, sheep and cows, tractor and tiller...
Quarry Miners used to live in our simple, two-up, two-down, terrace of cottages. They had hard working lives in the local quarry mines, hewing for minerals and in some instances coal. They had the pleasure of living in the countryside, which we so enjoy today, but they would have been dragged up perhaps, rather than brought up...
Modern extensions to my home offer us additional living and 'being' space and accommodation downstairs, while upstairs the 'footprint' of my cottage stands much as it has ever been. Two bedrooms and what is now our bathroom...
When we first viewed the cottage, almost seven years ago, I had to bite my lip when GJ and I were sitting in the car mulling over the visit, afterwards. I burst into tears, my desperation for a home, after years of living what might be termed a half-life because of conflicts with a minority of embittered, craptastic neighbours, meant that I had connected on some deeper level with this potential future home for me and my family.
I know not who lived here before us, other than the sweet old lady we had to convince to sell us the house. We were in a 'bidding war', with lots of people keen to acquire their own little slice of Paradise. Some of the houses have been used as second homes, as holiday properties, and let out to one and all...
It was clear to us that Nancy wanted to pass on her home to a family, happy as hers once had been... To folk who would love the place just as she had done. So, we waited, and time passed, and then I felt as if we had won the lottery, when finally we were told that the house was ours.
One of the many quirks of the property, which has few really original features, for these homes were not built for Victorian Merchants, or Georgian Gentry, or the Landed Classes, is a small original, six-paned window in my kitchen. This window looks into my ramshackle Laundry Room and onto the back door of the house, but it would once have been the little parlour window beside the back door, witnessing all the comings and goings of one hundred years; Barefoot children pattering out, chattering, to tend the chickens, the strong woman of the house now wringing out, and then hanging out sheets and aprons to dry on the line... The miner and his teenaged son, departing at dark o'clock for the day's long shift in the quarry, not half a mile up the hill...
This little window means a lot to GJ and I. It is one of the things that endeared this house to us, that sustains us as we look aghast at the next set of works we need to start on... Its charm weaves a little spell over us, and we dream of our painted pine kitchen, and a comfortable seating arrangement in the lee of this window on the past.
So why is it then, that whenever workmen trample through the house, airily mapping out changes and waving their arms to detail their visions, they all ask incredulously, "Is the window staying?", or they proffer, uninvited, of course, "If you bricked up this window, it would give you more scope in the Laundry Room, to put in appliances, etc..."
Even our friend, who helped develop our plans for the bathroom directly above the galley kitchen, whistled through the space saying, "I'd brick this window in for a start... This'll have to go!"
Of course, all of these offers are met with GJ and I exclaiming wildly,
"Over my dead body... That window is not going before I do!"
At least on this, we concur.
Perhaps the window's hold on us is irrational. What exactly are we trying to hang onto, when to see its panes crudely broken up in a skip in the back lane, would mean freeing up additional space to work with, and the opportunity for more cupboards, which we do need...
Of course, you will know, our forebears have studied light and its many life-giving qualities.
They have linked light and its refraction to our wellbeing and energy. We all know that one cannot live happily in a place where access to light is denied us.
I sign cards and letters to friends, "Love and light", and they laugh and make fun of me... Often.
Don't you wish sometimes people would just leave well alone... Particularly when it feels like, "Change for change's sake"...
'If it ain't broke, don't fix it', I say, and all that rigmarole.
The window is staying, my darlings.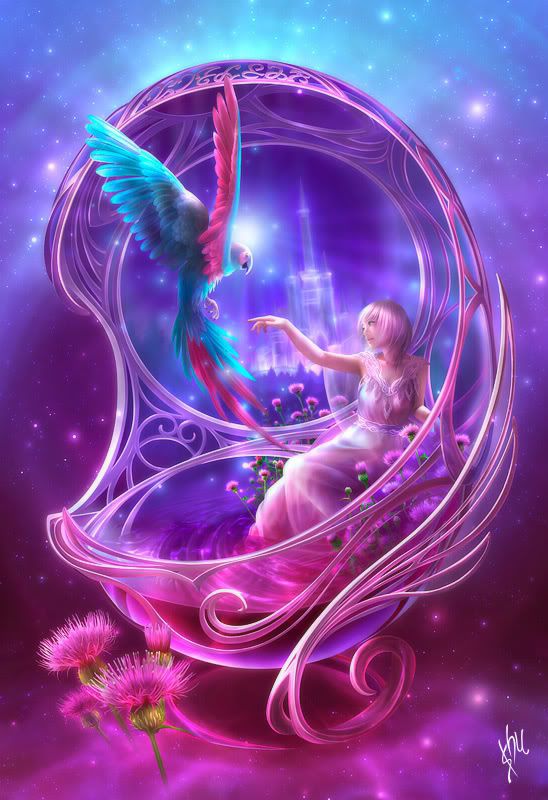 Come in out of the darkness...