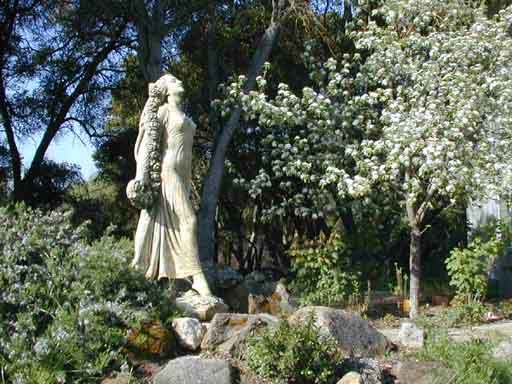 A propos of nothing, I thought I might post something today on the things (6 - One third of the Number of the Beast!) that make me go zing about the season of spring...
We had a lovely entree to spring last week - Azure blue skies, fluffy white clouds, perfumes of blossom on the breeze and the annual appearance of wondrous lambs. This was elbowed mercilessly out of the way on Sunday with winds that threatened to carry off me wig, and squally rainstorms... Such is spring, c'est la vie, oop here in't north!
(Except it's mainly the Yorkshire lot that say 'oop' and do away with some vowel sounds, so instead of saying 'Up in the north', they might say, 'Oop in't north'... So there.... At least I'm being honest, but I do write this patter that passes for a blog, so tant pis, as they say in the Weatherby Whaler!
1.
Lovely, Leggy Lambs: I love their little calls and bleats, and how playful and full of the joys of spring they appear to be. Seeing them play King of the Castle, when they run up and leap from little hummocks of grass, or onto and off the backs of their mothers, gives me immense joy, which I cannot be apologetic about.
The OH and I take regular forays out into the countryside at this time of year, when I am not hampered by my healing time, and our journeys are regularly punctuated by me exclaiming with joy at seeing their tiny white forms huddled together in twos and threes in a distant field... I especially like to see baby black sheep, which are not as common in the fields hereabouts...
'Black Sheep of the Family' - That's supposed to be a bit of an insult, isn't it? Not to me, it's not.
2. I just typed in to Photobucket, the term, 'Cherry blossom', and the site's response said something about them being totally agin anything that might have sexual content... Eh?
Have they taken leave of their spring senses? Okay then, Spring Blossom!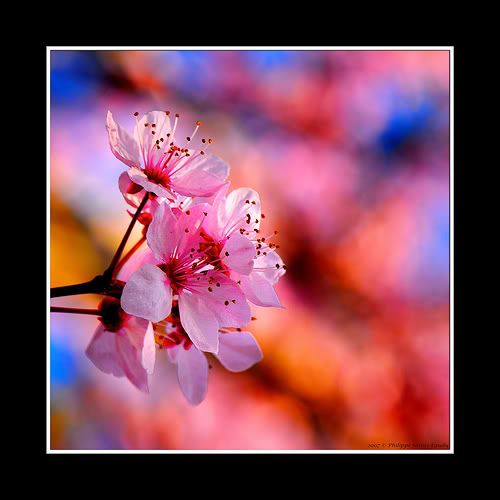 Those little shoots of life, where there have been only dry and spindly, brown, lifeless branches, can fill me with joy. Signs of life. A portent of earth's pleasures to come later in the year, when the gardens go mad in early summer... And the fact that the spring blossom is then cascaded on gentle breezes down onto ever-grey British pavements, and looks for all the world like confetti thrown at blushful brides and primping grooms...
Yes, I am a bit of a romantic, and a little soppy. Yes, I have been known to cry at sentimental films, soppy news articles, love where you least expect it, and public spectacles... Shoot me now!
3.
The quality of light in spring-time: I appreciate that the mornings, when I wake up are lighter... Much of the year, when it is dark, I have a tendency to hibernate... To want to wallow in my warm pit longer than absolutely necessary for wellbeing; Curled with bell, book and candle, well 'kay not always the bell!
When it dawns earlier, and when thin, tender fingers of spring-filtered, dappled light reach through my bedroom window, softly to stroke my cheek and ruffle my pineappled head, I feel as if I can face the day...
4.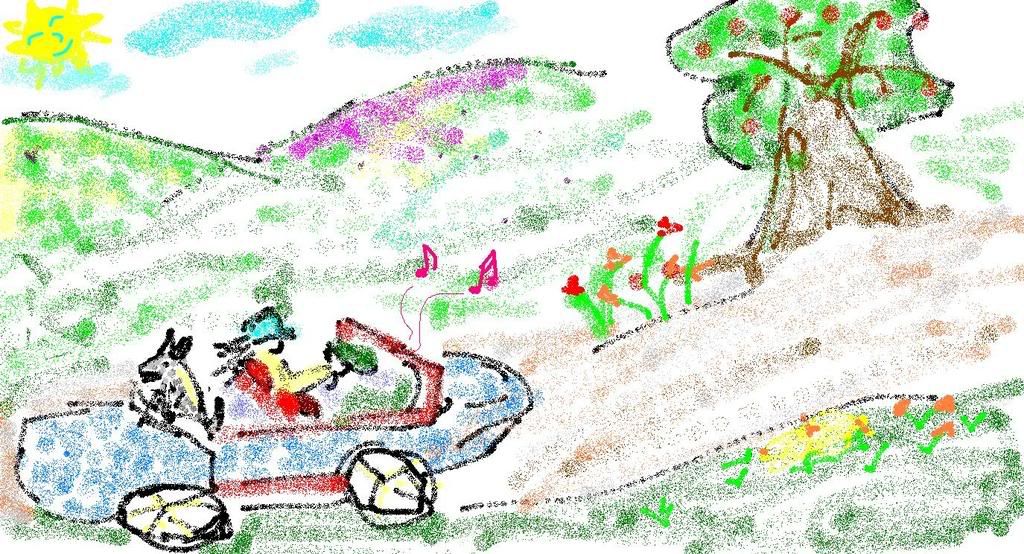 Getting nyekkid... (Way to boost the readership, Fhina! - Chortle...)
Seriously, just being able to cast off some of the winter clothing, the layers and the rigmarole, leaves me feeling lighter and more in touch with the world... I never go sky-clad***, nor am I of the generation that thinks less is more, when it comes to what you wear; Those who might bravely expose pale, interesting midriffs, and 'Tango-tanned' flesh, but I do like to have bare arms, so you can feel the ripply breezes blow across the little hairs...
I don't like wearing tights much either, so baring my legs to the light is more pleasurable to me than being shod in 40 Denier Black Opaque Wolford Tights for half the year...
5.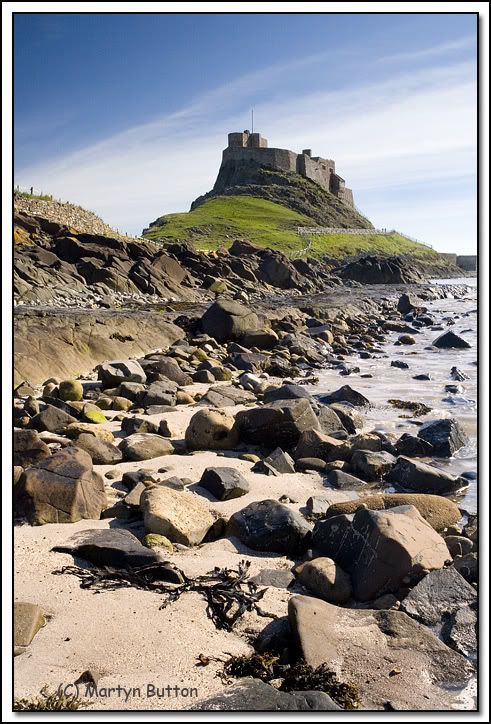 The possibility of doing more outdoors... I get cabin-fever, stir-crazy, whatever it is that they call it... And I feel the call of the wild, the lure of the great outdoors, and I want to walk along a breezy beach, paddling my feet in the lapping waves, or dipping my toes in a chilly moorland stream, fresh from the Cheviots. People are wont to look at me like a loon if I attempt this outside of a British summer, but you can just about get away with it on a warm spring day, or so I've found...
6. And finally the fact that, as so many of you said yesterday, this is the season of renewal, of earth's boundless possibilities, and of affirming that we are still alive and still filled with some promise yet to come...
I want to wish you full of the joys of spring, and I am thankful for that opportunity...
***Sky-clad: The Goddess Wiki told me, " In Wicca-based Neopaganism,
skyclad
is used to refer to ritual nudity. Many Wiccan groups perform some or all of their rituals skyclad". Believe that, and you'll believe anything!