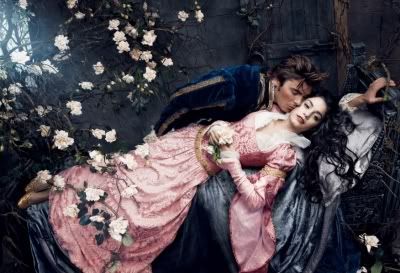 From the pen of the wonderful and the
beautiful Butler and Bagman Chronicles
comes this,
"... The question I would ask is, by definition, unanswerable -- the question is, "Have you ever wanted to blog about something but dared not?" I suppose it could be answered with a simple "yes" or "no" but answering yes and then blogging about it would be, logically, impossible. So you don't need to answer".
I do think about this quite a bit, dear Sirs.
And my fingers hover over the keys, waiting for the Eternal Muse to arrive for her brief, fragrant, shallow-breathing, visit.
As I sift and view each thought for aptness for Blogworld... I sieve memories, like flour for bread-making.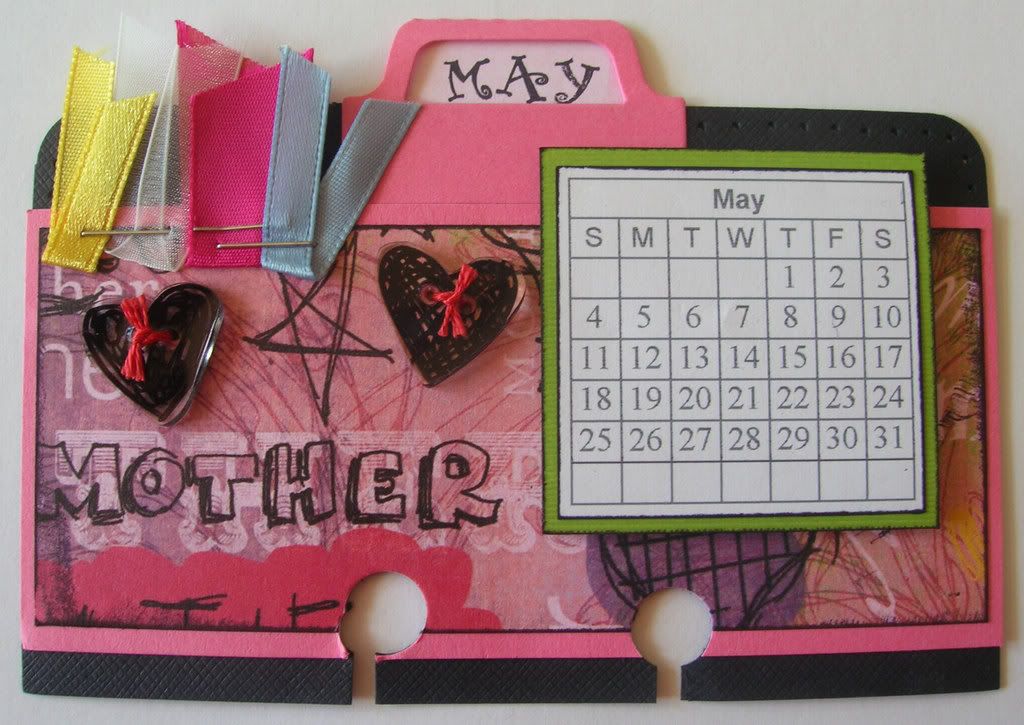 Memoirs come, deep and portentous... I flick through them, like cards in a Rolodex, turning down a corner on a card, making them dog-eared, much like the pages of my most loved books.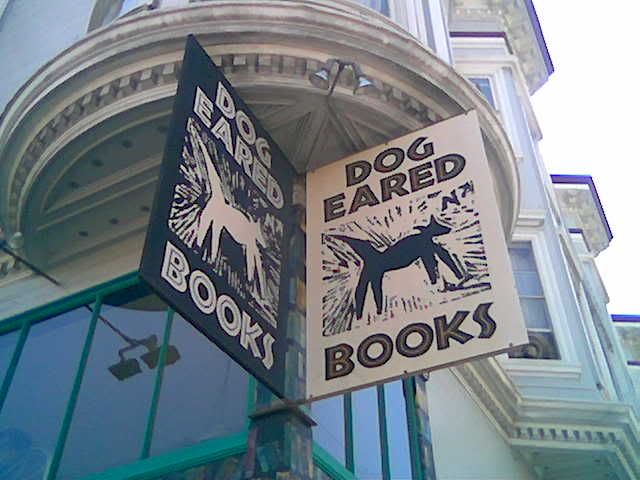 Selecting...
Downloading...
Enjoying...
...And inevitably tucking others back under the pillow.
For some other time.
Some other Fhina...
Another life, perhaps.
Not mine.