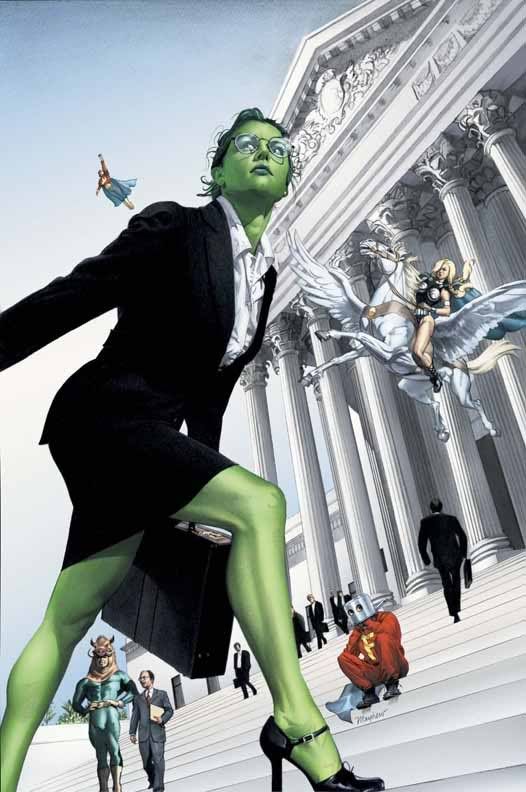 Following on from our (almost) Twenty Questions Incredible Journey of late, mes bloggy sarsaparillas, I am turning to
Artist Unplugged's
great question, "What makes you angry?" Thank you, precious artist, petal -- That one does the most wonderful Zentangles, and other very wonderful art, inbetween precious slices of her life, and would you believe that occasionally her sweet bulldog, Apollo, blogs like a bloggy pro!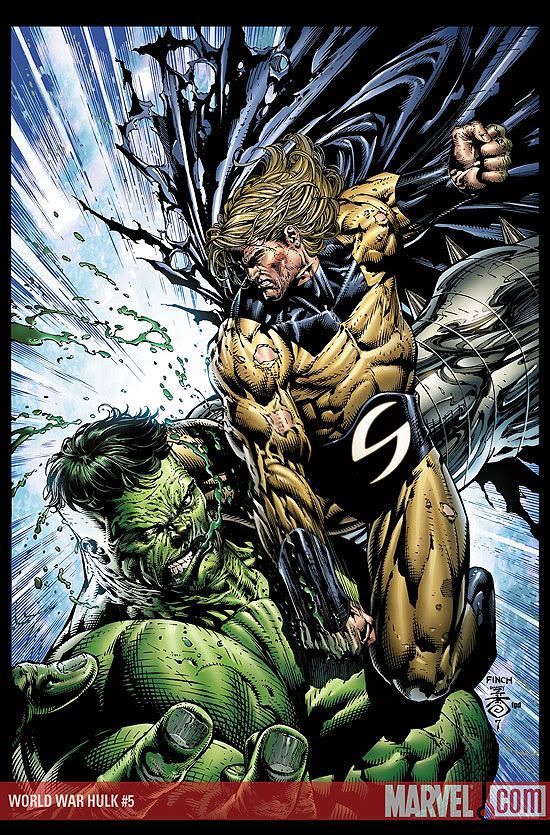 I have been giving some thought to this, and I even dreamed about it last night - I need to start keeping a notepad by the side of my bed to record my thoughts, which vanish like snowflakes in the Caribbean by morning...
You know by now that I value diversity in others, and try to recognise and celebrate everyone's strengths and talents, right?! So I won't repeat that.
You may know that I abhor bullying, or seeing anyone belittling another being... That gets my goat!
I am generally a pretty patient, easy-going kind of gal... Generally optimistic, 'though often anxious - A bit... Well, aren't we all? And I have broad shoulders... It takes quite a bit for me to finally lose my temper and 'blow'...
But I will wade in -- I can't help meself -- If I witness what I perceive to be injustice in life... I don't like people being picked on... This sometimes gets me into trouble, especially at work... I have a strong sense of right and wrong, and I am very liberal-minded... I think Ter Grizz has inherited the same kind of instincts, and this has occasionally got him into trouble at school... When the teacher's version of doling out justice, (however wrong or ill thought-out it may seem), has been challenged by himself...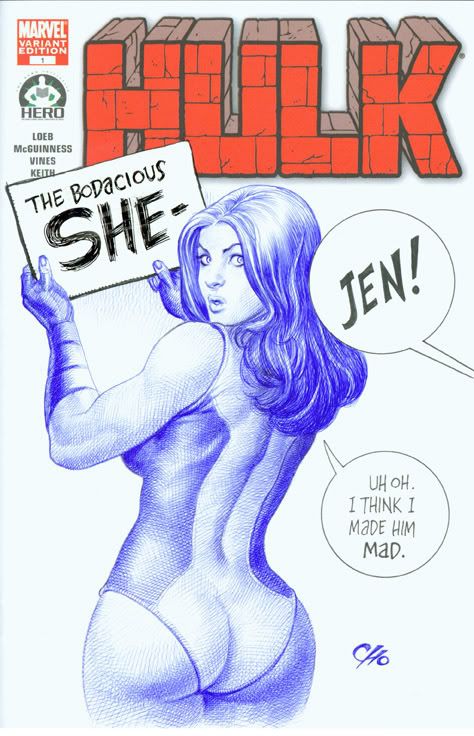 What has recently made me very angry... And yet I am trying to deal with it logically, researching how any good parent would react, attempting to keep my skittering feelings of fear and despair under wraps, is that just before Easter, I found out that Grizz had taken up smoking...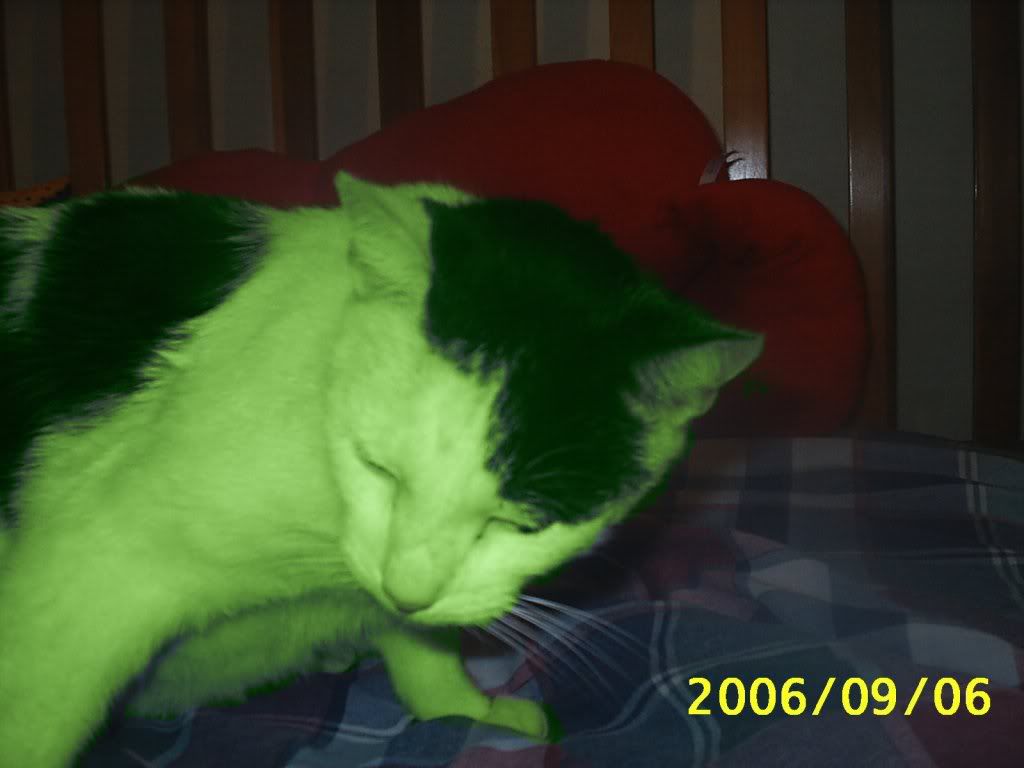 Smoking killed my mother -- Took her to her prematurely ash-scattered-state... I hated her hacking cough, which I could hear through two rooms in my childhood home. I abhorred how smoking held her so firmly in its seductive Fifties' Hollywood Romance grasp, that it robbed her of the chance to see her beloved grand-child, 'The Boy', grow beyond an endearing five years of age... I know that smoking earlier in life had also severely damaged my father's beautiful heart...
I would have bet/gambled my house on the fact that Grizz would never, ever take to the evil weed... He was vehemently anti-smoking while growing up... And now he is grown, more mature, still a man-child, but he is still my baby... I love him deeply, even though I may occasionally think of him as a Teen Terrorist!
The night I confronted him, I sat across from him on the sofa, rhyming through all my knowledge about the dangers, the health risks involved...
Finally I asked him, (most probably in an overly-melodramatic way... I iz la Fhina, after all...)
"Can you hear your poor mum's heart breaking?"
He said he wanted to give up.
I know he did.
And I know that he's started again... 'Socially...'
I really don't and can't understand that...
I'm sorry.
And I'm angry...
But I'd never let him feel that...
Tomorrow, from the Bold and the
Beautiful Butler and Bagman Chronicles
comes this "... The question I would ask is, by definition, unanswerable -- the question is, "Have you ever wanted to blog about something but dared not?" I suppose it could be answered with a simple "yes" or "no" but answering yes and then blogging about it would be, logically, impossible. So you don't need to answer".
I'll try to be brief... I pwomise -- It's Sunday, after all!
Or else I shall scweam, and scweam until I make myself sick... And you too, no doubt...
A bientot mes chouettes!