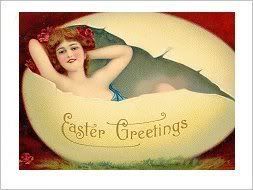 With warm greetings to my sweethearts at this time of year, and always, from the Easter Bunnydawg, Passover Pusscat and the Goddess Ostara!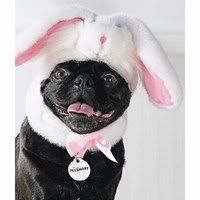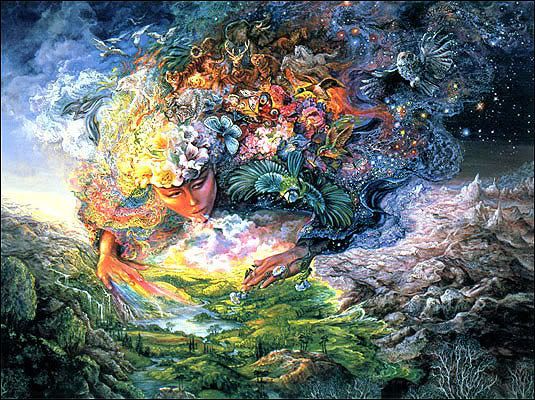 Oh, and Fhina, of course. Mwah!
Big kiss, my Easter Bunnies, may your lips be slathered momentarily in moreish chocolate, and may you never be far from peace and joy in your lives... With a lullaby murmured to you by the fragrant elves.