The woman who inherited £9m... and then gave it all away...
A couple of years ago, in another job, I worked in partnership with a lady, the wonderful, Jane O. Ritchie, (the O. stands for Other...a name that goes back in her family oh, so many years... Probably back to the Doomsday Book, even...)
I spoke to Jane recently on the 'phone, and she mentioned she had retired since we last worked together...
I was trying to work out exactly how old she was... Would she be of retirement age? She's one of those English Country Ladies of indeterminate age... A former Cambridge blue-stocking in fact...
When my colleague chipped in her two penn'orth... 'She's only in her fifties, and she's an heiress... No wonder she's retired!'
'An heiress?' I rejoindered...
'Look', Margi said, and led me gently through Jane's recent history via t'Internet...
Et voila, mes bloggy lucky lotto tickets:
"'Happy as I am': Jane Ritchie gave away her inherited fortune
When Jane Ritchie inherited £9million from a distant cousin, she could have spent the rest of her days in pampered luxury. I can't post a picture of Jane here, so please take a sneaky peeky here if you are curiouser and curiouser... http://www.dailymail.co.uk/news/article-1050734/The-woman-inherited-9m--gave-away.html
But the spinster had other ideas.
After paying £3million in tax, she bought a new hat for a wedding and treated herself to one night in a 'nice hotel' for the event.
...And then she gave the rest away - paying for a job-related centre to give teenagers an insight into the world of work and to inspire them to make the most of their education.
The Work Place, built at a cost of £5million at Newton Aycliffe, County Durham, opens next month. The story of how the former careers adviser came to be so rich is as astonishing as her decision to give it away to help others.
It was all made possible by her wealthy cousin's extraordinarily frugal lifestyle.
Margery Freeman never had children and, after the death of her ship's captain husband Reginald about 30 years ago, she lived alone in a cottage in the Yorkshire Dales.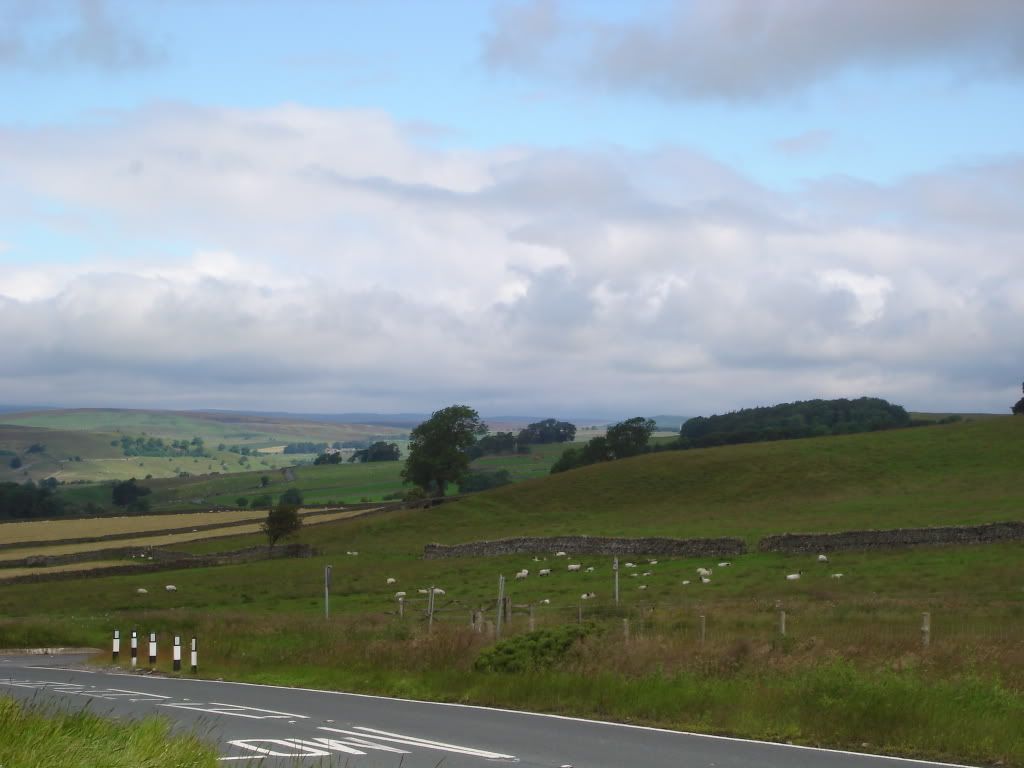 She spent most of her time tending her garden.
She used her widow's pension to pay her bills and barely spent anything on herself.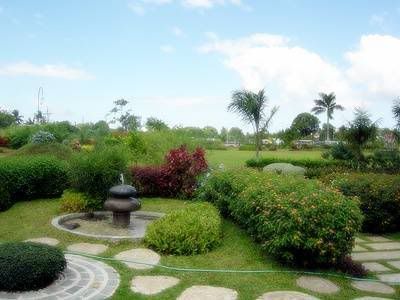 Her only shoes were plimsolls always bought from Woolworths, she wore the same old jumpers which Jane's mother would be asked to darn -- They were more holes than yarn really -- and her coat was held together with string.
In winter she heated only one room to cut bills, and she tended to eat vegetables because meat was pricier.
Despite living like a pauper, she became rich. She inherited some land and some cash when family members died and her money was shrewdly invested for her in stocks and shares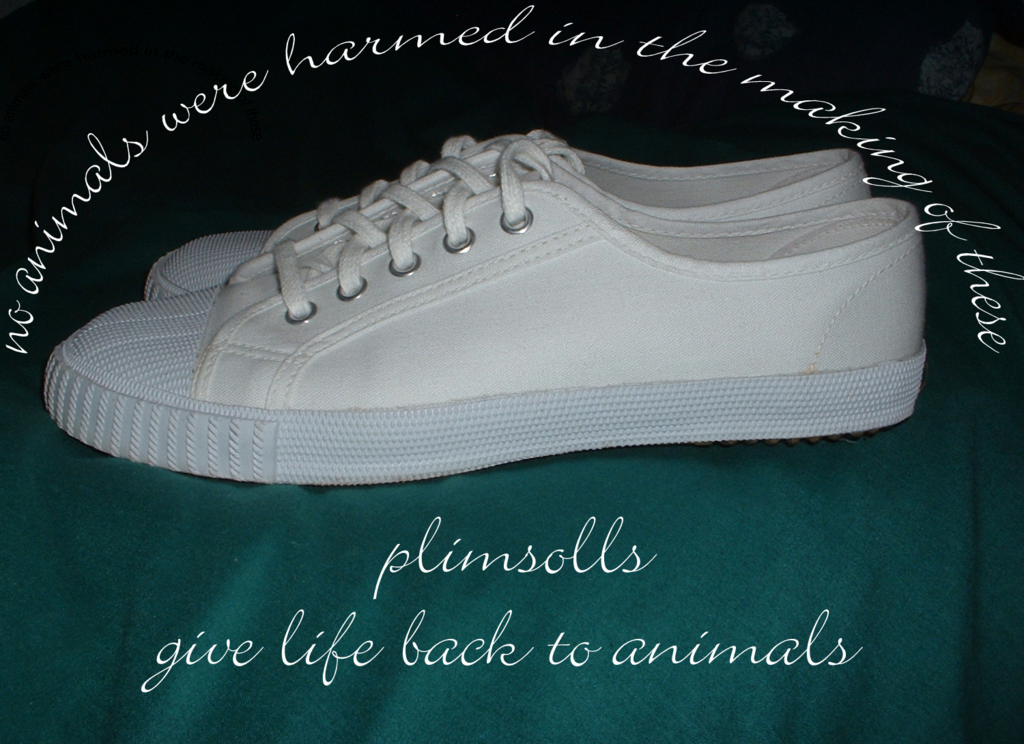 Over the years her fortune grew and grew. When Mrs Freeman moved into a
care home the fees were paid for by her pension. She died four years ago shortly before her 101st birthday.
Miss Ritchie, who had been a regular visitor for years, knew her relative was well off but had no idea how much she had amassed. She said Mrs Freeman always spoke about leaving her cash to a cats' home!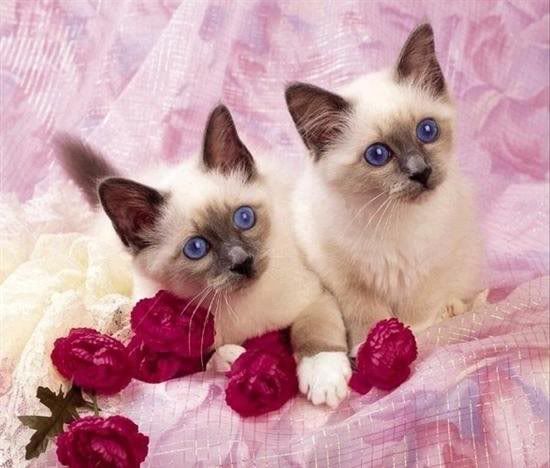 But after her death, her solicitor visited Miss Ritchie at her house in the Dales. 'He said she had left about £1million in bequests and had left the rest to me. I thought I had been left with all the bills, but he said, "That's £9million".
I nearly fell off my chair.'
More than £3million went to the taxman and Miss Ritchie made several generous charitable donations, but there was still more than £5million left.
She quickly decided where it would all go. Where the money went: Miss Ritchie ploughed her millions into a learning centre for young people. 'I believe you should do good,' she said
As manager of Durham's Business and Learning Partnership, Miss Ritchie had been trying for 15 years to create an 'industrial learning centre' - a place where children could learn how their classroom studies related to jobs in the real world. Several attempts to get funding had come to nothing, so when she became an overnight multi-millionaire she decided to do it herself.
Miss Ritchie set up two trusts and a private company which have built the centre at a cost of £4.9million, helped by a £660,000 grant from the regional development agency.
No expense was spared in providing facilities where youngsters aged 14 to 19 can do 'simulated work experience' in fields such as health and social care, construction, media and leisure.
Artificial human bodies have been purchased to show teenagers how to take a pulse and take blood, and 'age suits' to enable youngsters to experience what it's like to be elderly.
Sessions at the centre will form part of the Government's vocational diplomas to be taught in English schools from next month.
Miss Ritchie said: 'I've got everything I want. I've got a nice house with two dogs and two cats. I'm the wrong shape for fancy clothes. I don't drink and I don't smoke and I don't take holidays because I'm too busy. I am very happy as I am.
'I believe if you do get something like winning the lottery you should do something good with it and that's what I have tried to do.'"
Jane is now one of my heroes... Do you remember when I did that stint a while back about heroes and heroines?
...So, what would you do with £6 million to spare, mes bloggy credit-cards?!
Perhaps we need to formulate plans, just in case!
...In case our own wonderful-eccentric, Aunt Margeries don't leave their dosh to the mogs' home after all?!
Truth is always stranger than fiction, mes amis!
...Always, toujours, immer...