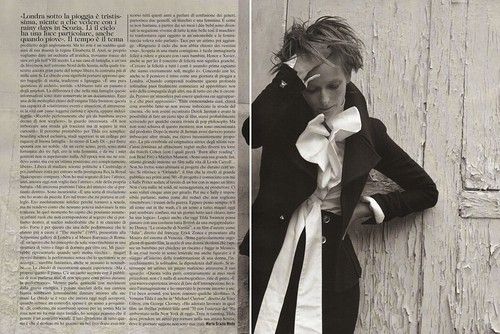 Landslide lyrics
I took my love, I took it down
Climbed a mountain and I turned around
And I saw my reflection in the snow covered hills
Till the landslide brought me down
Oh, mirror in the sky, what is love?
Can the child within my heart rise above?
Can I sail through the changing ocean tides?
Can I handle the seasons of my life?
Well, I've been afraid of changing
'Cause I've built my life around you
But time makes you bolder
Even children get older and I'm getting older too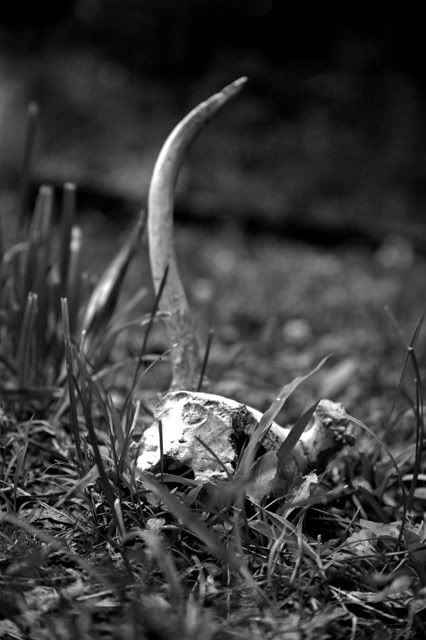 Ah, take my love, take it down
Ah, climb a mountain and turn around
And if you see my reflection in the snow covered hills
Well, the landslide will bring it down
© WELSH WITCH MUSIC
This song is me, I know this song is me... And you cry, well what does she mean, la Fhina?
With her mysterious ways that we try, but cannot understand... And I say, I am in the wind, and the leaves, and the air, and the waves...
I am the whispering in the trees, I am here and I am nowhere... I am in the well, and in the stream, and in the lapping of the pond... I am nothing, and I am no-one.
I am me and I am you - In part, as partners, all but stitches and threads in life's rich, bloggy tapestry, non...
Take my love, and take it down...
Climb a mountain and turn around.
And if you see my reflection in the snow-covered hills, well the landslide will bring it down...
I was feeling a little flat when I wrote this posting, earlier in the week... I hope it's not too maudlin, or melancholy for you this sunny weekend of delights...
You might see that I've given the old blog a once-over... A change is as good as a rest as my mother was wont to say... I am very free with my kisses - So you may notice the preponderance of lips ripe for kissing at the edges of my bloglette -- Although I've lost two of me potential suitors at least, since I mentioned I quite fancied having a discreet, starry, nose-piercing... It'll never happen, you know, la Fhina is very risk-averse...
That's probably why she's been a Sibyl Serpent for many a tired and torrid year...and occasionally triumphant, but those are few and far between!
Anyhoo, have a lovely weekend my little dog-eared reads... Mwah! Mwah!
Hang on, I'll just get my lace hankie to wipe off the lipstick kisses... There - Off you go now... all clean and spruce... You do look gorgeous, you know?!