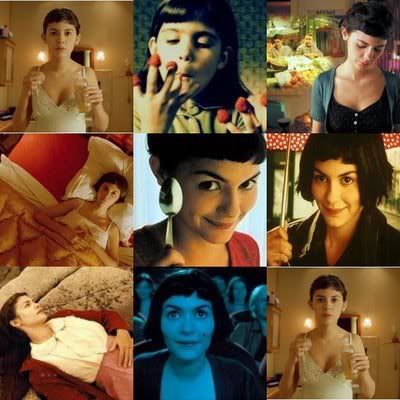 8 Things I'm Looking Forward To:
Retiring from work some day and finding something better to do with my time...
Returning to my Stained/Leaded Glass Crafts Class in the autumn
The Future, starting with my summer holidays (still not booked - Get a grip, Fhina!!!)
My son starting his last year at school in September
My son leaving school in summer 2010, and hopefully embarking on his wishes in life...
Christmas (always - I love Christmas...)
Seeing Ray Lamontagne in October
Sleeping, always sleeping...
8 Things I Did Today (I completed this over a week ago, on a Sunday by the way...):
Visited Lady Waterford Hall at Ford in Northumberland
Got a pin-like stone in my peep-toed shoe. (Not suitable for hiking, as it turns out!)
Watched a Heron fishing - How cool is that?!
Peeked through the window of a craftsmen's workshop, and wished I could afford hand-made wooden furniture from here
http://www.taylorandgreen.co.uk/
Had a vegetarian Sunday lunch complete with 2 Yorkshire Puddings...
Found 6 Lucite Place Napkins just perfect for Saz, I hope - Which I am going to post soon, I promise!
Shouted like a Harpy at Grizz ;' (
Pinched this Meme over at
Carma's
8 Things I Wish I Could Do
Sing
Paint
Be more confident about my own abilities...
Visit NYC (same as Carma...)
Be my own boss (ditto!)
Live in a city (Some days it's true - I wish I lived in Paris...)
Get my nose or belly button pierced (Nose in my case : ) Belly button in Carma's and she's done that now, the brave thing! )
Realize it is not my responsibility to keep everybody happy (Truly!)
8 Shows I Watch:
Lie to Me (new, I've only seen two now, and I love Tim Roth's acting, but doesn't he walk as if he'd rode into town on a horse?!)
This is a photograph of Tim from artist Sam Taylor-Woods' Men Don't Cry series (more of that later, mes bloggy art-critics!)
Dead Art (Dee Snyder visiting fascinating graveyards and cemetaries!)
Desperate Housewives
The Apprentice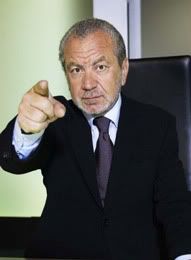 The Naked Pilgrim (I'll watch anything with Brian Sewell in it usually... A national treasure - He should be listed, like our historic buildings, and probably stuffed, but let's wait 'til after he's died!)
http://en.wikipedia.org/wiki/Brian_Sewell
Francesco da Mosto's series, whatever he is doing, really...
http://www.dailymail.co.uk/home/you/article-1030612/In-taxi--Francesco-da-Mosto.html
X-Factor, which must be due to start again soon (It's our American Idol - Only smaller and shite-r!)
You've Been Framed - Harry Hill is always a scream...
Tag 8 People
Since we are a little averse to tagging generally, I'm not going to tag anyone with this meme, but if eight of you do decide to participate, please let me know so I can visit your blog, pretty-please, with cherries for Amelie, on...
I love the film, Amelie - Give it a try, mes petits cineastes!