What is it, about ourselves and addictions...
I have a dear friend, who is addicted to the gym, and jitters if she does not go often enough. She says it keeps her this side of Sane, as you do me, mes bloggy therapeuts! If she does not rigorously and regularly exercise, she feels her vent for anger is missing, and stress and lethargy overcome her senses... This same lady is addicted to controlling her food intake, to never allow herself to over-indulge, or to feel the sensual pleasure of just plain eating...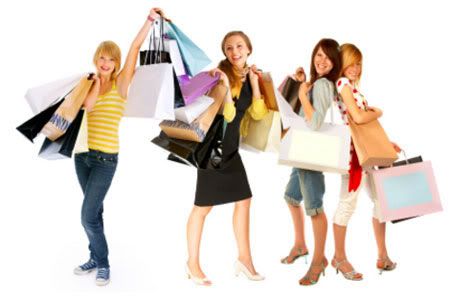 I had a colleague once who seemed addicted to shopping... Married to a millionaire of some variety (and why was she still in the Civil Service??!), I once jostled her shallow consciousness with the words, "Ah, but there are only so many cardigans or trousers you could wish to ever own..." She glared me down, as if I were an imbecile... Of course, her need for numerous trousers and jackets, shoes and handbags, could never be sated. It's fashion, dahlink, n'est-ce pas?!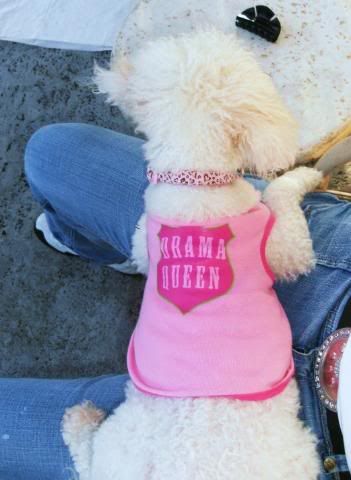 My closest friend is addicted to drama... This means that she will always get into some kind of scrape or trouble, wherever she goes, and whatever she does in life... She appears to feed on tumult and intrigue, seeing conspiracy wheresoe'er she wanders.
She might befriend you as a neighbour one minute, offering you wine and choccies, and be chucking used teabags over your fence in the dead of night the next!
My late Mutti was addicted to smoking. She had smoked since the age of fourteen, and even when she knew the damage it was doing to her heart, she puffed on... She said she'd cut back, but the kitchen drawer full of 'light' and menthol cigarettes told me a different story...
Of course, she was very much of that generation, where smoking was the norm, and film and advertising glamourised the addiction...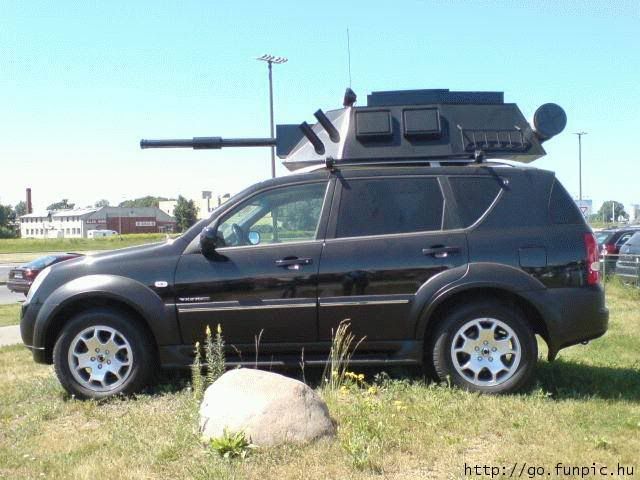 My husband is addicted to going mad in traffic, it feels to me... My short stays in Liverpool gave me such a sensation of peace and freedom from that, I must admit. And just being able to walk to work each morning was such a pleasure for me...
Our daily commute lasts around one and a half hours each way most days, so I am used to his rants and raves, and understand his frustration, but just wish he could get better at handling his road-rage stress and stressors...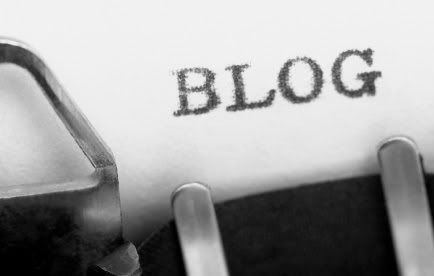 Am I addicted to blogging, mes bloggy auteurs??! I felt the prickles rise all the time I was in Liverpool, unable to read your words and laugh along with you at your trials, tribulations and fun-times...
I am also addicted to your comments, and to you - I wonder sometimes if I might be deterring you to comment, by being haughty and Fhina-like... Or as absent as I have been of late, mes bloggy strip-lights...
I'd love to hear from you, and to learn what makes you tick, and what you'd like from me dans l'avenir, in the future??!
All comments left today will be entered into a prize draw - to win a wicked insight into la Wiki's trials and tribulations, or a quarter pound of bloggy sweet pink shrimps... Whichever you'd prefer!
...Please don't ask, on the other hand, whether Fhina is addicted to sweet things...
That would just be too close to the funny-bone...
And where would I ever find Cake Rehab anyway? Eh?!