This award I shall open the golden envelope for today came to me from the beautiful writer that is Rosaria, Lakeviewer...and it is a lovely golden book with light leaves called Palabras como rosas, which translates into "Words Like Roses" (isn't Spanish (as well as Rosaria's native Italian), a lovely language?).
I have been given an obligation to give this award to 9 people whose words are truly like the lingering and sweetly scented petals of a perfect rose, and so I choose these bloggers:
Artist Unplugged
Cynthia
Butler & Bagman Chronicles
Moannie at The View From This End
French Fancy
Both Clayrn and Rab
Maternal Tales from the South Coast
and
French Fancy, returning from tough exams...
Please feel free to cast these golden leaves out into the blog-waters of the world, like the treasures that they, and Rosaria, are, mes bloggy grand-dames et messieurs...
And always, have this in your heart...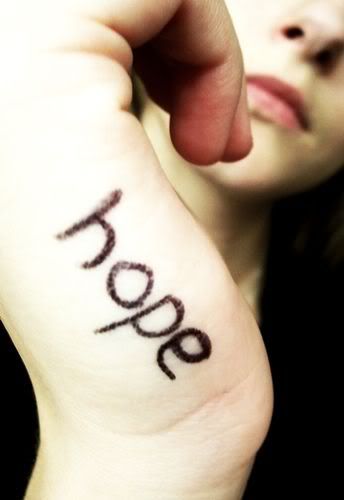 And please click
HERE
to see if you received an award yesterday, just in case you weren't around... Merci mille!