There's a game of tag going on and apparently I'm
"IT"
– thanks Pink!
6 Things that make me happy coming up.
In no particular order of importance... and by the Woman of No Importance - Fhina!
With love and a slobbery kuesschen - Always! x
And, following the age-old, written in Runes, ancient tradition, before I start I'll tell you who I've tagged, and if you are tagged, please write a post on your own blog about this saying six (un-)important things which make you happy.
Then you need to link to the person who tagged you and tag six bloggers people of your own. Then let them know that you've tagged them, perhaps by leaving a comment on their blog somewhere or by email.
Simples, non?!
If you don't want to post on your own site, or don't have time, then just add a comment on to mine here, telling me to sling my hook!
I won't mind if you don't link back to me, it's just a bit of fun, so don't worry about it if you don't carry it on. Keep Calm and Carry On, at all times, 'though me bloggy Brit-Flicks.
I was tagged by Pinky at
Ripples in a small pond
Tag – you're it!!!...
1. Sara-Saz at Fat, frumpy and fabulous...

2. Bloggus Nuttus
3. Maternal Tales
4. Diane at Diane's Addled Ramblings
5. The wonderful Z, Protege...
6. Lola

OKAY - HERE'S MY LIST:1.
Like Pinklea, I am entranced by the view from my bedroom window... Green fields are filled with fluffy, gambolling lambs and curiouser baby cows...

Calves we call them here in the country...
...Animals and watching them live their tiny, beautiful, lives make me happy. Very.
And there is a vista on all that life and ongoing beauty outside the wide English-oaken, heavy portcullis at Crawford Towers...
With very infrequent and distant glimpses of tiny amounts of traffic... It is truly wonderful...and living here is like winning the Lottery every day, but I need to keep reminding myself of that, because at the moment it's an uphill struggle just to deal with the renovations I keep ignoring...
Does anyone know how to repair Eighteenth Century plasterwork cherubs?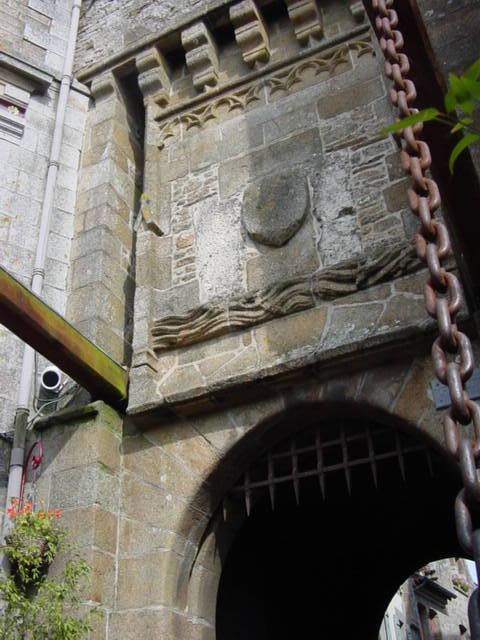 Pinklea said, "Singing. I sing in the shower, in the kitchen, in my sleep (sometimes I wake up with a song in my head which I know I've been singing in my sleep), whilst I walk along somewhere quiet where no-one can hear me and of course at the karaoke!"
I too love to sing, madly, about the place... My family stick fingers in their ears to block out the wailing, whining Whale-Song...
Probably the worst whale-caterwaul you've ever heard in history, but I love to sing, to feel the words form in my throat and cascade from my open mouth, like the Iron Butterfly's wings...Like someone else's thoughts, tapping a well in my crimson life-blood.
Words, and not my words, but they are singing to me, and calling my name, making me theirs...
Slave To The Rhythm... In a Gadda-da-Vida, indeed. And my favourite songs to sing when the fancy takes me, you ask: -
Have a guess...
3. Maternity - being a mum/mam/mom has made me very happy over the years... In first and starts admittedly, mind you! And since those teen years, tantrums and the Teenage Bouts of Tourette's came along...
Well, it's best not to ask, non?!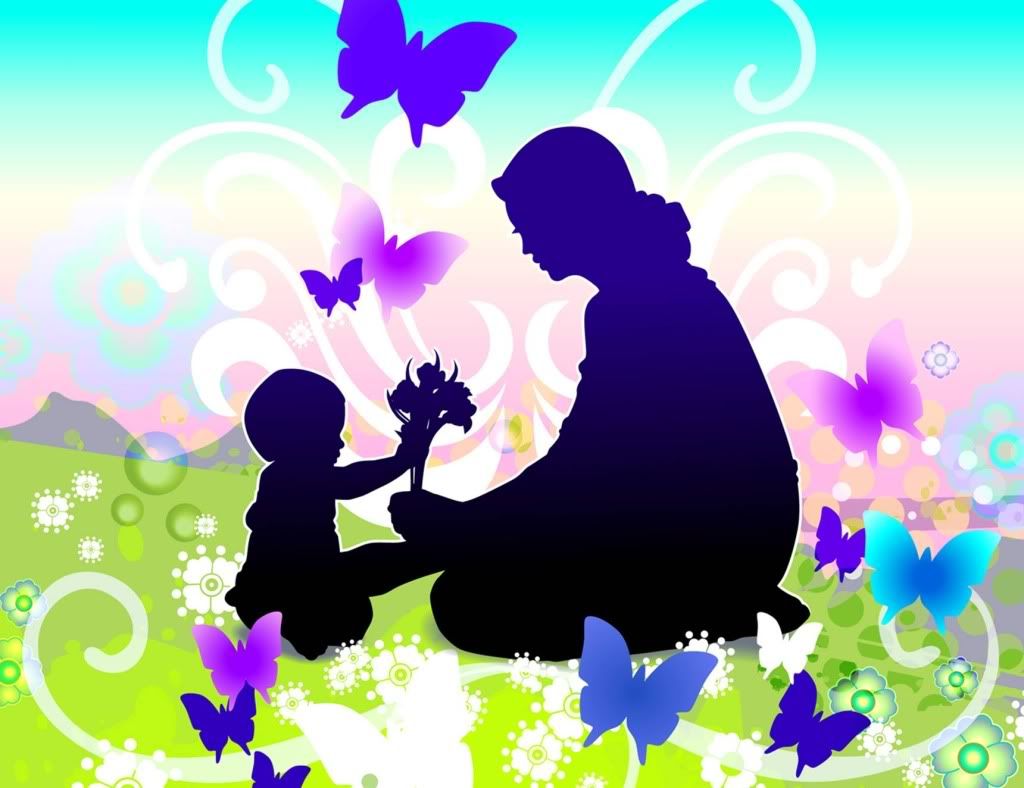 4.
My number 4 is very close to Pinklea's incredibly...
She talked of being happy when she was helping someone, offering them a helping hand... And I'm like that too. I am very solution-focused in the orifice, I've been told...
In fact I look for people to help... If you are standing beside the vast red Chinese Gate, entrance to Newcastle's China Town on Stowell Street, and you're puzzling over a multi-coloured touristy map, and I accost you, questioning whether I can be of any help, don't be startled by my earnestness... I seriously want to help...
Mind, you'd better watch out - I'm not that clever with directions... So, if I point you towards the nearest bus-stop, where the London-style Open Top Tour Bus departs from, (with never a thought to the pretty inclement weather oop north - open top my arras!), and I've overlooked the fact that they closed the road last year to expand a shopping centre, please forgive me...
And never, ever, never trust me when I point you in the vague direction of somewhere and I'm standing indoors...
And if you're that dear Chinese lady I was trying to help last week? I'm terribly sorry, dahlink... I mean no harm...
5.
Paddling, plodging, dabbling my feet in water, waves, streams... Guaranteed to soothe an erratic heartbeat, cooling one's heels... Thinking of nothing but the movement of water over skin, and the lapping sound the water is making over those sand-smoothed pebbles...
6.
Sunlight makes me happy...
In sun-beams I can occasionally feel my loved ones who have gone from me...
Mark my words... I do not sit in sunlight like a true worshipper of the sun.
No, I'm usually the chicken-skinned paleface with a big floppy Sixties' hat on my bonce, my designer (TK Maxx, dahlink!) sunglasses hiding my expression, and jaundiced eyes, and the Factor 45 Children's Suncream slathered over my lily-livered hide!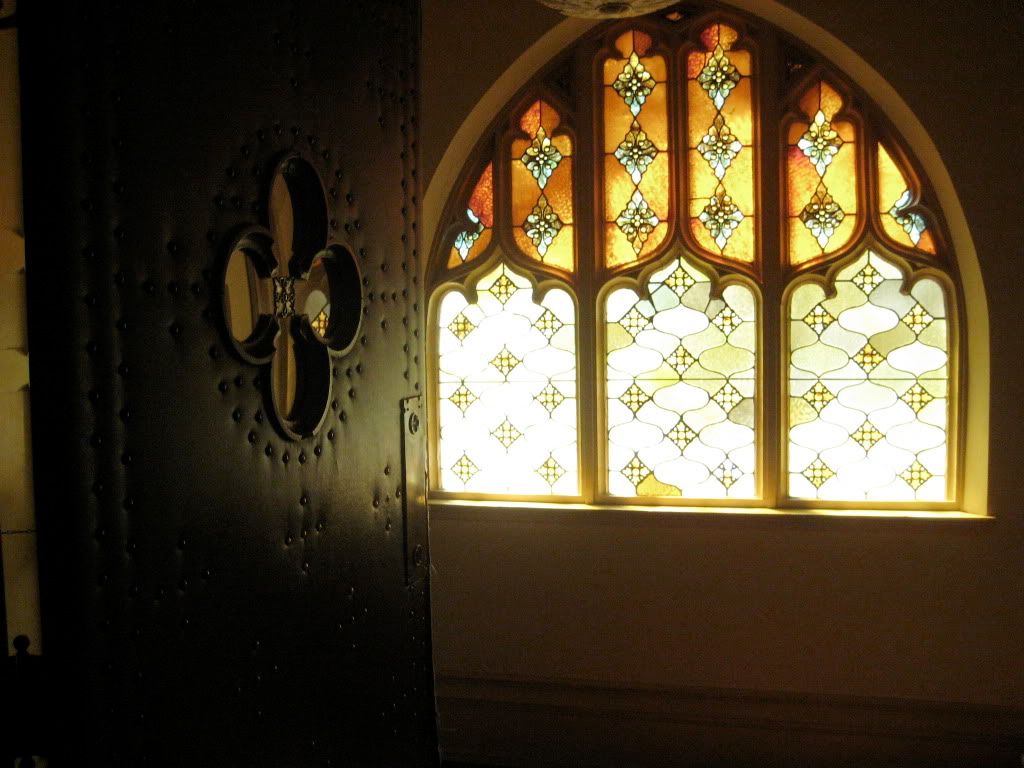 If I don't speak to you or visit over the next couple of weeks, please forgive... I am between home and the lovely city of Liverpool, training up as a Workplace Mediator... I got really interested about such an opportunity, to try to support people across the country by offering a mediation service, rather than having hiccups and sparks escalate into full-scale disputes...
Wish me luck, mes bloggy long-haired lovers of Liverpool! I really shouldn't have put that image and song in your heads now... You'll be singing it all day, like the veritable ear-worm it is, non?! Mwah!