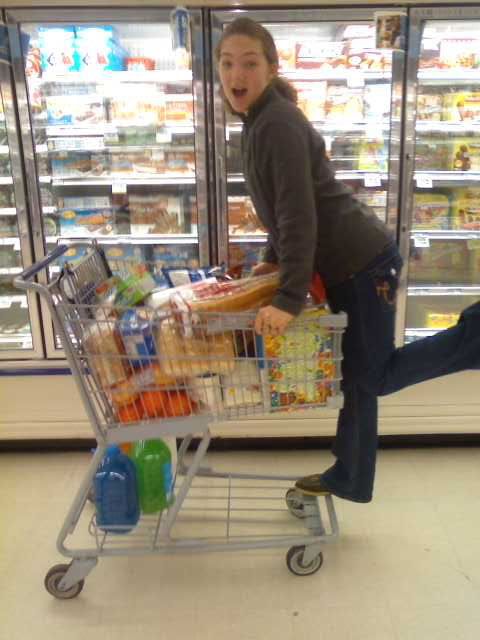 "The very purpose of existence is to reconcile the glowing opinion we hold of ourselves with the appalling things that other people think about us". Quentin Crisp...
"There is no need to do any housework at all.
After the first four years the dirt doesn`t get any worse" - Quentin Crisp.
"Have a place for everything and keep the thing somewhere else; this is not a piece of advice, it is merely a custom". – Mark Twain.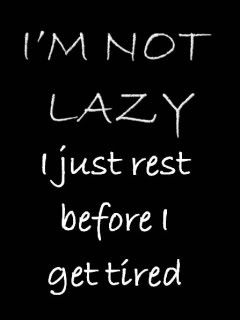 "I make no secret of the fact that I would rather lie on a sofa than sweep beneath it. But you have to be efficient if you're going to be lazy". – Shirley Conran.
Shirley Conran is very much a hero of mine... I read her, I think, Sixties' book, Superwoman, in the Eighties while staying at my husband's late Aunt Edna's house in Seascale in Cumbria.
It gave me ideas on how to be a feminist housewife, if that makes sense... Such things as never bothering to iron socks, or tea-towels, or bed-linen... Not killing yourself by way of being the perfect house-cleaner, as well as a partner and mother, and working outside the home, as well as in it...
Edna was a superwoman, for many, many reasons I'm not going to go into here because her five wonderful children are still walking this earth, and will have their own fabulous memories of how incredible, funny and gifted she was...
And so, whenever I feel like cleaning the house like a banshee (rarely!), or someone is troubled about the state of their home and is apologizing to me profusely, (as if anyone has really ever noticed?), I will quote Shirley:
"Life's too short to stuff a mushroom!"