CURRENTOLOGY
Missing someone?
Always...
Mood?
Decanted..., a little like discombobulated, only more so...
What are you listening to?
An old episode of Monty Python... 'Say no more!'
Watching?
Ditto!
Worrying about?
Being ready to face the week ahead, and trying to get all the laundry sorted in time for school, work, etc...
RANDOMOLOGY
What's the last movie you watched ?
The Ring, and before that Intersection, on TV. I enjoyed The Ring, and loved the original Japanese film, Ringu - I'm not sure which is more terrifying!

Do you smile often?
Lots...
Do you always answer your phone?
No.
It's four in the morning and you get a text message, who is it?
My son, saying he's safe and sound, somewhere in the countryside camping, and they're just turning in for the night...
If you could change your eye color what would it be?
Brown.... Hidden depths in there...
What flavour do you add to your drink at Sonic Drive In ?
Derrrrrrrrrrrrrrrrrrrrr...?
Do you own a digital camera?
Yes, a second hand SLR, that even in spite of a little workshop, I am struggling to use proper like!
Have you ever had a pet fish?

We did used to keep Shubunkins before Grizz was born... Loved them dearly, but found it was so sad when they sometimes failed to last, owing to the waters in Inverness...
Favorite Christmas song?

I do love Santa Claus Is Coming To Town by The Boss!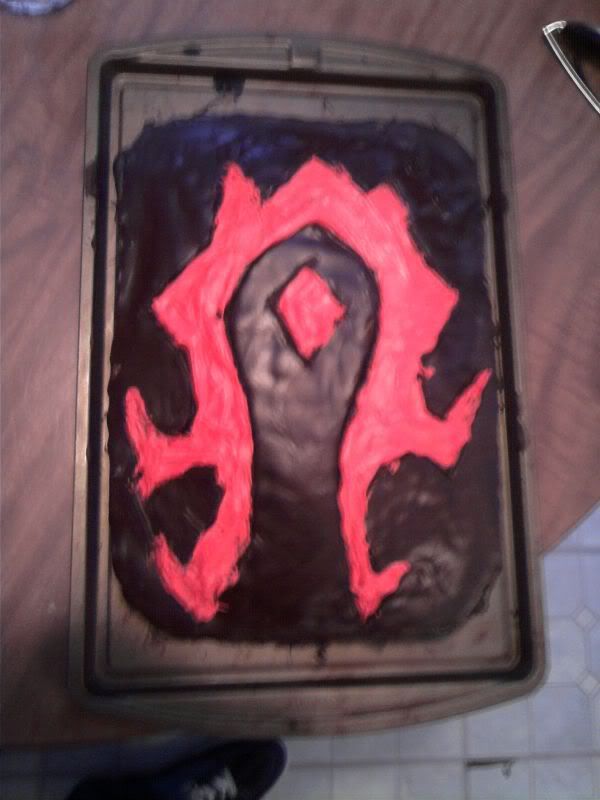 What's on your wish list for your birthday?
A new handbag from my bag-lady... A nice pen... A lovely lunch at a restaurant I've been wanting to visit for years, but there always seems to be something else I need to spend my money on - Like a new hoodie for Grizz...

We're going to Edinburgh in December to see a Joe Bonnamassa gig, so I'll probably have my face up against the Louis Vuitton shop, licking the windows, as they say in France... (Window Shopping!)
Can you do push ups?

Chin ups? Do you mean those hold-up stockings?!
Can you do a chin up?

Yes, all of them!
Does the future make you more nervous or excited?

Economy-wise, I'm nervous... I am one of life's worrits...
Do you have any saved texts.

Yes, those from GJ and Grizz that I treasure!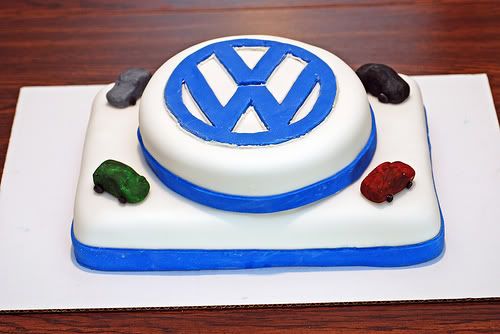 Ever been in a car wreck?


No, but I've seen a few in the rear view mirror!
Do you have an accent?


Sort of northern, but I've been around a bit, so it's not as strong as it once was, but you can still spot where I'm from, and then there's the smell of fish, weepettes and leeks...
Songs to make you cry?
Pavarotti singing Nessun Dorma - Gets me every time!
Plans tonight?

Bed beckons....
Have you ever felt like you hit rock bottom?
Yes, once when I was almost contemplating driving the car into a harbour, when I would have hit the rock at the bottom of the sea!

I just wanted to check out, but I got a grip of myself eventually...
Name 3 things you bought yesterday?
Some chocolate, some bread and some raffle tickets for the Leek Club!
Have you ever been given roses?
Yes, my husband bought me 20 champagne roses for our first anniversary... Still my favourites, but I receive them very seldom!
Current worry?
If the regime changes, and the Civil Service gets even more chewed up - I will go back to work in a JobCentre over my dead body!
Current hate right now?
Falling asleep on the sofa with my disposable contact lenses still in!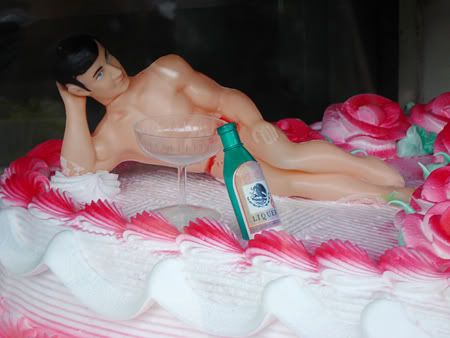 Met someone who changed your life? When?
GJ changed all the plans I had for my life...when I met him at 19... I've sort of been finding my way ever since, without my then-plans to guide me...
Which song represents you?
I do love this song...



Bohemian Like You, by the Dandy Warhols...

but I identify most with this one...


"Drowning in the sea of love
Where everyone would love to drown
And now it's gone
It doesn't matter what for
When you build your house
Call me home
Hold on
The night is coming and the starling flew for days
I'd stay home at night all the time
I'd go anywhere, anywhere
Ask me and I'm there because I care..."
What were you doing 12 AM last night?



Please see the question about current hates!