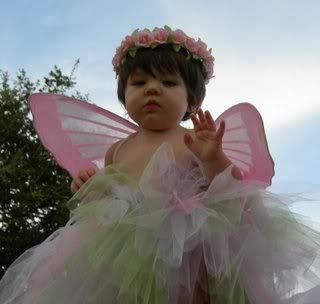 Finally,
31. Scrapbook or journal a day in your teen's life.
Scrapbook? Isn't that what me blog is for??! And the one over at Mad Manic Mamas?!

32. Stargaze together.
Hah! He's usually asleep - I swear he's morphing into something, a nocturnal species! Seriously, the chance of us both being awake at the same time, in order to stargaze, is minimal... But, it's a nice thought!

33. Find shapes in the clouds together.
Oh look mum, it's a dildo...

34. Go to the zoo.
Well, this we will be doing, while so not getting baked in Amsterdam... There are 2 zoos, we're going... End of, no arguments, Grizz!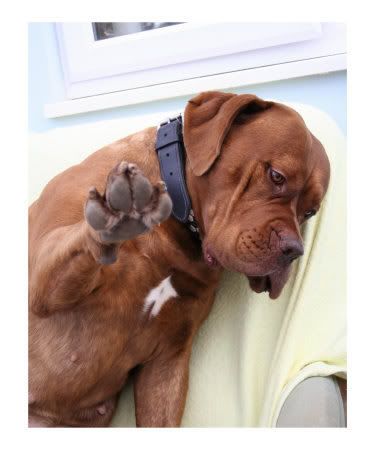 35. Serve at a soup kitchen.
Ah now, charity, the best of intentions... He'd be kicking and screaming for Child Protection Services before we ever got there... And that'd do me heid in!

36. Make a time capsule.
Ditto, the blogs!

37. Go bowling.
And risk putting my back into even more jeopardy? He'd cronk me over the head with the bowling ball... I swear!

38. Go to a professional sports event or concert.
We do this... Especially concerts... I'm pretty proud of the fact that it's helped make him a better, more rounded, musician and music-critic... With the emphasis on critic - 'Mum, what is that rot you are listening to? You're mad, you know?!'

39. Make a video.
Adult or X-Rated for language, presumably! Mine and his... : (

40. Make a pillow or quilt out of your old T-shirts and blankets.
This is a nice thought... He could help me thread the needle, right?!