And there's more... Hello, hello... Is there anybody there??!
21. Build or add to a family website together.
Grizz, come and help me with my Blogs! I'm stuck again... Yeah, that works...

22. Plan a birthday party.
I think our ideas of what constitutes a great birthday party may be wildly different...

23. Watch a movie.

If I could get him to relinquish the remote control for just one second in this life, I'd be eminently grateful!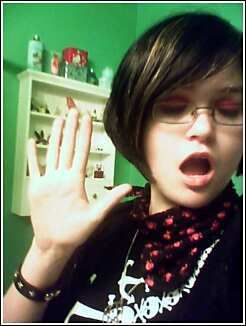 24. Do a puzzle and frame it.
Ha, ha, ha, ha, ha, tee, hee, hee, hee, snort... You've made my day, you 'ave!

25. Plant a garden in the backyard or a potted indoor garden.
There is a garden out there. It's a jungle. The child is far from interested in it... End of!

26. Stay in your pajamas all day. (Perfect activity for a snow day.)
Perfect activity for any of Fhina's days... My parents and I when I was little occasionally had Sundays just like that - When the rain was dappling down the front windows, the skies were grey and foreboding, and we pored over the Sunday papers and watched ancient black and white films on TV, in those Dark Ages before Satellite... It was lovely, I must admit.

27. Have a movie marathon.
Ditto!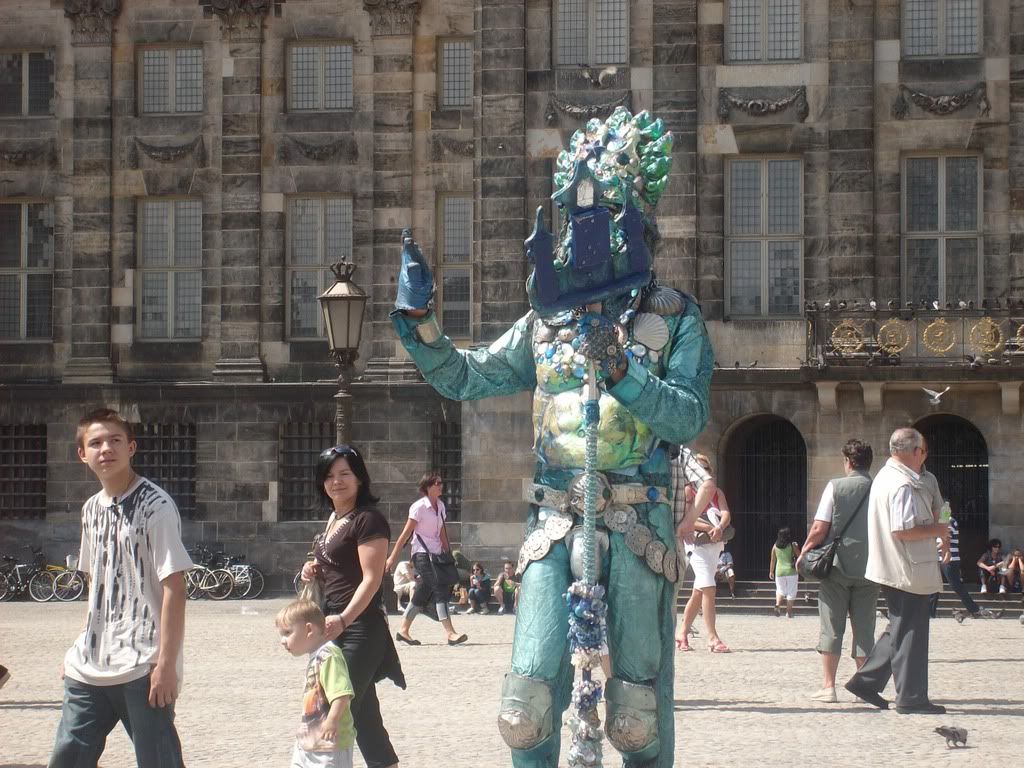 28. Have a picnic.
We used to love picnics... Sometimes, when he was small, I'd do him a proper picnic and we'd have it indoors... He adored that... The thrill of opening his little red lunch box and finding surprises inside...
29. Go to a local historic museum.
Oh, don't set me off laughing again - I've still got a stitch... Two or so years ago, we attempted to take him inside the National Art Gallery in Edinburgh - Remember what your cat is like, when it's raining, and she's got no intention of going outside... The paws clinging grimly to either side of the door-jambs... Well, that was Grizz! The Philistine...

30. Make your own t-shirts or sweatshirts.

Why, of course, something constructive... FFS, he's not 5 anymore, and the idea of me enticing him in to the kitchen to do anything other than raid the fridge, and eat me out of house and home, is derisible, or dirigible, something equally absurd!