Go have a look here,
CLICKIE
Secrets are just the facts that we don't know yet, and might never know... And those that we hide from others that we don't want to know us THAT well...
Go ahead... Tell me your secrets...
Psssssst! Whisper them in my shell-like...
Or just leave them written on those tiny sheets of tissue paper in the blue glass dish by the door... I could be your Guardian of Secrets... I'm horribly good at keeping them...
...But, be warned, Blogger isn't...
I am sorry if I am dipping in and dipping out at the mo', mes bloggy treasures... I am dealing with some family business regarding my gravely ill beloved uncle... A much-loved hero of mine... I wonder if I could get him to take some messages of love and hope to my late Mutti for me...?!
Take care y'all; Be safe...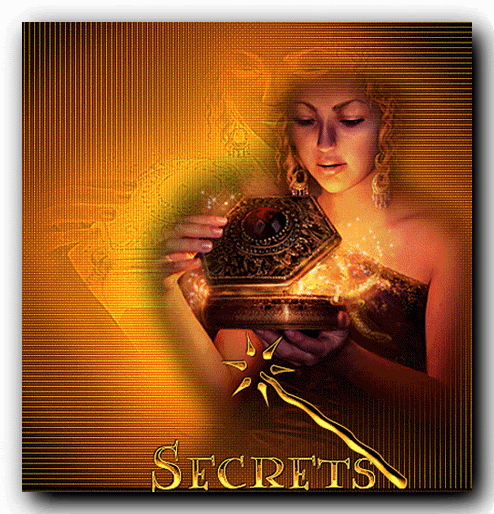 I'm also showing over at
The Manics
today - See you there? Mwah!