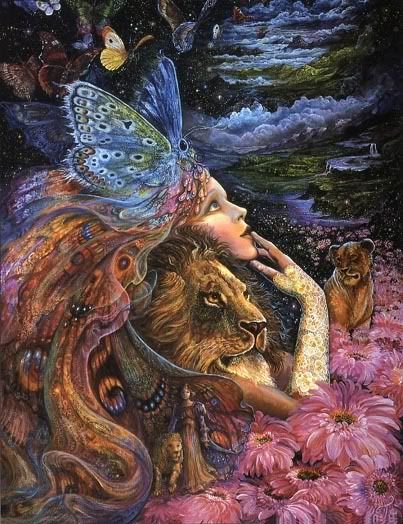 I love this clipette of Justin Timberlake in Paris, at Bercy in Paris, where we have stayed a few times as a family on previous hollingberries...
Perhaps the lyrics of Justin's song don't entirely fit with my sentiment on this post, but I heard this song a few times on our hols in the Netherlands as lift muzaak or otherwise, and I just wanted to say, prior to the wonderful Six Word Saturday, (the date of which I've got quite wrong a little recently - Thanks for those of you who've tried to save me from myself in terms of my wrong-doings with Saturday dates for pre-scheduling postings while I was on my hols..., and thanks to Cate and her followers for SWS);
...I just wanted to say that, with 'Love - What goes around, comes around...'
What I mean is, 'You get what you give in life', mes bloggy Treasure-Chests...
'Spread your rubber loving, and it'll come right back to you...
as the divine Ms Macy Gray once had occasion to say, bless her little cotton socks...
...Thank you for your love and care in my absence from the Blogworld's mists, charms and electricity, mes amis du coeur... Merci, Grazie, Gracias, Vielen Dank, Dank uw!
Did I mention that I love you, wild heart and soul?