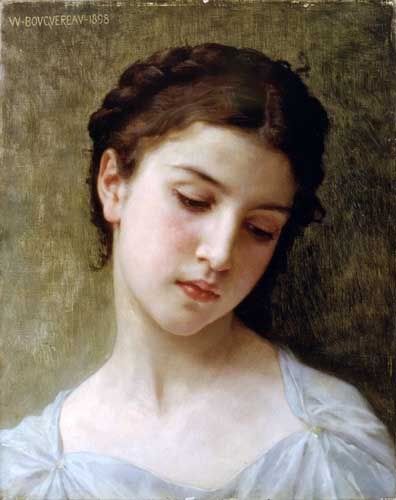 And here it is...
My 250th Blog Posting...
I'd never even noticed that I'd reached 200, but when I pressed the Blogger button to see how many posts I had published, this was the information I received...
Two hundred and fifty. Crikey Moses!
I try to write every day... Keeping in touch. I remember reading some hints and tips for new bloggers when I first began - It might have been chez David McMahon that I read the advice to post every day... Sometimes I wonder if this puts folk off...
Does it look as if I'm bringing in an apple for the teacher every day? Like I'm desperate to be Class Swot??!
That's not my intent, mes bloggy Crackberries... My intent comes from this,
And so I twitter here, I ramble there, I pour out (often) meaningless drivel into (sometimes) deaf ears, I choose a random selection of moods, images, music and words, and I wait...
Ever patiently...
To hear from you! You matter to me...
So I'm not cracking open a bottle in celebration of my 250th post... Non!
I'm raising a glass (or two!) to you.
Cheers m'dears!
Fhina-sized blessings to you and thank you for being there for me.
Mwah! Here's looking at you, kid.