With this posting, I am bearing to you my very soul...
We've had remembrances and memories this weekend, have we not - Out there in the great universe, with another anniversary of 9/11...
And you know that I had to watch my sweet uncle's passage into the final tunnel of love and light recently, right? And lost my beloved dad to the very same incredibly invasive and bone-crushing cancer three years before? So, this latest time was like passing through a mirror image of losing him again, in many ways.
Well, this for me is the song I want to emblazon upon my final passing...
"Sweet Home Alabama". Do you think it strange, mes bloggy tabernacles?
I love this tune, the chequered history of the band, the tragic tales of its members, and this wonderful song's bold and cheeky lyrics...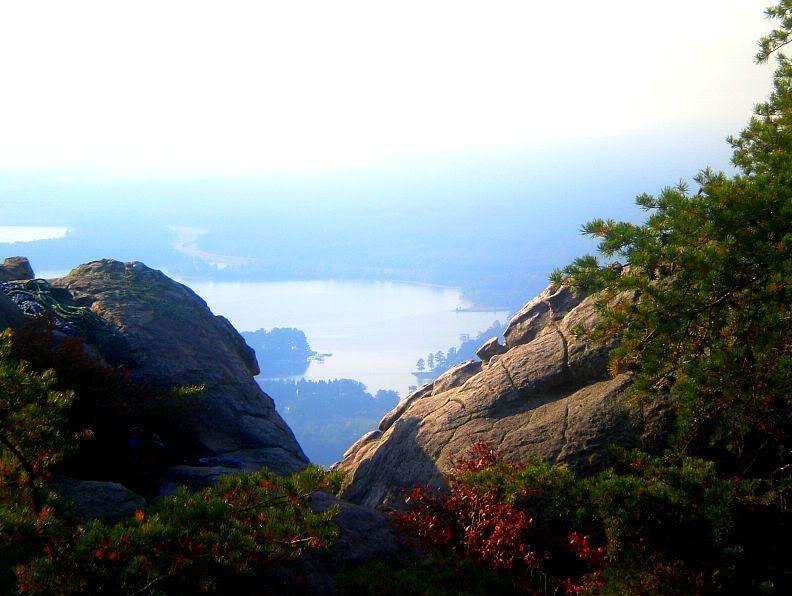 Especially the refrain,
"Sweet Home Alabama...
... I'm coming home to you!"
Ca suffit non?!
GJ knows my wishes, this and the Empress, la Stevie, singing of her Landslide, will call me home...
"Take my love, take it down
Climb a mountain and turn around
If you see my reflection in the snow covered hills
Well the landslide will bring it down..."
Je vous jure...