It creeps up on us, aye, too fast,
Just as we feel time quicken when we grow in age...
We find ourselves here, upon the glittering brink of a brand New Year,
Our souls replete in wine, groaning with frittered promises and bold resolve.
The first-footer*** brings in dark, hewn coal, a crust, some semblance of light,
A shining coin, a wee dram, perhaps a bitter-sweet fruit piece...
Afore the stroke of twelve, he's waiting, patient, on the threshold of 'Oor Ain',
Tall and dark as tradition calls, and bitter-cold hands are fasted once more in warm embrace.
Homes filled anew with symbols of love and light, life and hearth, succour, warmth, shelter...
We sing our dreams, arms 'twined and seated full amid the tender spirits of Once Upon A Time...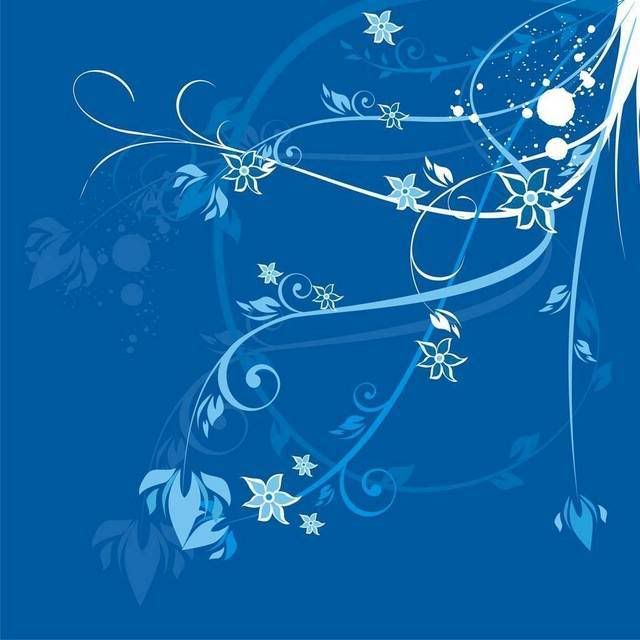 *** From my sister Wiki, who graces my home once more this Old Year's Night, as we see in the New Year and bid farewell to the Old:
"In British folklore, the
first-foot
, also known in Manx Gaelic as
quaaltagh
or
qualtagh
, is the first person to cross the threshold of a home on New Year's Day, and a bringer of good fortune for the coming year.
Although it is acceptable in many places for the first-footer to be a resident of the house, they must not be in the house at the stroke of midnight in order to first-foot (thus going out of the house after midnight and then coming back in to the same house is not considered to be first-footing). The first-foot is traditionally a tall, dark-haired male; a female or fair-haired male are in some places regarded as unlucky.

The first-foot usually brings several gifts, including perhaps a coin, bread, salt, coal, or a drink (usually whisky), which respectively represent financial prosperity, food, flavour, warmth, and good cheer. In Scotland, first-footing has traditionally been more elaborate than in England, and involving subsequent entertainment".
May your New Year be filled with love and light, mes Bloggy Wassailers x