Later today after a meeting this morning, I shall be here...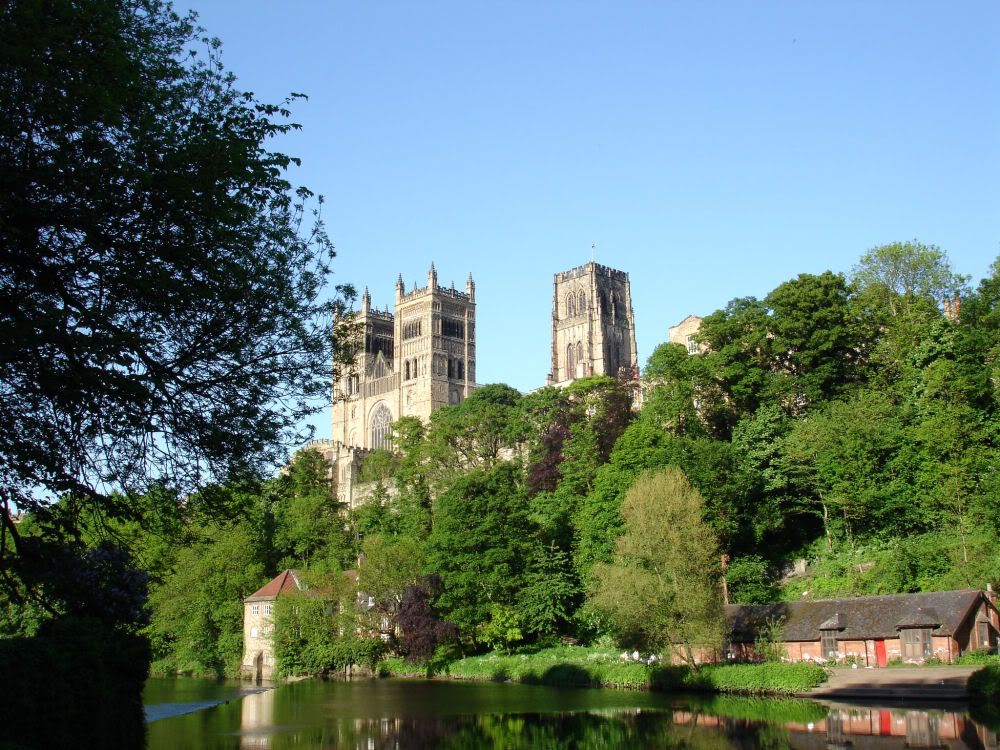 To meet my 'darjeeling' friend of twenty-seven years in the city. Our rendezvous shall take place in a restaurant-cum-hotel that apparently has a room that looks like this:
Lovely - It's called the...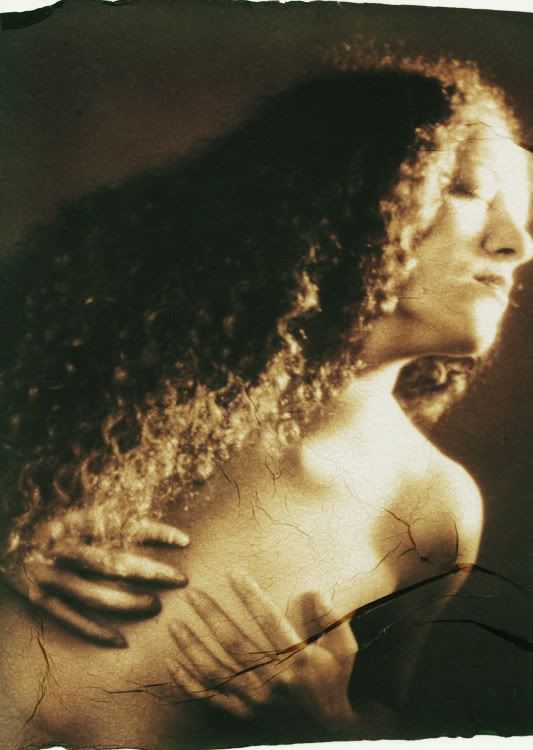 Can you guess? Here's another clue: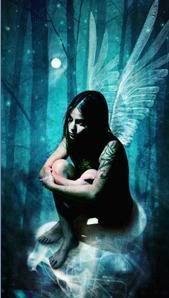 It's called the...
CLICKIE
I'll be crossing this bridge beside Durham Cathedral.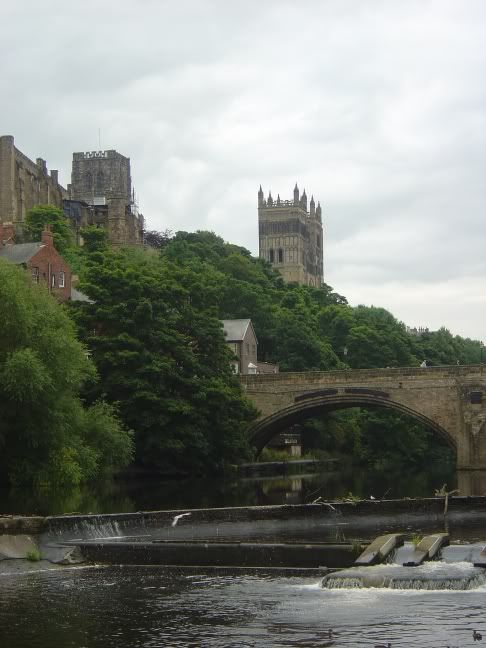 I hope I don't bump in to him!
CLICKIE FOR HIS GREAT HISTORY FOR THOSE SEEKING SANCTUARY...
Wish me luck!
Have a Fab Friday, mes bloggy knockers! Ciao xox