Well, my bloggy loves - thank you for sticking with me through a week of Fhantasy Fhina!
Yesterday, I met my friend in said Fallen Angel restaurant, which was lovely. She hadn't booked us a table - Hadn't thought we needed to, so close to Chrimbo... Both of us had parking nightmares in the city that is Durham. Copious students were crushed underfoot like roast chestnuts...
I sneaked us in to the hotel's restaurant after the fabulous Maitresse d' spoke to me while I was desperately seeking my friend Karen, and we uncovered that a booking they had noted down for 6 people, had rudely not turned up...
Why do people do that? So close to the festive season, when tables are at a premium?
Sooo, my pal and I ate and gossiped and chatted and caught up, and exchanged last year's and this year's Christmas and Birthday gifts for ourselves and our childer, until the restaurant was quite empty of folk... Some desserts were imbibed and at least two coffees.
And it took my hubby over three hours to pick me up, on a journey that ought to have taken no more than one hour... It was a true Sherlock Holmes pea-souper here in the north east... And traffic slowed to the pace of several love-sick snails...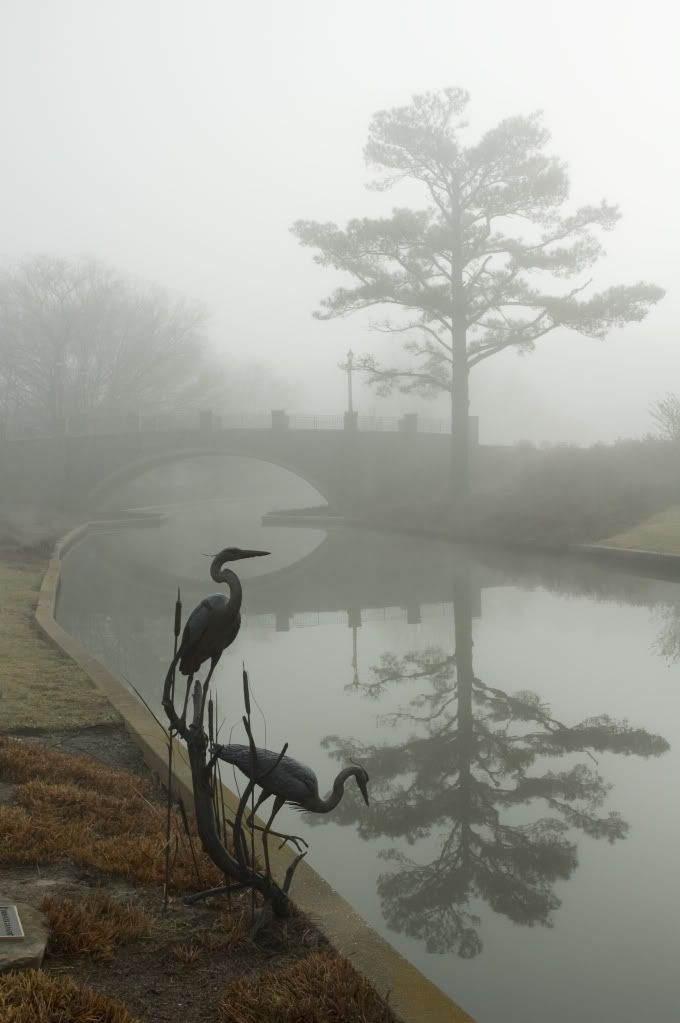 And there were bumpity-bump traffic accidents all the way... And the Police were out in Force...
No, not that lot, seriously!
Although I did have a serious crush on Andy Summers when I were a lass... Siiiiiiiiiiigghhhhhhhhhhhhhhhhh! That was until he posed semi-nude for a magazine pic with just a pineapple covering his modesty... I've never recovered!
And so we're home now. Sequestered chez Fhina, with my hubby, Grizz and his girlfriend, Lees...
We're all braving the traffic tomorrow (allegedly) to get to the city to celebrate my Monday birthday proper-like... I told you I'm trying to make up for last year's disastrous, discectomy-dire, times...
We might never leave the house at this rate!
And still, all is just fine with the world.
Tickety-boo, in fact... Thank you for all of your lovely well-wishes - I am so grateful and shall be lighting candles for y'all this Christmas!
Be good, mes bloggy dahlinks...
Be well, be blessed. Take care, mes sweeties this weekend!
Fhina is watching after all.