Lyrics by J. Wolf / Herron / Frank Sinatra
I'm a fool to want you
I'm a fool to want you
To want a love that can't be true
A love that's there for others too
I'm a fool to hold you
Such a fool to hold you
To seek a kiss not mine alone
To share a kiss that Devil has known
Time and time again I said I'd leave you
Time and time again I went away
But then would come the time when I would need you
And once again these words I had to say
Take me back, I love you
...I need you
I know it's wrong, it must be wrong
But right or wrong I can't get along
Without you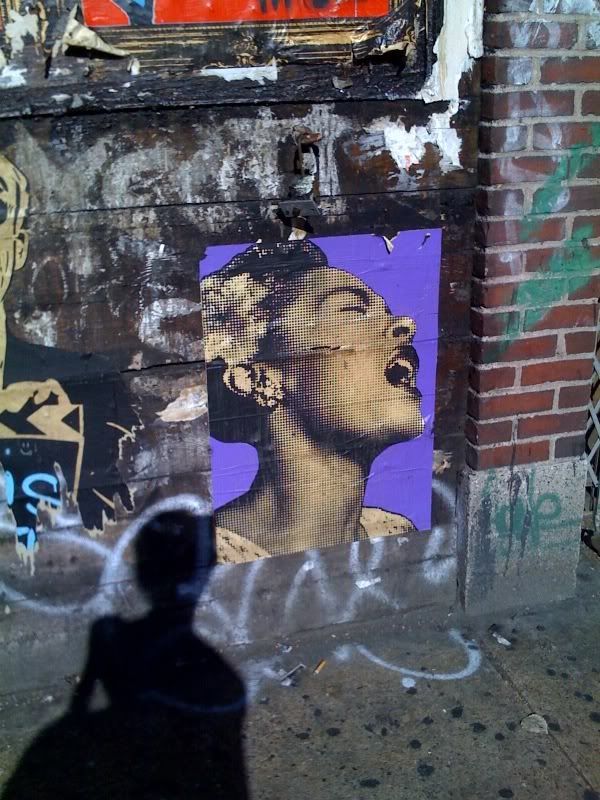 It's my birthday today... Finally, you say! She's only been prattling on about it for a week!
And I'm 46 years of age... And, like my friend said to me the other day - We've known one another for 28 years - 'Do you feel any different than you did when we met all those years ago, when we were 18, 19?'
I don't. But the face looking back at me from the miroir in my boudoir is not that young slip of a thing with what seemed like a world of imaginings, wonder, miracles and possibilities ahead of her.
But I'm probably more confident in myself and my abilities to cope with what life chucks at us than I was then. I'm not as pretty. I'm twice the girl I was in terms of girth. I'm even more barking than before with the lines of time on my face that even perfume can't erase...
And yet I'm happier in myself, in so many ways.
Except for one poignant, blowing out the candles moment... I want to magic myself into this romantic advert for Chanel.
I want to be Audrey Tautou in Jean-Pierre Jeunet's, (the director of Amelie), dream of the Orient Express, the Venice Simplon Express...
I want to be this young, this thin, this beautiful.
Maybe in the next life, eh?!!
Bonne journee, toujours alors, mes bloggy Wishing Wells!
And Billie sings, 'I'm a fool to want you...'