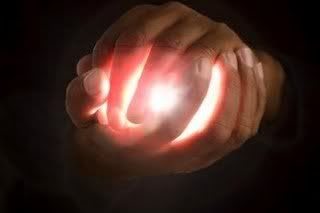 I haven't been blogging for a year yet. But I have been reading your blogs for around a year now...
Bless you for sharing your lives and your love and wisdom with me. You mean so much to me.
"There is nothing worth the wear of winning, but laughter and the love of friends."
-- Hillaire Belloc
HAPPY SHORTEST DAY...