10 Things I Can't Live Without
1. Colour in my life - I often dream in colour, and they say that we don't...
2. Paris - Sights, sounds, smells, tastes, views, being In Seine (groannn!)... you get it
3. Magic - Spells, incantations, chanting, hoping, wishing, do-gooding... all that and wishing on stars! Oh, and luck... "If it wasn't for bad luck, I wouldn't have no luck at all...!"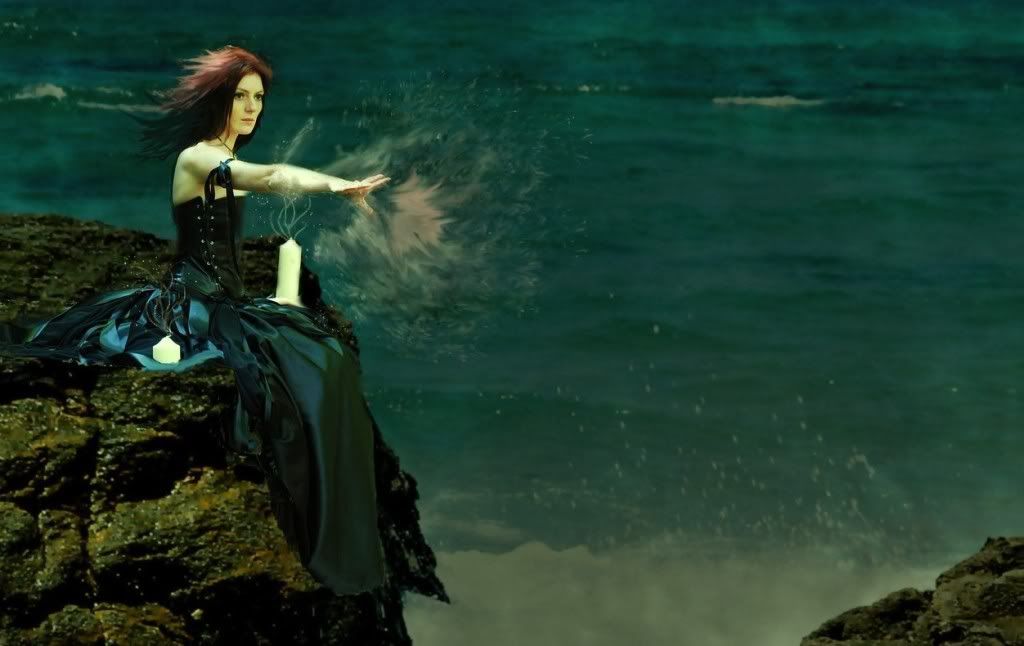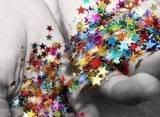 4. Laughter in my life......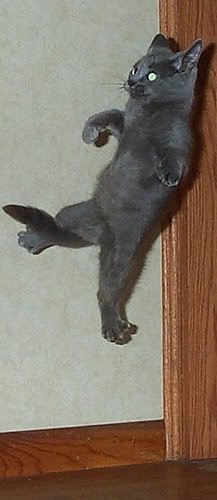 5. Greenery and Scenery - I cannot exist in a grey world far from greenery, even if it is just the verdant leaves of a plant...
6. I cannot live without my wild heart...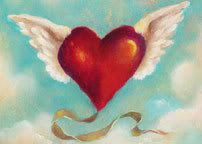 7. Strong, funny, witty, crazy, beautiful women...
8. Music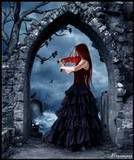 9. Words and Language
10. And, last but by no means least...