Today finds me in reasonable fettle - I slept well, ...well after crying myself to sleep... Feeling sorry for myself again - With this impending op on my back, about which I know nothing, as my consultant is at his other charitable practice in India -
While I obviously applaud him for this, that he has the great and good grace to share his experience, indeed his wealth and kindness with others in his dotage, I enviously wish he was here to explain my fears away...
What has lifted my spirits this morning is an award from, (help me, I am running out of superlatives - she is wonderful, people!), Diane at
Diane's Addled Ramblings
.
Diane is an open and bold, honest and beautifully talented writer, mother, friend, coach (swimming and otherwise), and all round good-egg!
She left me an award,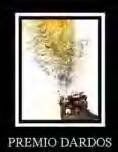 which I shall be putting on my blogspace tout de suite!
I would also ask you, if you can spare the time, to please look at the other bloggers Diane has given awards to today - They are a bunch of talented and enlightening writers (present company excepted!), and have had me in tears - Proper tears, of beauty, not self-pity, this morning!
I am also doing the honourable, and passing this well-deserved award on in turn to
Moannie
over at The View fom this End, to
acknowledge the values that every blogger shows in his or her effort to transmit cultural, ethical, literary, and personal values every day
...
Anyway, back to Moannie - Annie - is a treasure, and it's not that I'm biased because she's Saz's mum, from (so not)
Fat, frumpy and fifty
, that I love and adore her too!
Moannie picked up the cudgel of answering 5 Questions set by moi - And she has done so whole-heartedly - Please go and see her wonderful pictures today, and pop back to see the other 3 folk I am about to gift this award to over the next couple of days - I'm not wholly meself today, you can tell!
I'm not after sympathy, no, honestly; And I know there are people in far worse places than me, I have read it in their blogs this morning and last week...
And yet to self-obsess, and recognise one's own frailities occasionally is probably a fundamental (if not just pure mental!) part of the human condition.
Viz Narcissus and Icarus, and another bunch of Greek Myths... Most of whom did not end well, it would be fair to say...!
Please look away if you're after a laugh today, folks! You'll not find it here...
If you're looking for melancholy and whine, then read on, and please forgive me for being self-indulgent, but I sort of need to get this out of my system - For the present!
(...A Jane Eyre reference there, for anyone still reading!)

I am stalked by fearful thoughts...
Replete with 'what ifs', 'whys' and 'wherefores',
Woes and tears are commonplace.
Reminded once more of our own mortality...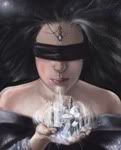 Tricked by dark destiny and sometimes unfeeling fate,
I must strive to conquer my feelings...
Unwarranted and unwanted as they are.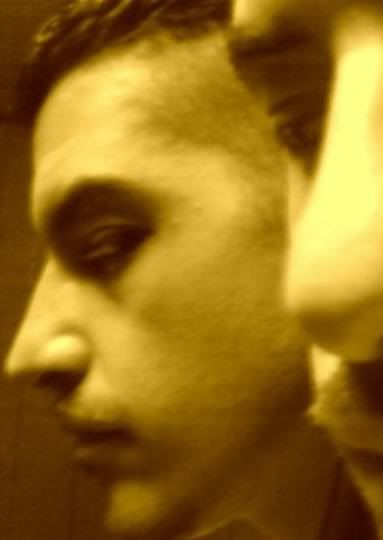 I shall not allow myself to be overrun by irrational fear,
Fearing as I do, above all, loss of control...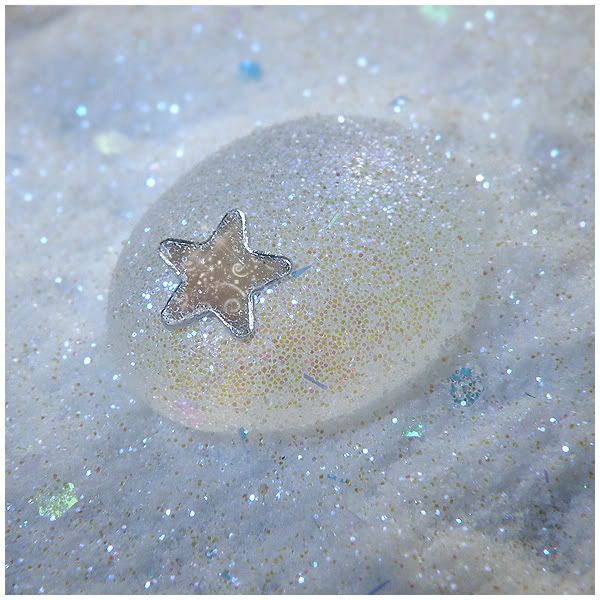 Even, loss of the very essence of me.
Sometimes I know myself to be surrounded...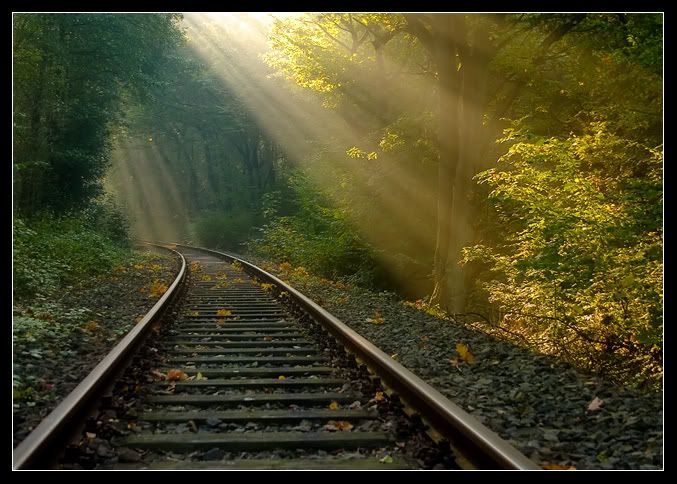 By warmth and light, wild wings and beating of hearts and souls;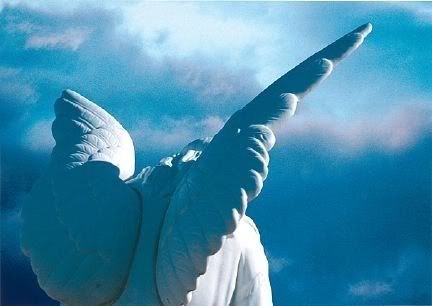 Like-minds, kindred spirits, and more than love.
I feel it as I also feel pain and longing for what once was
...and what can never be returned to me.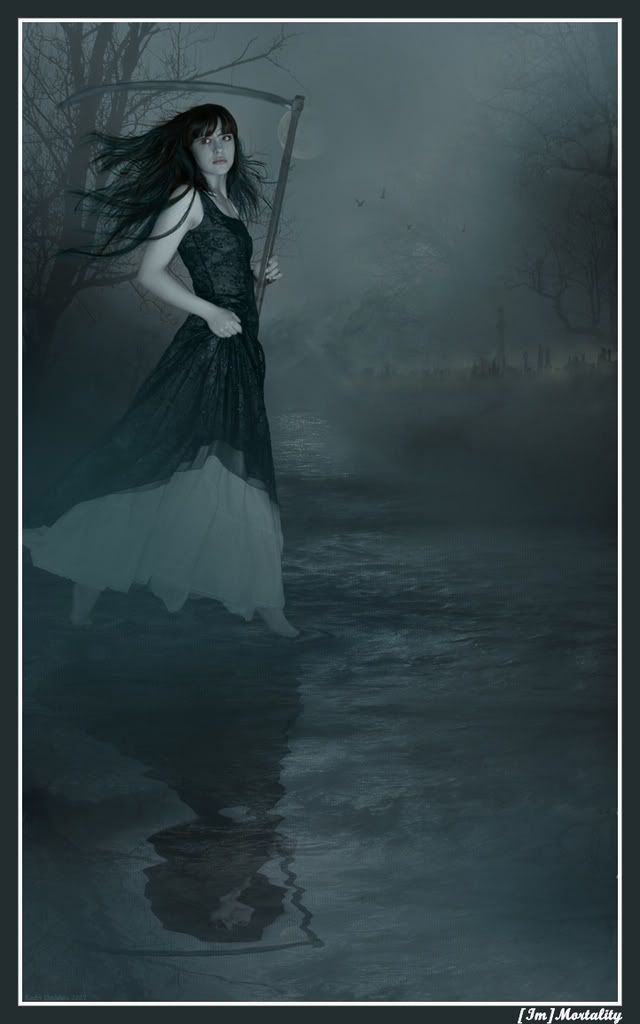 I shall be more in control of my faculties, and usual inherent optimism, in the next couple of days, no doubt. Please accept my apologies for such self-indulgence today...
And sorry for keeping saying sorry, it's another of my indulgences!