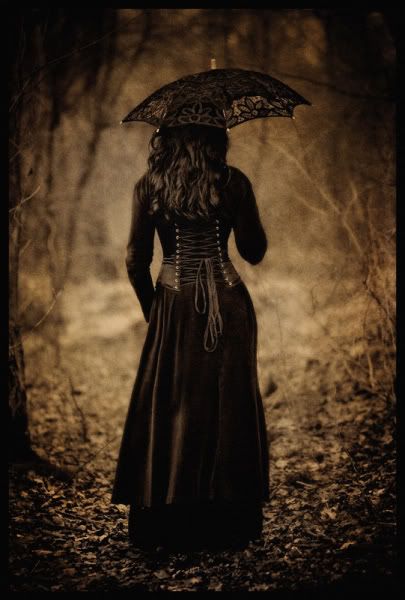 Of late, I have found myself checking the number of comments on my bloglets...
Not unusual, you might say. Possibly it's something we (mostly) all do.
And this is not a random piece of writing, asking for more comments, or for lurkers to de-lurk
- No, please read on!
This is actually about my relationship with the number 13.
When I step over into the world of A Woman Of No Importance, to see if lovely friends have dropped by, or said something really funny, which they usually do, for they are all excellent friends, I find myself over the next day looking at how many comments have been left, and if the number is about to reach 13, I feel myself getting a little angsty...
And if the number of comments falls over into 14, having been stuck at 13 for a time, I breathe a sigh of some relief. It's crazy, non?
And yet it isn't crazy. Apparently, I'm responding to centuries of memories and conditioning, burned into my very soul, my own psyche.
I am talking about superstitions, like tossing a pinch of spilt salt from my right hand over my left shoulder, so it hits the devil that sits on the sinister side!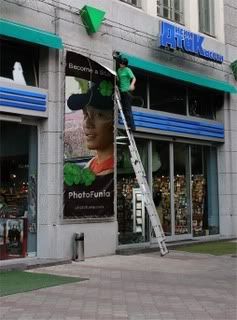 ...It's like avoiding walking under ladders propped precariously against any building and touching wood - Yes, I do both things, and more... I once, in my hasty teens, walked under a propped up ladder, and then something bad happened. I can't even remember what it was, so it can't have been that bad, but I've never walked under a ladder since.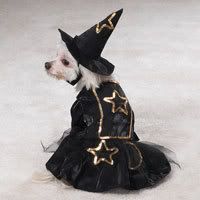 Crackers, isn't it?!
I've had to go and bow to Lady Wiki herself (and other sources) to find out more about my peculiar condition. And here we are, "Of all superstitions, perhaps the most pervasive -- and yet least explicable -- is the aversion to the number thirteen.
It's called, "Triskaidekaphobia (from Greek tris=three, kai=and, deka=ten); It is a superstition and related to a specific fear of Friday the 13th, called paraskevidekatriaphobia or friggatriskaidekaphobia. (Friggin' heck!)
Many buildings (particularly hotels) tall enough to have a thirteenth floor will not number it as such. So firm is its grip upon us that even hospitals, usually bastions of rational thought, decline to label their operating theatres with the number...
What is it about the 'devil's dozen', as it is sometimes termed in Scotland, that poses such evil portent?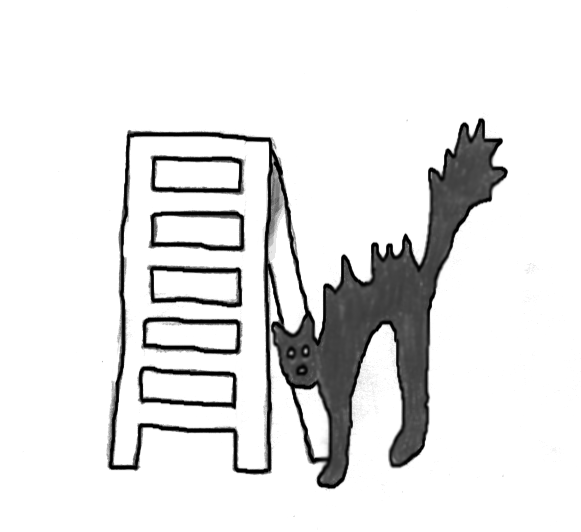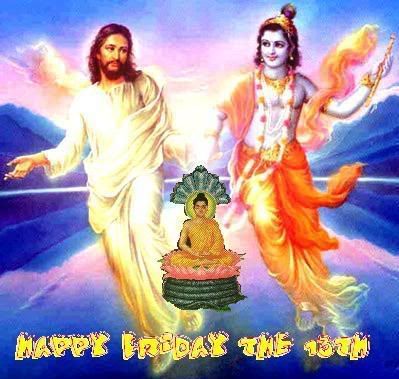 The answer, as with so many superstitions, is biblical. Thirteen gathered in the upper room on the night of the Last Supper. 'And in the evening he cometh with the twelve. And as they sat and did eat, Jesus said,
"Verily I say unto you, One of you which eateth with me shall betray me.' (Mark 14: 17-18).
And, in terms of guilt by association, what about Friday the 13th,
...it is a "lamentable intersection of unlucky number and dire day.
Triskaidekaphobia may have also affected the Vikings
—it is believed that Loki in the Norse pantheon was the 13th god. More specifically, Loki was believed to have engineered the murder of Baldr, and was the 13th guest to arrive at the funeral. This is perhaps related to the superstition that if thirteen people gather, one of them will die in the following year.
This was later Christianized in some traditions, describing Satan as the 13th angel. Another Norse tradition involves the myth of Norna-Gest: when the uninvited norns showed up at his birthday celebration—thus increasing the number of guests from ten to thirteen—the norns cursed the infant by magically binding his lifespan to that of a mystic candle they presented to him.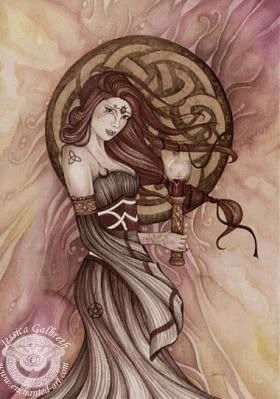 A superstition existed long before the Christian era. Ancient Persians believed the twelve constellations in the Zodiac controlled the months of the year, and each ruled the earth for a thousand years at the end of which the sky and earth collapsed in chaos. Therefore, the thirteenth is identified with chaos and the reason Persians leave their houses to avoid bad luck on the thirteenth day of the Persian Calendar (a tradition called Sizdah Bedar).
'And on a Friday fil al this meschaunce,' wrote Chaucer in 'The Nun's Priest's Tale'.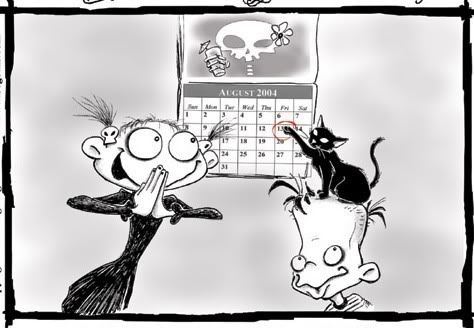 The superstitions surrounding this fateful day -- particularly Good Fridays -- are numerous: a child born on Friday is doomed to misfortune; do not feed anyone butter churned or eggs laid that day. Courting, and especially marriage, on Friday is a folly. Do not move to a new home or new job on that fateful day; do not rise from an illness; and please, please do not take a journey -- for as the fishermen say, 'Friday's sail, always fail."
(Adapted from NARROW HOUSES, Douglas E. Winter)".
However, the number 13 is not uniformly bad. For example, the 13 attributes of God (also called the thirteen attributes of mercy) are enumerated in the Torah (Exodus 34: 6-7).
And, this tradition or superstition does not hold in some other cultures, e.g. in Romanian, Greek and Spanish cultures, Tuesday the 13th is considered unlucky".
And did you know,
Industrialist Henry Ford wouldn't do business on Friday, the 13th.
Multimillionaire Paul Getty stated, "I wouldn't care to be one of thirteen at a table."
President Roosevelt would not dine in a group of 13 people.
Many hotel guests refuse to stay in Room 13, so rooms are frequently numbered 12, 12A, and 14.
Most architects have the humility by bypass the thirteenth floor of most buildings,
On April 13 1970, NASA launched Apollo 13 at 1313 hours central time. An oxygen tank exploded and if you've seen the movie, you know the rest. NASA was also forced to abort a launch in November 1981 scheduled for Friday the 13th due to a glitsch in the fuel cells.
The ancient Hebrews thought 13 was unlucky because the thirteenth letter of the Hebrew alphabet is the letter M, which is the first letter in the word "mavet," meaning death.
Years ago, London bakers were subject to harsh penalties if they were caught selling bread in what was called short weight. The bakers would add an extra loaf to each dozen to be sure the sale met the minimum weight requirement. They process of adding an extra loaf became known as the "baker's dozen."
So, there you have it, while Friday began as a good day, often a sacred day, our love became despoiled, and now the day brings unlucky portents.
So too the number 13!
So, if perchance you stop by, and the comments are set at 13, please feel free even just to leave your name - A calling card, if you like... Anything to stop me comments sticking at 13. It's doing me head in, honestly, and I wouldn't even call myself superstitious!
We all need a little bit of good luck from time to time, non?!