One of my favourite words is discombobulated! It sums up how I've been feeling a bit lately, a little like the proverbial Puppet On A String!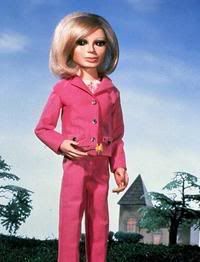 No sympathy now, no strings necessary!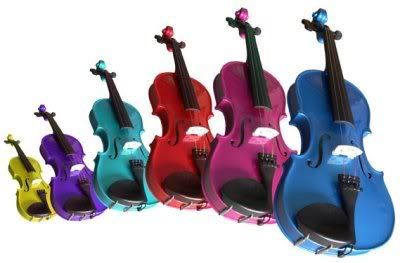 dis·com·bob·u·late (dĭs'kəm-bŏb'yə-lāt') Pronunciation Key
tr.v. dis·com·bob·u·lat·ed, dis·com·bob·u·lat·ing, dis·com·bob·u·lates
To throw into a state of confusion.
[Perhaps alteration of discompose.]
dis'com·bob'u·la'tion noun.
(The American Heritage® Dictionary of the English Language, Fourth Edition
Copyright © 2006 by Houghton Mifflin Company.
Published by Houghton Mifflin Company. All rights reserved).

"Discombobulate" is an American invention, first appearing around 1834, but its origins are a bit cloudy. It may be, as the Oxford English Dictionary suggests, simply a humorous alteration of "discompose" or "discomfit." The Dictionary of American Regional English, however, suggests that the "bob" in "discombobulate" may have come from "bobbery," a somewhat antiquated word meaning "uproar" or "confusion."
"Bobbery" is an interesting word in its own right. It is thought to be a relic of the British colonial regime in India, where the Hindi phrase "Bap re!" ("Oh Father!") is a common exclamation of surprise, dismay or grief.
adjective: having self-possession upset; thrown into confusion; "the hecklers pelted the discombobulated speaker with anything that came to hand"; "looked at each other dumbly, quite disconcerted" - G. B. Shaw