Children begin by loving their parents; after a time they judge them; rarely, if ever, do they forgive them.
I see when men love women. They give them but a little of their lives. But women when they love give everything.
Experience is one thing you can't get for nothing.
Experience is simply the name we give our mistakes.
Fashion is a form of ugliness so intolerable that we have to alter it every six months.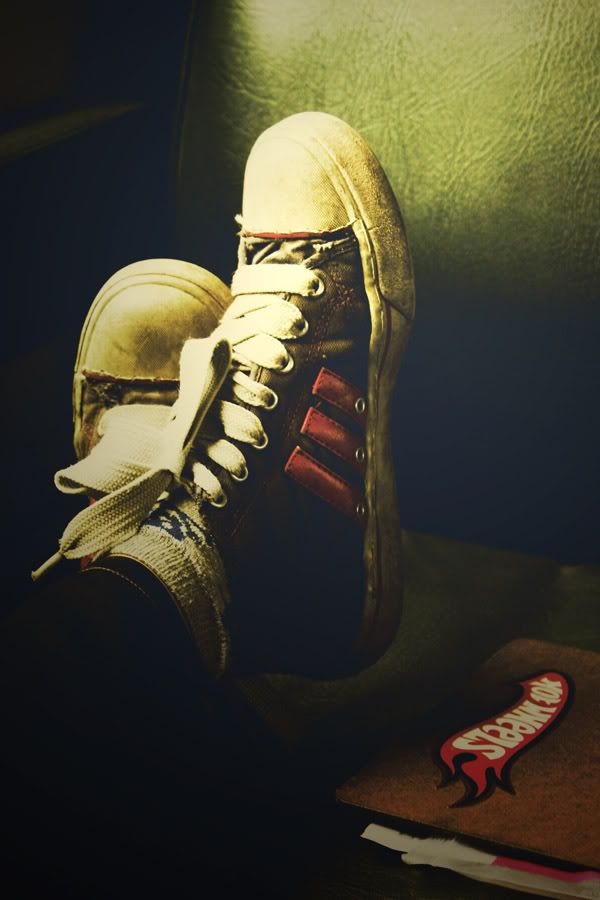 I always pass on good advice. It is the only thing to do with it. It is never of any use to oneself.
I have the simplest tastes. I am always satisfied with the best.
Life is far too important a thing ever to talk seriously about.
Life is never fair, and perhaps it is a good thing for most of us that it is not.
Life is too important to be taken seriously.