I was prompted to this piece of writing by one of my beautiful and wise friend's blogs yesterday, where she described her emotional passion for a close friend who was demonstrating such bravery in her life, taking early steps to combat potentially debilitating genetic illness...
This set me thinking on the nature of heroism, and its meaning to us in this day and age.
Would you know a hero if you met one?
Do you have a hero in your life - Someone whose life and achievements you aspire to, or would even like to emulate?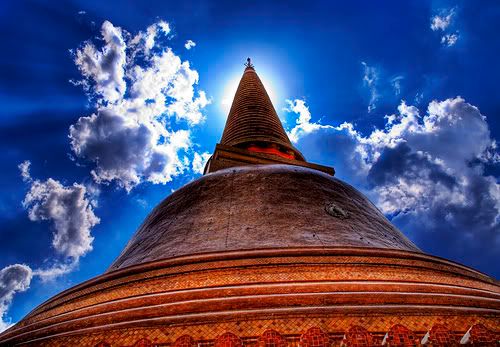 I am entering the Temple of the Goddess Wiki. Can you smell the swirling incense, and hear the chimes?!

"A hero (from Greek ἥρως hērōs, in Greek mythology and folklore, was originally a demigod, the offspring of a mortal and a deity, their cult being one of the most distinctive features of ancient Greek religion.
Later, hero (male) and heroine (female) came to refer to characters (fictional or historical) that, in the face of danger and adversity or from a position of weakness, display courage and the will for self sacrifice – for some greater good, originally of martial courage or excellence but extended to more general moral excellence.
Stories of heroism may serve as moral examples. In classical antiquity, hero cults – veneration of deified heroes such as Heracles, Perseus, and Achilles – played an important role in Ancient Greek religion. Politicians, ancient and modern, have employed hero worship for their own apotheosis (i.e. cult of personality).
The literal meaning of the word is "protector", "defender" or "guardian", and etymologically it is thought to be cognate with the name of the goddess Hera, the guardian of marriage; the original forms of these words being *ἥρFως, hērwōs, and *ἭρFα, Hērwā, respectively. The Indo-European root is ser meaning "to protect". According to Eric Partridge in Origins, the Greek word Hērōs "is akin to" the Latin seruāre, meaning to safeguard. Partridge concludes, "The basic sense of both Hera and hero would therefore be 'protector'."
In your own mind, what place, if any, do heroes have in the world of today?
Who are your heroes?
Do we need heroes in this day and age?
When we think of heroes, we might imagine Grace Darling,
a young Northumbrian heroine, much lauded in Victorian times. Wordsworth even wrote a poem to commemorate her acts. Grace rowed out in her Longstone Lighthouse Keeper father's open boat, time and again, one atrociously stormy evening in 1838, to rescue the few surviving members of crew and a handful of passengers from the stricken Forfarshire, foundering off the Farne Islands, because it was too rough for even the lifeboat to venture out.
We might also think of Lord Collingwood or his colleague, Admiral Nelson as heroes. Spending much of his life in Morpeth, Northumberland, Collingwood's life was one of seagoing bravery, including at the Battle of Trafalgar, and political and diplomatic service.
He was said to be the equal of Lord Nelson in terms of seamanship, but is perhaps not viewed as romantically as Nelson is;
Collingwood "was opposed to impressment and to flogging and was considered so kind and generous that he was called "father" by the the sailors who toiled under him. Between Nelson and Collingwood a close friendship existed, from their first acquaintance in early life until Nelson's death at Trafalgar; and they lie side by side in St Paul's Cathedral".
Into the modern era, and feminists might ascribe the tag 'heroine' to social critics and writers such as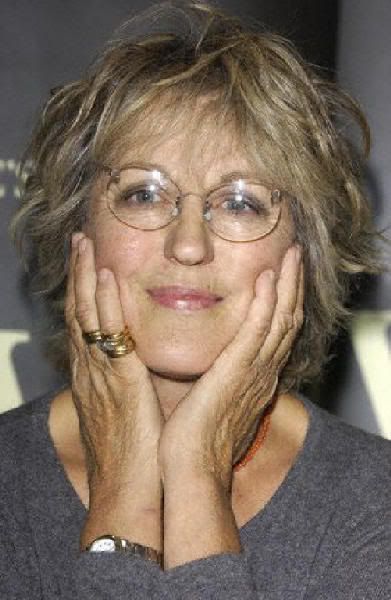 Germaine Greer,
Camille Paglia or Naomi Wolf.
These women have tried to push the boundaries of modern feminist thinking. They have tried to place the female sex more to the forefront of society, with a variety of well-received publications and topical debates.
I wouldn't want to be in a room with all of them at the same time, and while it might be interesting to be a fly on the wall, violence might ensue as a result of their purple passions and distinct differences. And before them, of course, were the wonderful suffragettes!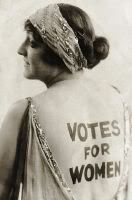 You yourself might have literary heroes and heroines that you wish you could emulate -
Emily Dickinson or Charlotte Bronte,

Sartre, de Beauvoir or even J. K. Rowling!
A hero is often thought of in terms of having extraordinary courage, they stand out from the crowd by dint of their superhuman actions or deeds of derring do.
Heroes are still to be found in this world, everywhere in fact. They surround us...
They have an important role to play in our lives, and perhaps we have never more been in need of them!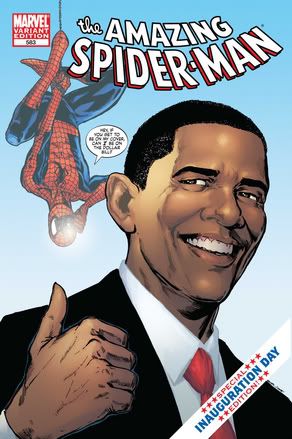 Please feel free to comment and tell me about your heroes, and why? I am going to give some thought to my heroes over this weekend, including Don Mills Diva, and will look out some information about them...
I think this is long enough for you to be reading today, mes amis, don't you?!
"Toodle-oo!"