Saz at never Fat, frumpy & fifty
presented a wonderful post yesterday in which she set out some lovely images of a library of simple pleasures - Things she loves to do which help her to be herself; Prompts to help oneself be more positive about life... Whatever I might have planned to expound on today, I asked Saz's permission to purloin her piece, and share my own simple (sometimes guilty!) pleasures avec vous, entre nous!
I just learned at the weekend that my back op, which has been postponed twice, is now brought forward and so I go into hosp tomorrow. All being well, ( ... what kind of expression is that?! At work, I am always fond of saying 'Such and such piece of work is here, just in case I go under a bus tomorrow!'...), I expect to be back with you at the back end of the week ... (Too many backs, Fhina, I think!).
So, I thought that it would be beneficial today to '...accentuate the positive, eliminate the negative, latch on to the affirmative and don't mess with Mr Inbetween...'
Here are a few of my favourite simple pleasures... In all honesty, I didn't find this as easy to pull together as I expected, which has made me ponder that I really must try to do more things to treat myself when I am up and about again... As an example, Saz swears by pedicures as gentle therapy, and I have been toying with the idea having a pedicure for ages, stopping myself, by thinking I can't spend that money just on me, blah, blah, blah - You get the picture, mes braves?
So here they are - My present list of wonders!
I love notebooks, and I shall buy myself a moleskin notebook when I am up and about again... I like going into Paperchase, or somewhere just like that, and buying a fresh, new, hopeful notebook. Its empty pages full of portent and potential pleasure... I like coloured notebooks, or ones with hard backs, or those Chinese embroidered fabric notebooks, anything really...

I think it is the lifelong Snivel Serpent in me, but I am rarely without a pad in my handbag, even if it is just a bunch of fluorescent Post-It notes!
Second in Command to the notepad is having a pen on my person. I like pens, but rarely do I have a really nice one, for I tend to lose them down the back of sofas, or leave one on my desk and someone 'borrows' it... My favourites are the rolling ink kind, for I press down hard when I write, (a little like engraving, a lot like braille!), so those are less hard on the senses, and the nubby fingers! Pens again for me are a necessity, and also bring romance, for I fall for them, heavily, and can write with nothing else, until the Pen-Faery descends to entrance him to her lair, and I am left with those post-conference plastic pens which shatter harshly, like my romantic reverie!
I would love a Mont Blanc, or beautiful antique pen, with which I would write with a flourish and sign cheques, for such needful things as French handbags, against promises and dreams... Truthfully, I will never buy myself such a luxury, for I would fear the wrath of the Pen-Faery, and I would also rather spend that kind of money on something that we need as a family, rather than something that I just desire...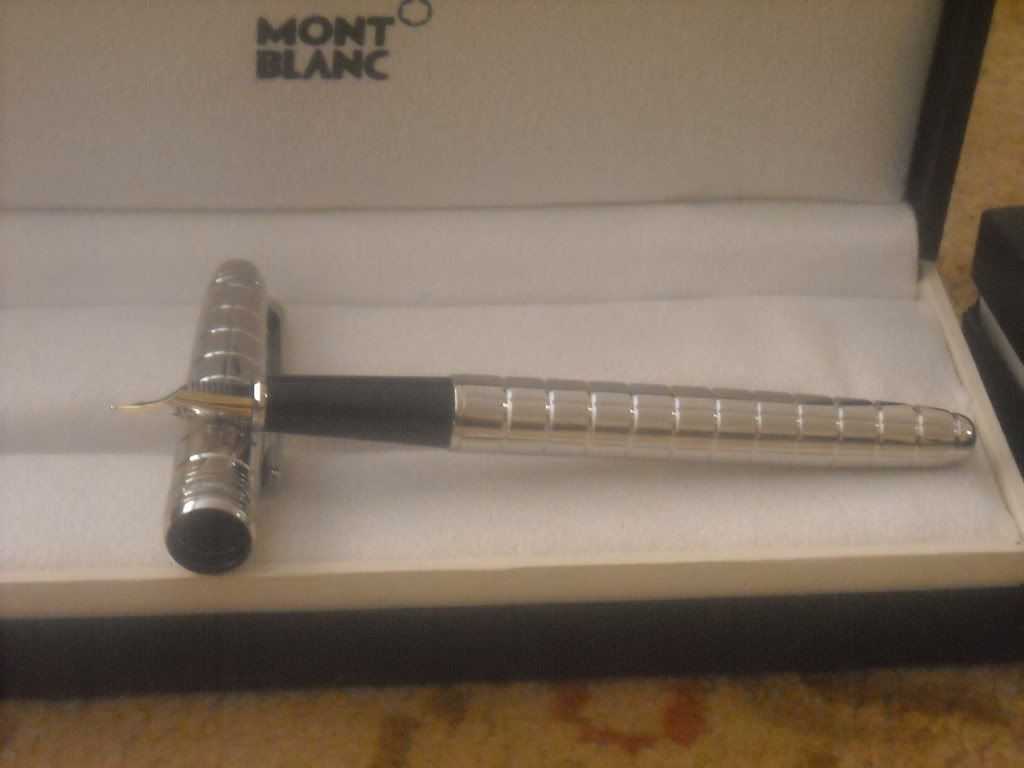 Next, for me, is making lists... When I snatch a few moments, I will scribble out what it is I want to achieve; What little jobs remain to be done; What great works I need to carry out still on the house; Little prompts of shopping still to be chosen, toiletry requisites to pamper and delight...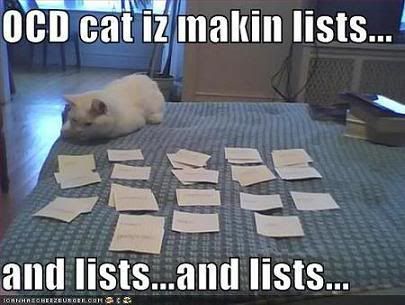 I once worked with a girl who was heavy on the OCD spectrum, who wrote lists obsessively - 'Go home, change clothes, empty dustbin, make tea...' kind of thing - That's not me, I can forgo the pleasure of a list often, but sometimes there is nothing more satisfying than having a list at the bottom of my handbag, with everything ticked off on it, and nothing more to do but sigh pleasurably!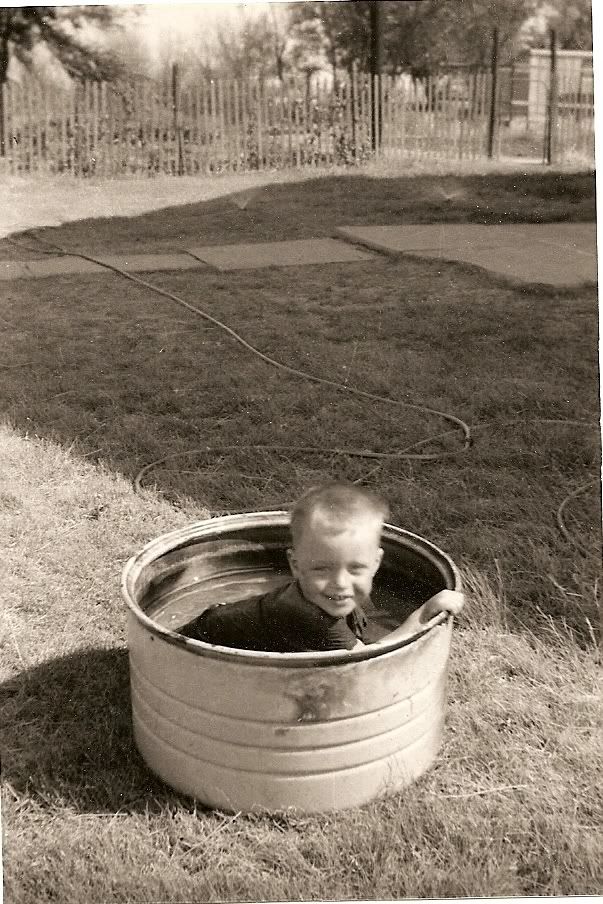 I love nothing more than floating in water and swimming - Like a graceful hippo, I am as one with the water, moving through it like a dolphin or a seal... Okay, not quite, but I love to swim, and I also love to take long, luxurious, scented and bubbled, baths!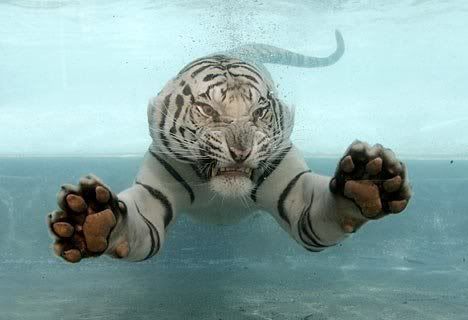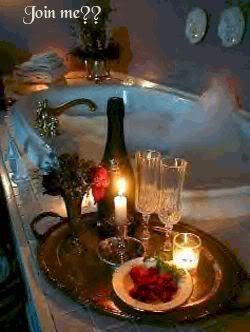 I love Lush products especially, bath bombs with rose petals, sparkling and perfumed baubles... I cannot resist the lure of those shops on every high street, oh and I adore candles!
I also live to paddle my feet in the sea, or in a cool river in mid-summer - There's nothing quite like it to still the mind and cool the senses...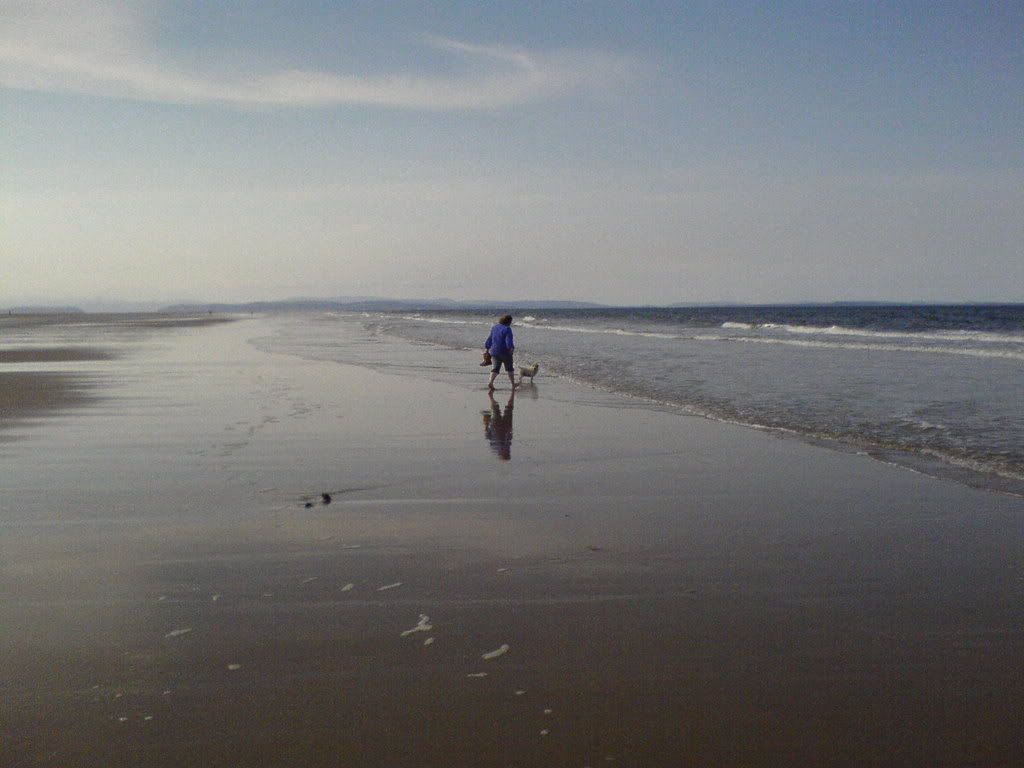 And... one of my greatest luxuries, is to read in bed...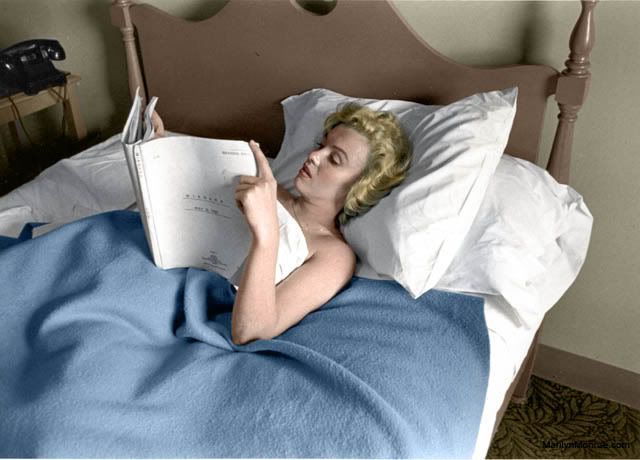 I can waste hours, lying in my pit reading in morning light at weekends, when I really ought to be doing something else, but I love it!
Usually, with one of these: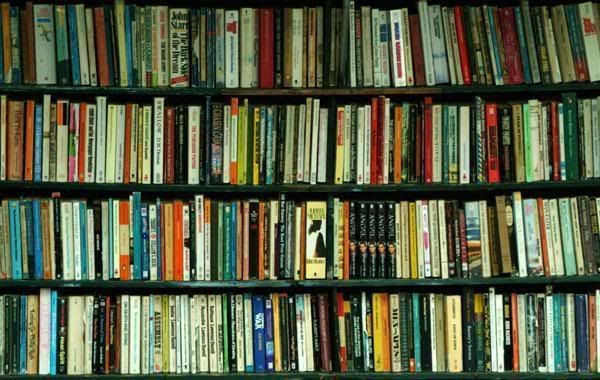 We have a pretty extensive collection of books with which we cannot part, but I am a real sucker for second hand bookshops, charity shops, church stalls and any place where I can feed my habit... I do recycle, often to charity again, but a few times a year, I make a special trip to Barter Books in Alnwick.
A book-lovers' Mecca - A cavernous former Victorian railway station, now chock full of all manner of books and maps - Whatever you may wish for, and you can take in a bag of books, have them appraised by the friendly staff, and then leave with even more books that you have 'bartered', or bought in the more conventional sense, with filthy lucre exchanged!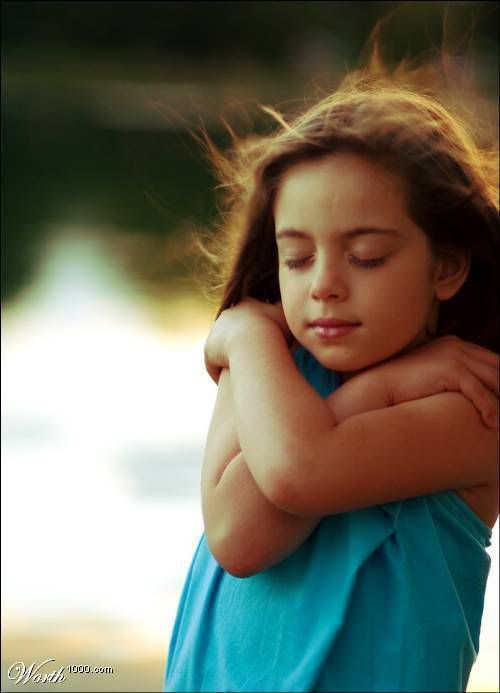 A hug from my teenage son, Grizz. He was ever loving as a small child, and I received cuddles and kisses I practically took for granted, yet nowadays a hug from his beautiful hulking self is as rare as hen's teeth, so I covet, beg and treasure his warm bear-hugs... He is now 6' 4", so dwarfs his mum, and being enveloped in his warm, After-Shaved embrace, is a simple pleasure for smelly old me!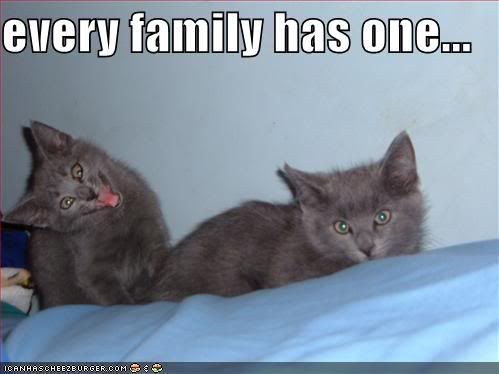 I love the special smell of cat's paws... Now that the house is cat-less, and I was never a 'cat woman' previously, I promise you, I really miss the simple pleasure of smelling the verdant and luscious green of outdoor adventures on the sleeping paws of a furry feline... Go on, lock me up now!
These past few months, because I haven't been able to cart equipment back and forth, or bend to work the piece, I have really missed the simple pleasure of making stained glass art...
I have been going to an evening class for almost 5 years now, run by a husband and wife team, who are the most wonderful and peaceful teachers of this art. It is amazing to me, but anyone who joins the class ends up being able to make wonderful and very personal art, even if they have complained for ages, that they are not up to it, they can't draw for toffee, and so on and so forth...
There are bits and pieces of unhung and semi-finished stained glass about my house, like little man-traps... I want to devote time to getting back to class and getting it all finished off and displayed in good time... I know I will never be good enough to make my living at it, but I love the fact that the tools and techniques we use have little changed since mediaeval times... I love the 'blood and guts' nature of 'proper' stained glass work - don't kid yourself that it's dainty work, it's pretty tough, all that lead and poison... And I love the fickle nature and texture of glass, how it breaks and cracks; the wondrous colours and styles of glass available, and using a lethal soldering iron to cement the pieces together with tallow and solder...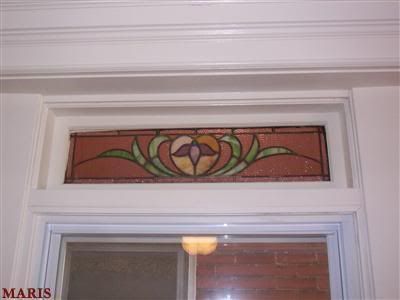 Watching gentle and surreal TV Comedies, such as, Father Ted, with my family...
I love to laugh, find it therapeutic and healing, and chortling is so easy with the likes of Father Ted... My favourite character is Mrs Doyle, the parish housekeeper, with her catchphrase...
I love mooching around old churches:
I enjoy learning bits and pieces of their history, and even the pre-history that came before them... I love wondering about who the people might have been using the church, looking out of the stained glass windows, and pealing the bells... I look for mason's marks, and parish registers, and it is a simple and cheap pleasure... Whenever I disappear when out for a walk with GJ, he knows where I can be found!
Finally, a little like Saz, I dream of having 1. A studio to practice my stained glass in in solitude! and more realistically, 2. A little summer house, where I can go and read and relax, where I can look at the lambs at the bottom of my garden, drink elderflower juice in the spring and summer and tea in the autumn and winter, and just be me...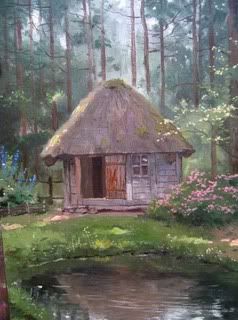 Oh, and if it were big enough to also house a hot-tub, I'd like that more than anything, and so would the rest of the family!
See you soonest, mes amis! xxx