Okay, so now we've got Valentine's Day, and all the attendant hoo-hah, fireworks and unrealistic rigmarole out of the way...
You may have bought a card, you might not - You might have been on the receiving end of cards, gifts, fond wishes, then again, like me you might not!
I just wanted to clarify: Just because yesterday's wittering might have sounded as if we were love's young dream, it's all gone downhill, and sometimes uphill, then downhill again, since then!
I don't want anyone to think that their relationship or past, when reflected in the light of what looks to be a successful relationship, is worth any less. That you are any less of a person because, maybe your relationship(s) hasn't worked out.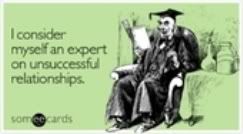 In my own experience, I look at other 'happily married' couples, thinking - Why isn't my relationship with GJ so fabulous? What is wrong with me?!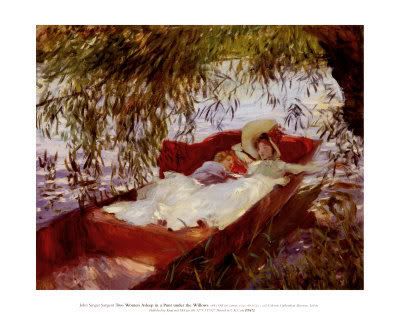 And then you find out they may also have issues - These things are usually said in half-whisper, over a glass of wine, in confidence - 'Don't you know, she's always having to cover for the fact that he is 'playing away!' She always wants their life to appear perfect on the surface, while underneath, it's all built on shifting sands?";
Or, "Didn't you know, she's found someone else, someone at work - Haven't you ever noticed them together - in the stationery cupboard?!"
Our own relationship hasn't been perfect all the way, in fact, ever!
These things seem to be, in many ways, cyclical, in my experience;
We travel around the playground tea-pot lid...
Now we're in the shade of the trees;
Now, we blink in some rays of sunshine once again...
By the way, I'm not trying to give you a version of:

How to Use The Law of Attraction to Improve Your Relationship
I haven't got all the answers, or even any of them! I read another blog, whose name I have temporarily forgotten - Age, it gets you like that, but the bloggerista says something like, 'I have a husband, and two teenage girls, and this (blogging) is what I do when I want to bury them all under the patio..." Beautifully put!
Of course, there are some relationships that it's best just to walk away from - You know the sort:
And, in my experience, sometimes we make those mistakes at least once again in our lives, i.e. leaving one destructive relationship, then walking into another, in spite of all the advice offered to us by so well-meaning friends... I've seen this happen... so many times.
Some matters in a relationship are just best left to their own devices... Not to be over-discussed, as women (myself included) sometimes have a bit of a habit of doing, according to a lot of men, including
Chairman Bill
! just the other day...

and,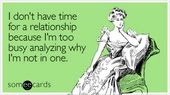 Sometimes we take each other far too much for granted, and the rot sets in - You know who you are!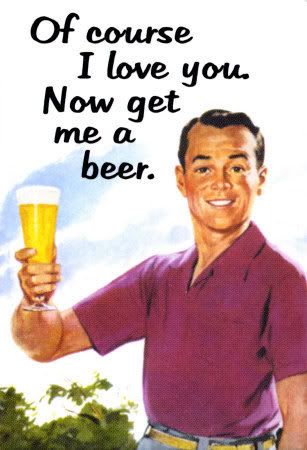 Sometimes, irreparable things occur, mental health issues, addictions, domestic violence, cruelty, devastating brain injuries which implode previously 'happy' partnerships... and there's no going back...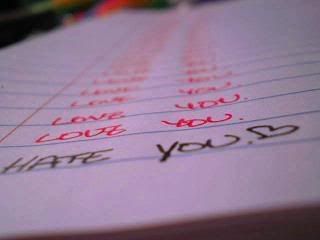 There are all kinds of self-help books and therapists out there in the universe. I am honestly not trying to 'push' Relationships #101 here...
Plucking a little something from the Laws of Attraction, which mirrors some of the NLP/CBT material I worked through on a work-based leadership course a couple of years ago, which was hideously successful for a number of us... Take it or leave it, do as you will, dahlinks... It works for some, and others may poo-poo it.
1. Decide that you want a better relationship. This is not the same as deciding you want to change the other person;
2. What do you appreciate in the other person? What are the strengths, skills, and other qualities that you like?
3. Begin to think about those more positive qualities and do it with strong emotion;
4. What action can you take that will improve this relationship? (showing gratitude - how?, being kind, finding humor, loving unconditionally, compromising more);
5. Begin to take action;
Of course, there are other steps involved. Please feel free to look them up if you are so inclined...
"It's not easy, but it's not hard either. Even if you stick with your old patterns, you are using energy to do that. You've got nothing to lose by shifting that energy in a positive direction, using that energy to improve your relationship. If you want change, this is the most powerful way to make it happen. Take your time and enjoy".
And from another source, which again, was incorporated in the teaching at my management training - but can also be used in your personal life - Within reason, of course...
"...frame your statements to others and to yourself as what you want to see happen. In the process, eliminate all of the negative energy around the statement. Turn your hot thoughts into cool thoughts and you are going to get more out of life. Negative energy turns simple tasks into hard ones.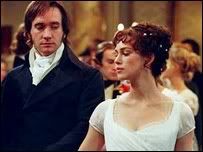 The right attitude evokes a quiet self assurance that we know we will be successful, this projects a positive emotion out all around you and it permeates your environment. When we know that we are going to get what we want, we supply the energy to draw what we want to us. This magnetic and powerful energy attracts the objects of our desire... The trick to liking someone is to like them! "
(
Source
)
Basically, this is about trying not to be negative about everything, and beginning to notice and value some of the positive things that surround you... It's about being mindful of the language we use, avoiding confrontational language, and blame-laying, while you attempt to get to a successful win-win type of solution for those involved in the conflict...
And if the issue is in your working life:
"There is always, always, always something you like about someone else, (we are talking about everyday people here not criminals, murderers and the like). Even if you like their dress sense, it is a start. So mentally note five things you like.
You are already on your way to a better relationship.
Speak to them
Recognise what their strength is...
Try to find out more strengths and vulnerabilities".
Put yourself in their shoes for a few moments, and try to work out what it is that is at the root of your conflict with them... Do you understand them better as a result?
"Have a mental conversation with them.
This is one of the most powerful ways to getting along with other people you can use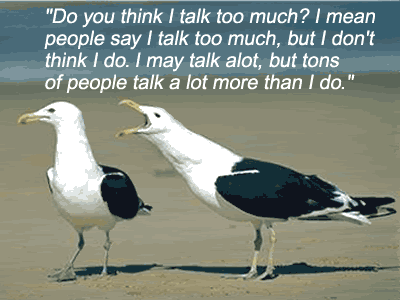 Just make a point of saying good morning and good night, even if they don't reciprocate. You can also comment on something you like about them. You are not sucking up here, you may be spending more time with this person that you do with your partner so try to make it pleasant".
We all have to put up with people we don't like but if we have to see them everyday and work with them make the effort to nurture your relationship. This will greatly enhance your work life and free your mind from unnecessary internal arguments".
"All that we are… is the result of what we have thought." ~ Buddha