I am sorry for those of you who have visited and not found the Comments box - I had just been trying to zhuzh things around a bit here, trying to remove the tick boxes - But I have now put them back, as it seems to create a division of sorts between the warbling!
If you missed your Valentine's Day card and wishes from me, then please scroll down, and also if you want to take Fhina's Blog of Distinction Award, the reasoning behind it is below! Cheers, m'dears!
This Valentine's Day Meme came from
here.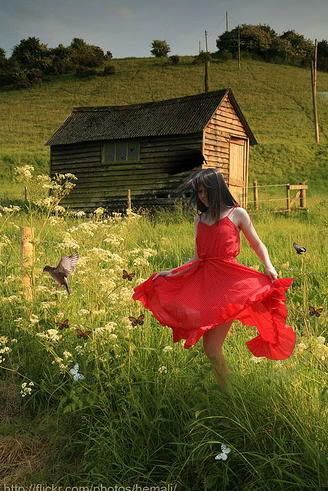 This Meme is all about how I met my significant other... Enjoy!
Where did the two of you meet?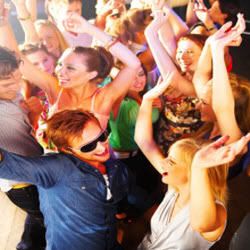 I was friends with GJ's sister - That friendship hasn't lasted well over the years, but she brought her 20 year old brother along to a dance at College - A Scottish Ceilidh - For me, there was chemistry and lust at first sight, and I plucked up the courage to ask him to dance with me.
Mind you, this was the Eighties - I was wearing black leather ballet pumps with tiny black bows.
They were a lot like these, only matte black. They shot off my feet whenever we took a turn, (which you cannot avoid in Scottish dancing!), or if I raised my leg (ditto!);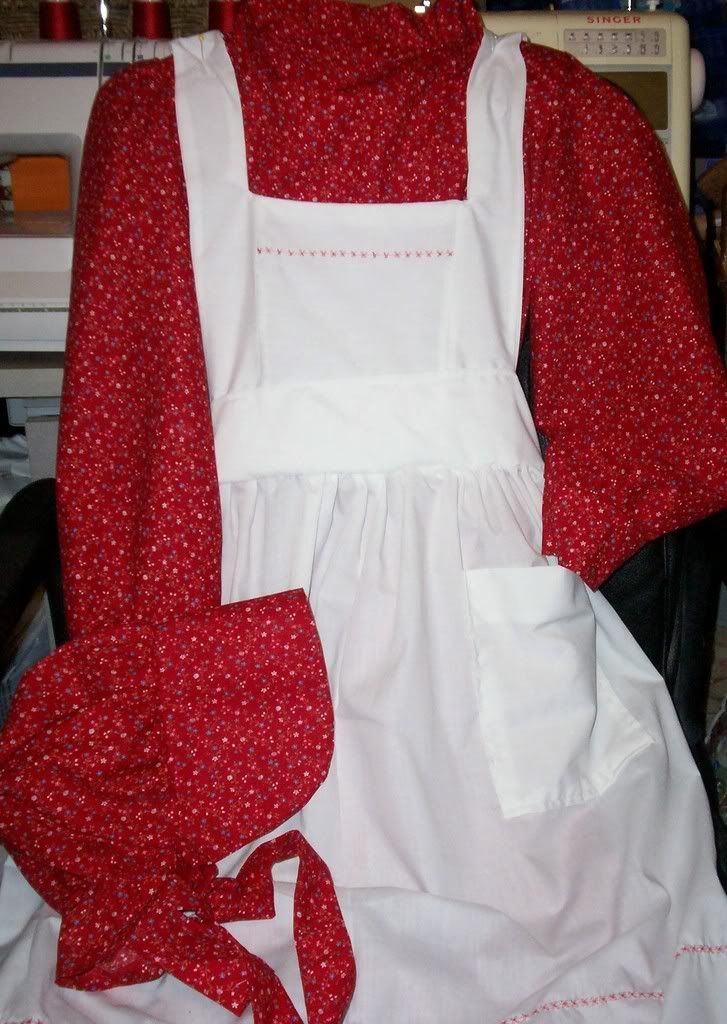 I had on a red patterned dress with a buttoney apron-type (not white like a proper 'pinny!) flap fastening, which kept unbuttoning whenever I was jostled (see Strip The Willow!),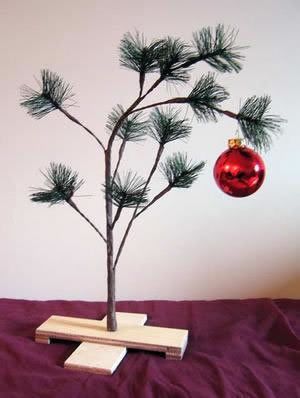 and a pair of earrings I had made from two Christmas baubles - Because it was nearly Christmas! Oh, and I had sprayed them and the tree in my room with fake snow earlier - I must have looked a fright, no wonder he said much later that I wasn't really his type... but eventually I wore him down and he couldn't resist me!
What was the first thought that went through your head when you first met him?
He had long blonde hair, longer than mine, and I thought he was very elegant-looking - Thin, with a fine nose and light blue eyes. I wondered whether he had long fingernails, for I had a thing then for long-haired men with guitarist's fingers - He was sitting down, and I looked across, saw he had, and thought, "This is the man I want to live with..."
His hair was very like the young Rick Parfitt - Thankfully, he wasn't in the slightest bit else like him!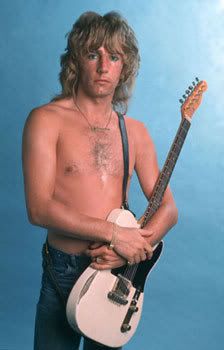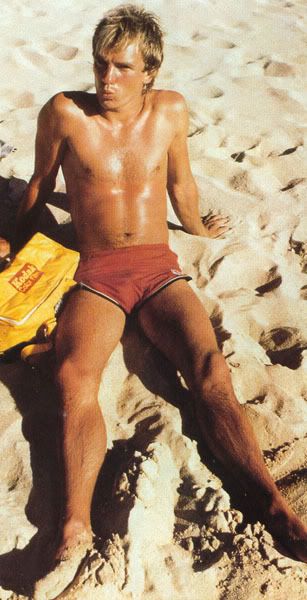 My friend from London always said he reminded her of Sting - I think it might have been the accent, I never could see it myself!
Do you remember what he was wearing?
A grey woollen three-piece suit and a I think a dark blue shirt - Not wholly appropriate for yer average Kilted Ceilidh, but he'd arrived straight from the office where he worked as a draughtsman...
A telling moment, was when he was dancing with another man, because there weren't enough girls to go around, and they had to make up the numbers, and the Chanter called out: "Hoy you in the three piece suit, grab him in a ballroom hold!" Priceless!
Where did you go for your first date?
The next time I met him, his sister had brought him along to a Whitesnake concert - It was my nineteenth birthday... it was mid-December. We met for a drink before the gig and he swapped tickets with me, so that I could be in the front row with his sister, both drooling over David Coverdale!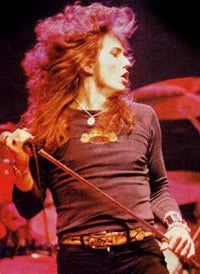 He sat behind a pillar in the gallery, bless him!
Where was the first time you kissed?
In his parents' living room at his home, where I had been invited to celebrate New Year. He had engineered it for us to meet, but had kept me waiting all day, because he was helping his best friend to move house. The wait was worth it, come midnight, when he was showing me a funny Christmas card from his uncle, and I was trying to get the joke (I can be very, very slow!), and he leant in for a kiss. When we parted for breath, I actually said, "Be still my beating heart..."
When was the first time you realized you liked him?
When I first met him, but I later realized that I was in a constant state of Gibber - Sort of nervous tension, the chemistry thing - Weird to recall that now!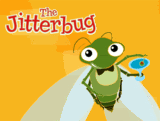 My late mother called him, Gibber-HisName - Hence, GJ!
How long did you know him before you became a couple?
It must have been around 2 weeks... He moved into my student flat the following September, a fact which we hid from both our parents for some time... We pretended he was staying in his sister's room...
How did he propose to you?
Very romantically...............not! After my graduation, and him flunking out of the neighbouring University, we moved 'darn Sarf' - near to London - for work.
We travelled back home many weekends and, on a car journey returning to our southern home one Sunday around Easter, he suggested we get married, because at that time there was a special rate of taxation for married couples - Did I tell you he wasn't in the slightest bit romantic?!

So, I've never experienced the getting down on one knee, hiding a sparkling ring in a cupcake, kind of thing. In fact, my engagement ring was one given to me by my uncle after my aunt died. It had belonged to her - A 1950's 18 carat ring, with tiny trilogy diamonds in an ornate platinum setting. My mother's is very similar, but a little less ornate, and I have that too now... In actual fact, when we bought my wedding ring, he got me to write out the cheque. The man bleeds me dry!
Do you have kids together?
Grizz, 17 - Looks very like his father, but my friends also see me in his blond good looks - Did I have you fooled for a moment there?!
Have you ever broken the law together?
Not to my knowledge. We almost caused a fire in our holiday apartment in Corfu one summer, leaving a kettle on the stove. We spent hours, searching high and low and couldn't find a kettle in Kassiopi to replace it, so we had to buy a pan... Does that count?
Do you trust him?
Yes, I do. That's not to say we haven't had our wobbles - At my friend's fiftieth, in summer, I found him sort of in the bushes with a part-time Candle Saleswoman... Nothing happened, but... I'm not talking about any of my fantasies, at this point!
Do you see him as your partner in your future?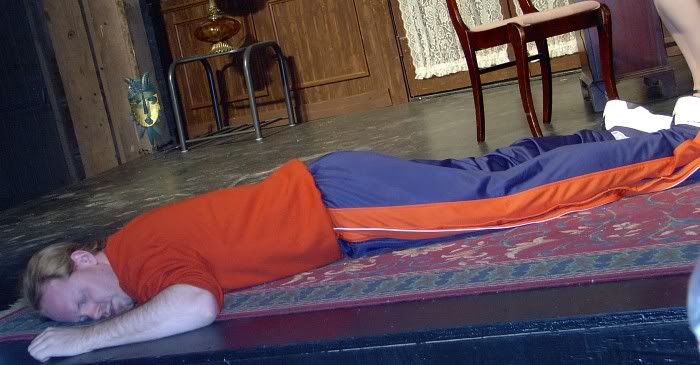 Unless one of us kicks the bucket!
What is the best gift he gave you?
Our child, it's as simple as that - He bought me a car socket set one year - We were staying with my parents and I was just dialling a taxi to take him home when he gave me a gold ring shaped like a daisy with a pearl in the centre - That saved him!
What is one thing he does that gets on your nerves?
I can choose only one! It's not fair!!! He isn't a very tactile person - He doesn't like to be touched much... When we met, I drove him mad, tucking his long fronds of hair behind his ears - He tolerated it... briefly, and then asked me to stop!
His family is are cold fish, buttoned-up in fact - His sister can be terribly detached, so can her children - They're a peculiar lot. We aren't good friends any more, and too much water (and bad blood...) has flowed under the bridge to ever get our friendship back...
Where do you see each other 15 years from now?

See my About Me - I hope!
What causes the most arguments?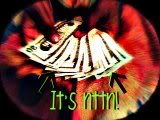 Money in the past, far more than now - We've had some troubles financially over the years, owing to a couple of firms he worked for collapsing into the gutter. Now we mainly argue about the disciplining of Grizzler, but that money fear is ever there...
How long have you been together?
Married 23 years in July.
Together 27 years January past...

I'm not going to tag anyone, but if you would like to do this Meme and you have some memories you would like to share, then go ahead! Please link back to me, if you do.