Eros and Psyche
Juliet Stevenson - Actor - See blog later this week for more details...
And thank you to those of you who have offered me feedback about my writing - I am very grateful for your thoughts, and I shall endeavour to keep things shorter in future, perhaps with less piccies!
Today, my blog contains a few images of some of my favourite women, strong and creative souls, to mark International Women's Day earlier this week.
I also want to acknowledge the woman who married my mate on Saturday! She has my sincere admiration for what she has achieved in life, as well as on their very important day... Climbing Mount Kilimanjaro being only one of Mad's achievements!
Annie Lennox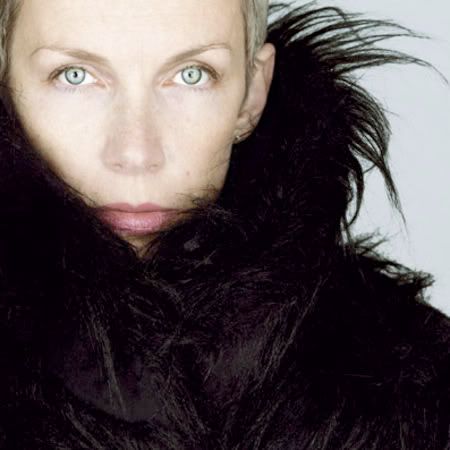 Back To The Future: The Wedding: Guests at the wedding were served prawns as horse's doovers, or little Mushroom Cheesecakes for the veggies... A few of us toyed with the cheesecake, concurring that it was a little like cold, thickened Campbell's Cream of Mushroom Soup on a biscuit - Alas, an acquired taste...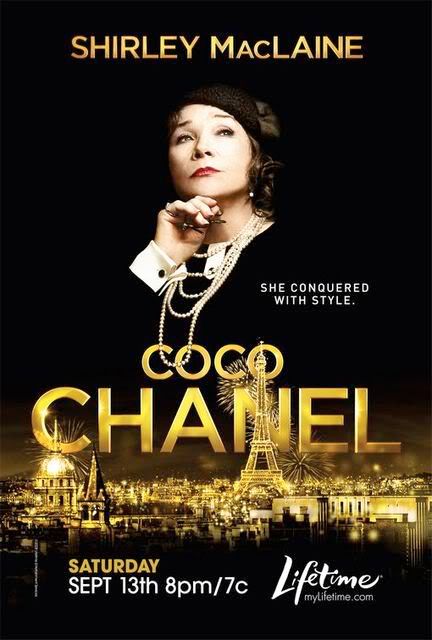 This was followed by lovely, heart-warming Roast Beef & Yorkshire Pud, or Salmon, with a cheese and ceps Strudel for the veg-inclined, with baby swedes and carrots - Delish! By this point, I was stuffed, but pud for all was a sublimely piquant Lemon Cheesecake, on the very bases that survived the mushroom starter! Dessert was scoffed wholeheartedly...
(Isadora Duncan...) As our place settings, Mads had spent most of her daylight hours, it appeared, hand-painting charming little glass tea-light holders, in shades of vibrant violet to match her dress, scripting our names in gold filigree.
Sarah Bernhardt
These are wonderful souvenirs of the day, with the date of their joining-of-hands also inscribed... I had to nick a hotel napkin to ensure GJ's and mine would reach home in one piece... I have explained to you before how accident prone I am, haven't I?! Please don't call for the handcuffs just yet!
The Wedding Invitations came as hand-lettered scrolls in cleverly-crafted boxes... Ingenious! There were five little favours for the guests*** - Cute boxes holding 5 heart-shaped chocolates in purple foil... For the evening, tables were resplendent in purple voile, scattered with shiny purple confetti hearts and matching fabric petals, tethered cream and violet balloons, a little magenta sheath of fizzing firework sparklers, some bubbles to blow over the gathered throng, and glass bowls full of mini packets of Love Hearts sweeties! Have they made it over the pond? Sugary sweet confections with loved-up messages like Marry Me, on them?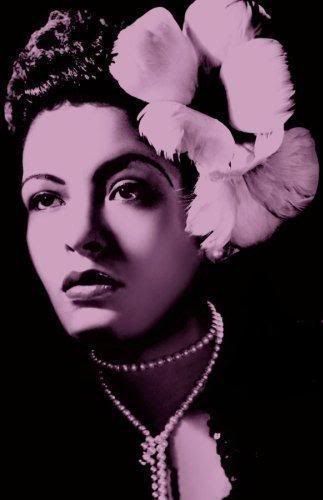 La Billie...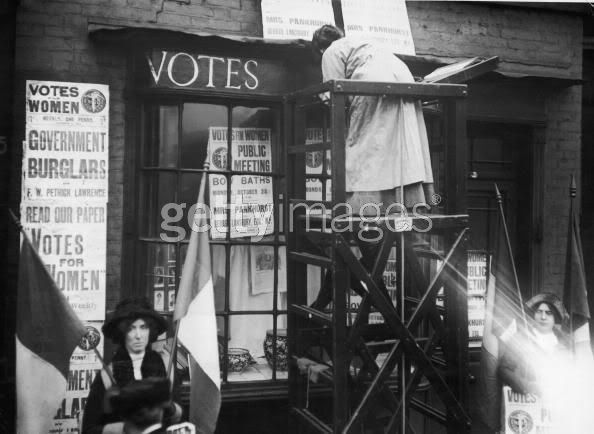 Emily Wilding Davison
At this point, I had found two chairs to sort of collapse in, what I thought to be, a rather interesting pose, given that my back was finally telling me - Enough for one day! I spoke to some colleagues from my office, which I am dodging at the mo'... They told me that morale there is in deep decline, and everyone is being shoe-horned in to increasingly smaller spaces, with one chap cracking under the strain recently, and throwing his computer keyboard at a window...
Marie Stopes
I managed to cope with what the day had brought... For GJ, who was very keen to go to the wedding, to enjoy something positive and uplifting, he had the chance to chat with Phil and to watch Phil's and his Guitar Hero, Paul Rose, play like an angel to the gathered Chatterati, and for Fhina there was the chance for a colourful airing, (...for I have rarely slipped from the house since November!), to see friends happy and looking forward to a wonderful start in life...
I enjoyed meeting new people so beloved of my friends; And the opportunity to muse on the cords that bind us, the things that link us back to the same people over and again... Considering those we choose to spend our lives with - Friends, sometimes soulmates, and having some insight into how to mend hearts, to see our own skittering reflections and memories reflected there...
***Five Favours: A short history and meaning of wedding favours
The custom of giving wedding favours dates back to early European history when they were given to celebrate marriages, birthdays and christenings by wealthy aristocrats.
Favours symbolise the bride's acknowledgment of each friend and relative who shares her special day. A beautiful thank you and keepsake.
Traditionally, the bride wraps 5 sugared almonds either in the form of delicate lace nets or elegantly designed boxes. These symbolise the following 5 wishes:
Health, Wealth, Happiness, Long Life and Fertility.

Dreams unwind, love is hard to find...