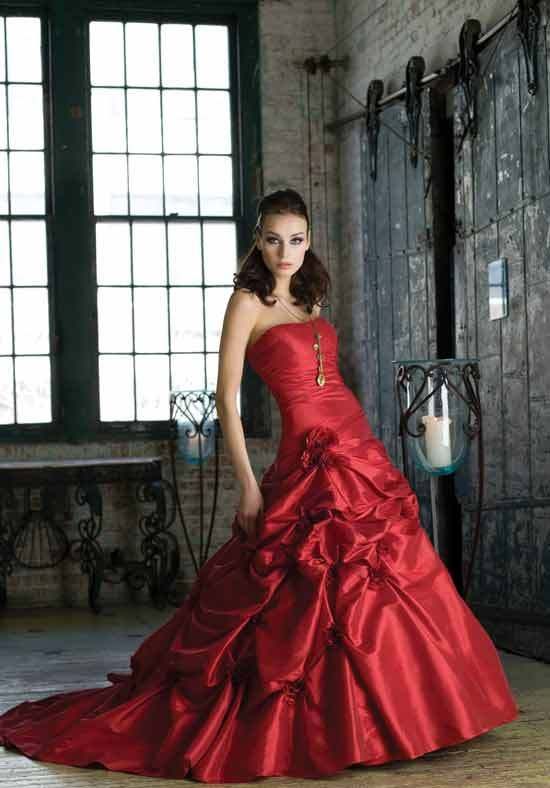 Hello mes Bloggy Chums! I have been absent without leave for a few days, being distracted by the shiny, on and off - I can't resist the lure of the golden Tippy Tappy, and running around your blogspaces like a woman possessed, as I prepared for, and recovered from, the weekend wedding that was...
More in a mo', and more will follow tomoz, for I think my blog is getting too long for some folk to digest de temps en temps... Let me know your thoughts, please?
(I must be really honest, I am being driven to distraction by two things today - One is that my lovely neighbour appears to be decorating his living room with only drawing pins as highlights (tin tacks), from the intermittent light tapping and scraping that is going on next door.
I can hear this through our shared chimbley wall; Two, that in my usual trawl about t'Internet in search of photies, I spent ages looking at one collection alone - A young girl obviously from the images, and she had the same name as my home town... Perusing her pics, most of them portrayed the usual teenage angst type of thing - Not belonging, romancing death, some emo stuff, and loads of shots of anorexic-fashioned girls... This upset me... I know I cannot do anything at all about it, and I understand it does go on, but it troubles me this fetishizing of anorexia... Goddessing of the obscenely thin... Shots of exposed shoulders, sunken cheekbones, hollow eyes, long lank hair, bones, bones, bones... and it upset me.)
Moving on from sadness I cannot control, because I must...
Please can you check out over there on the sidebar that, if you want to follow my blog, you are actually there amidst my beloved followers? I think the recent changes in Gaggle and Blagger have meant that we might have lost some of the connections we once had made, and I would love it if you would come back to me... YOU ARE MY TOUCHSTONES... mes amis.
I noticed when visiting some blogspaces over the weekend, that a few people I was following no longer had my little icon there as a follower, so unless they wanted to delete me (which might have been the case, but I doubt it for they still talk to me!), Blagger had lost our connection to the ethereal winds! I have now re-connected, and I am inviting you to do the same, but only if you would like to, mes dahlinks... I shan't send the boys around if you do not!
Today, I'd love to bring your attention to this wonderful bloggero, Derrick
@
Melrose Musings
Derrick posts practically daily from a beautiful part of Scotland, the Melrose of his title!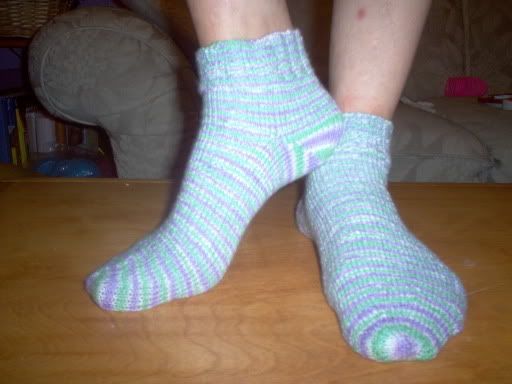 Derrick, bless his little cotton socks (shown above!), picked up on a couple of my recent Meme musings, and I was touched to the core of my heart by his own, very personal and wonderful take on my
I Am I Said
posting...
which in turn had been picked up (pilfered/purloined/pinched, you might say), from the lovely Diane over at
Diane's Addled Ramblings
, who is back from her blogging hiatus, suitably refreshed and restored...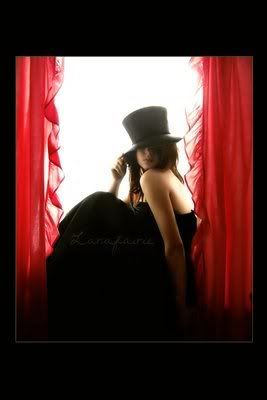 Please go and read Derrick's blog - The essence of me - You might want to take a tissue with you, mes loves, it is beautiful and surpassed mine own, just as Diane's original post did! I am not fit to water the flower boxes in Diane's and Derrick's bloggy spaces, you know - Sniff, sniff...
"I am the only woman who has not been beheaded for leaving the Royal Family"
Sarah, Duchess of York.
Where is she going with this, you ask? Did you know that Sarah and I have a history together? No, you say... Well, our paths have crossed deux fois, twice... While a young whipper-snapper living in the Highlands, the then Duchess of York visited the city, and I remember it was a real Winnie the Pooh and The Blustery Day, and the fabric of her pencil skirt suit billowed about her person and her russet locks stirred in the breeze... ~ I always had a soft spot for Sarah, even though I would never describe myself as a royalist, I felt she had a bad press in life, that she had been mis-advised by others, and ultimately elbowed out by a bunch of snooty, overweening, psychophantic courtiers, steeped in the ink of ages...
In fact, Sarah and I were actually married on practically the same day, on which a street party was due to be held in the seaside town where our reception was to be held... I recall standing before a scarifying councillor (local politicians in the UK), having him assure me that, come hell or high water, Fhina's wedding reception would not be disrupted by the planned road closures... And it wasn't derailed, not one iota!
Even when it turned out that some of the wedding guests - Chaotic friends of my husband's family, who had been wrestling with ferrying their small children between the church and the wedding reception two miles away, inadvertently left their tiny, carry-cotted, baby behind with my dad, who turned up at the reception in anot her car (all his life he never had a driving licence, and he was always happy for women to escort him, or he took the bus!), looking puzzled and bemused, but thankfully still with baby boy and carry cot in hand!
In fact, my other claim to fandom fame, for British readers only, who will actually know this TV actor, is that I was married in the same church as actor, and intrepid fisherman, Robson Green!
...But not at the same time obviously - Not for me, unlike Comedy Goddess, a marriage to rock royalty, Jon Bonjovi!
So, Saturday's Wedding! What do you want to know?
The bride, Madeleine, wore a stunning dark purple silk taffeta sleeveless dress with a lace bolero. Her red updo hung in pretty ringlets. The groom, my friend Phil, wore a dark suit, white shirt and matching purple tie... There were no bridesmaids, and the two witnesses were their brothers, respectively...
We were photographed on entering the hotel by the jobbing photographer, a lovely friend of Phil's, David, who apologised for the fact that this was the first wedding he had photographed! At one point in the proceedings, I spotted him outside the hotel, taking photographs in through the open window! Bizarre, but beautiful, non...?
GJ and I felt truly honoured to share their day, for there were less than 40 guests... Phil introduced me to his new brother-in-law as 'my mentor..', which made me blush with love and pride! (Perhaps some of the advice I have given him over the years has stuck somewhere in his psyche?)
We were led into a smaller room, all laid out for the ceremony, and we mingled briefly and were seated, while explosively-popping streamers were passed into clammy hands...
Phil and Madeleine walked down the aisle, holding hands, to the lilt of gently tinkling classical music... His hand brushed mine, nervously, as he sloped down to his first marriage, Mad's second... It had taken a lot to get them to this wonderful conclusion, I mused.
Two women officiated, and I thought - not for the first time - That's where I should be - Up there, a registrar; I would love all that... The pomp, the ceremony, the love, bringing people together at happier moments in their lives...
(I never told you that the week my dad died, and GJ and I had to go and register his passing, the female registrar, perhaps recognising kinfolk, said to me, between my sobs, that with my background, I would make a lovely registrar! I still look out for vacancies from time to time...de temps en temps.)
The deed done, the offer of marriage sealed, Mads and Phil came smiling back up the aisle, Mad's hair replete with popped streamers, gleaming gold like sunshine...
We schmoozed, the air full of fond wishes and celebratory hugs and handshakes...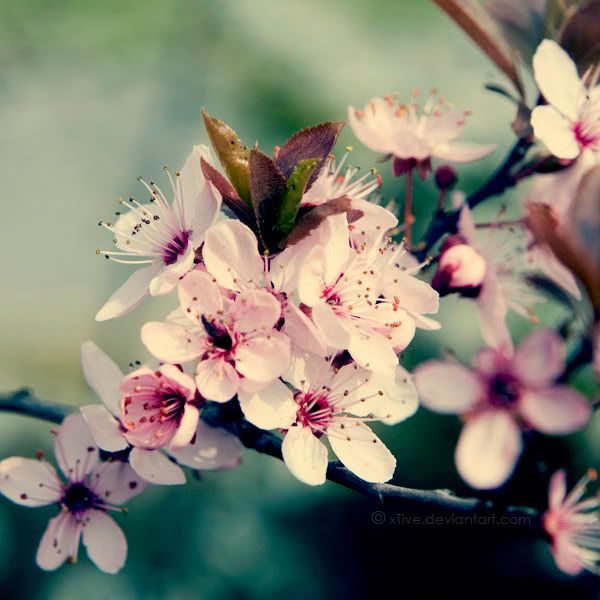 Seated for lunch on the table occupied by Phil's sister, his two grown-up, gorgeous nieces and one of their fiances, the Photographer, his stunning wife, and the Guitarist and his stunning wife, GJ and I proceeded to have a wonderful time...
You know when you go to weddings, and you perhaps know only the bride, or only the groom, you wonder how you will get on, whether you will mix, or just sit out the day in hushed silence?
We fit together around the table like 10 whirring cogs in a wheel, exchanging jokes and banter, talking about food and life; Phil's friends started at hearing him being called Uncle Philip, it just rang so strange to our ears; Wine was drunk, orange juice was partaken of and toasts were made... It was the best wedding I had ever been to. GJ and I both agreed, we had been made to feel as if we were part of the family...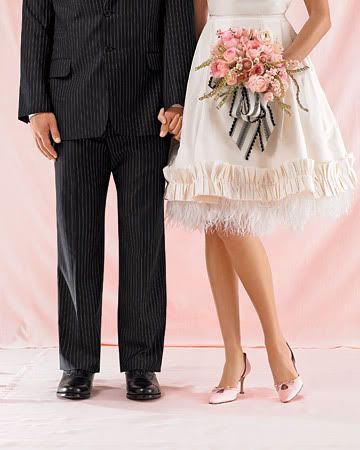 Much of the closeness that I have grown to feel to Phil over a number of years - I was his boss 12 years ago, and he followed me to our new office, although we work on different teams - We have been through thick and thin together, splits and reconciliations, tormented parenting and family feuds, work stresses and strains and various tensions in our relationships, including bereavements - I felt this closeness again within his family and network of friends... They were stars, all, as are you...
So, watch out for yourselves, I shall conclude demain, and if you are close to teens (particularly girls) please watch out for signs of what has upset me today, mes loves? I beg of you.