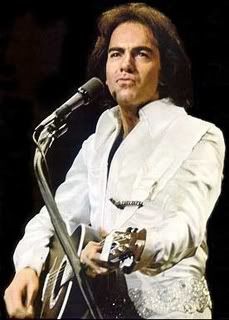 I am leaving the explanation for the first half of this posting to Diane from
Diane's Addled Ramblings
, who is on a well-deserved blogging hiatus at the moment, to recover some balance in her life, and I so understand that...
My posting today is inspired by her beautiful writing the day before yesterday - A piece of her older writing that she published automatically...
Diane said:
"During my regular early-morning, random blog stalk, I came across a post I really loved, generated from a writing prompt. Though I copied the directions for the prompt, I (stupidly) neglected to bookmark the page (and of course I can't find it again). As such, I can't give credit to the blogger. So if you happen upon this post and know where the prompt came from, please let me know! Thanks!
Tell us who you are, what's inside, where you're from. Share your memory fragments, those visions in your head, those figments that make you, you.
What bits and pieces formed your whole? Are you whole? Tell us".
Please go read
Diane's
- for her thoughts are inexorably beautiful and evocative.
Here is my attempt:
I am snuggled beneath the rose-pink sateen of my grandparents' bed...
With my cousin six months behind me... Watching headlights light up the ceiling.
Lulling us to sleep.
I dream of rainbows and fireflies, pink sugar-mice and sherbet fountains...
I am love and light; Vanilla flavour ice cream, and wobbly, strawberry jelly on paper plates.
On nanna's lap, I am damp from heavy rain and warmed by a gleaming cream stove...
The contrast of clear plastic bags on my black-wellied-feet...
I am rubbing hands together, singing 'Let's Rub Noses Like Eskimoes-es'... in the past, as in the present...
I am a mother's love for her son that overwhelms me, and
I am those that have gone before, who I can't hear speak any more...
I am Gonna Take A Sentimental Journey; Smokey kisses in steamy, frothy-coffee Fifties' cafes...
Ever an only. lonely child, happed in cotton-wool wishes,
With cinder toffee on my teeth...
I am the deep love of my father and mother, and
I feel the grief of an adult-orphan, which still has power to make me cry...
I am post-War economy and Sixties' prosperity!
I am the cat asleep on the bacon slicer down at the Corner Shop...
I am from back lanes and lines of washing drying in the soot...
I am from gravel-grazed knees and being washed in the sink...
I am from outside loos and Billy Elliot's dad...
I am of Baby Boom - Making good, starting afresh, and a new council house...
I am from decimalisation, Wakes Weeks in Blackpool, and seeing Edward Heath...
The Miners' Picnics and the Strikes, and running up a kite with my dad at the park...
I am the ozone and 'Taking the sea air'; I see donkeys in hats and try
Summer bay-bathing in an outdoor pool...
I am from days ensconced with Jane Eyre and Great Expectations...
Persuasion and Dodie Smith...
I am from love and loss, and longed-for hugs...
I am from treasure and torment, from films and from phlegm.
From Here To Eternity,
From Mice and from Men.
And to lighten the mood now, methinks!
Lazy Bloggers Of The World - Unite!
I must tell you about this link, first brought to my attention by the currently absent on business Chairman Bill... This is a random blog generator site, for those short of time, money, space and a thinking hat!
The idea behind this is that if you are really struck with the ol' Blogger's Block, or you've let spiders' webs form a white veil over your site, you can go to the site, choose from some random sentences, et voila, there you have it - A complete blog posting du jour, with suitably, 'fresh from the Sausage-Sizzle', Antipodean flavour!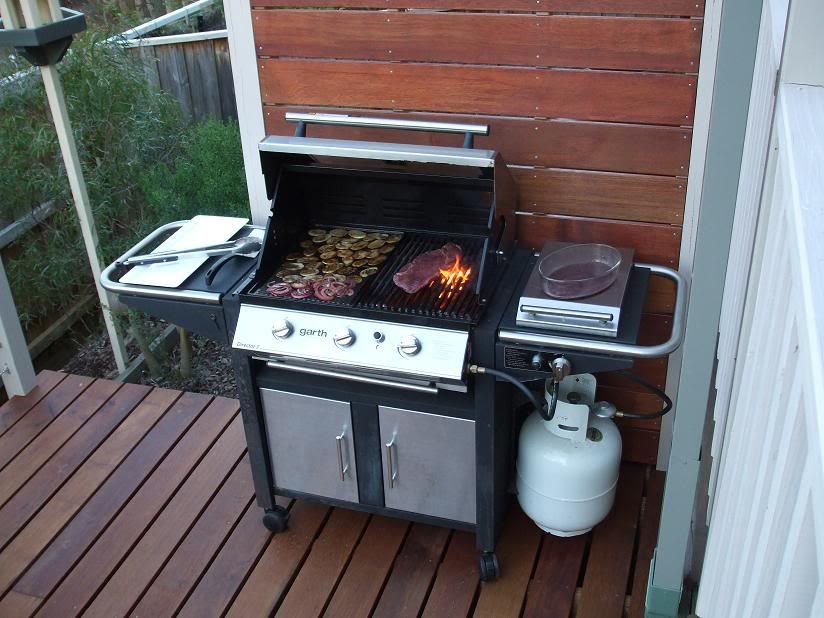 And, if reading aloud, try to make of all your sentences rise up in tone at the end, and there you have it!
Here is mine - I thought it was great fun!
"Abject apologies I just climbed out from under my rock and realised I have not updated this since people stopped clapping and Tinkerbell died... You would not believe the fairy dust I have to clean up. My bad...
I am lost in a sea of pseudo-olde-english with setting fire to people wearing Crocs, being distracted by the shiny, just generally being asleep, dreaming and chancing to anyone unfortunate to cross my path...
...My day is a magical flight from my partner kicking me out of bed to 11pm at which point I fall asleep on the couch.
I am wearing my budgie smugglers. Can't they see I am blogging?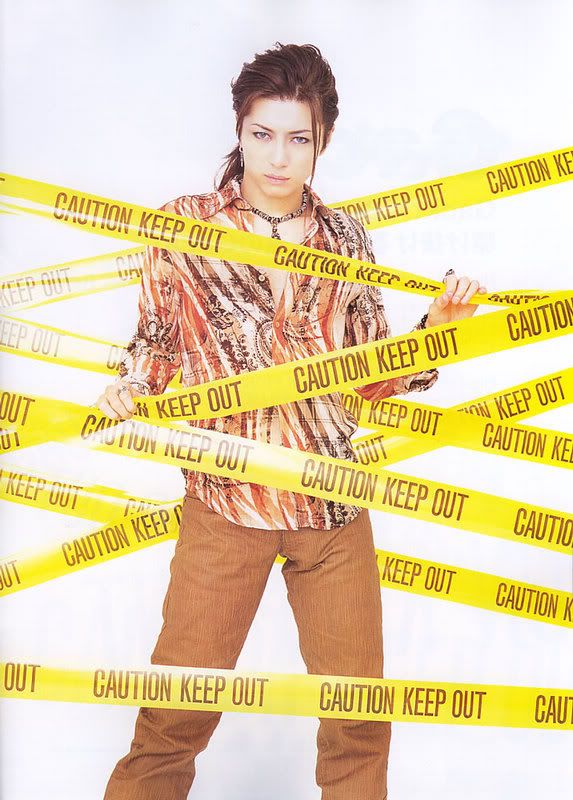 I absolutely, positively promise to update at least once a week. You have my word! Unless of course the pool with the cocktail bar is heated!
Holy Cow I just got slapped with a wet salmon - really - I have not updated this since I had to start working to pay the ridiculous food and petrol prices to feed my kids...
You would not believe how insane my life has become. Apologies to my regular readers!
Even the little blue ones!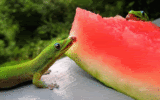 I am flat out like a lizard drinking learning to play lawn bowls, sleeping, just generally being a slave to society in general, my day seems to involve the authorities from when the nightclubs close to the time I run out of alcohol. I am avoiding recapture, and I can take that big badge off my head that says bad mother...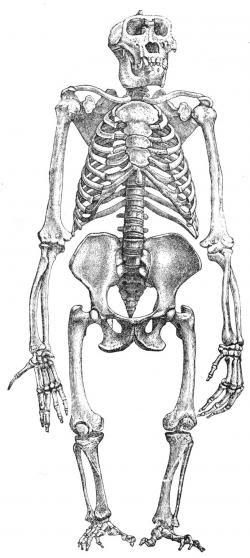 I swear on the bones of my ancestors I will write something that makes sense soon.
Well, I'll try. What do you mean you don't believe me?"
Very me, non?! Go try it out for yourself! It's great fun... Here's the
linkie
.