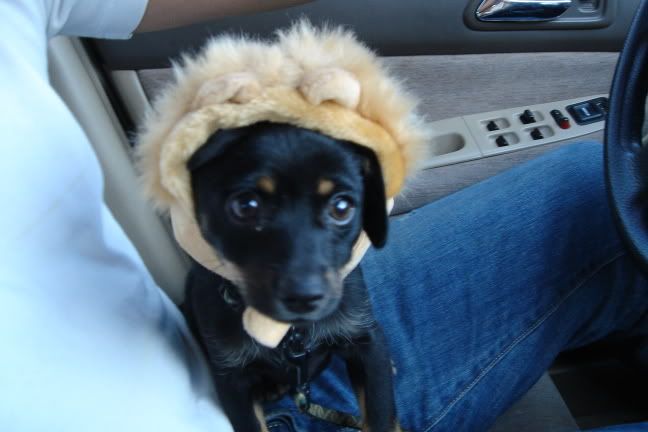 After yesterday's wild ramblings, when I found after the hiatus of not having t'Internet, I went totally postal, and created a too-long post. (I've done it before, I'll do it again, sans doute!) So, I have something which remains to be said from yesterday - A 'For the record...' Meme that follows in a little while - This came from the lovely Lettuce Eating Blogspot! Bless your little green heart, Lettie!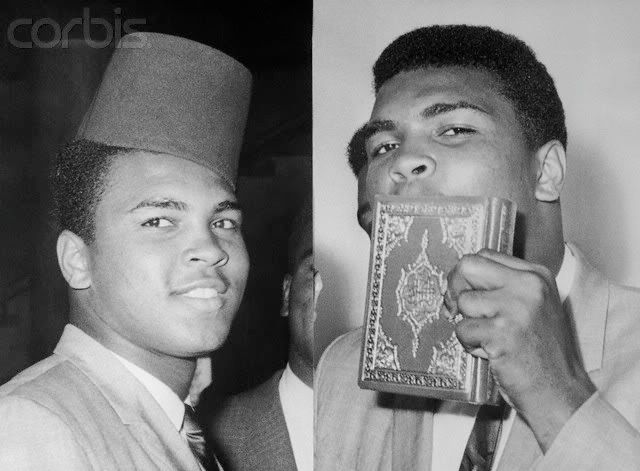 But first I must recount - This morning did not go wholly according to plan... I shall give you a little snippet of early morning life in Crawford Mansions - I'll try to keep it short...
You know that Carma and her son juggle skillfully, right? Well, my 17 year old Grizzles also lives and loves to juggle - Balls, clubs, you name it, he juggles it... (After the recent sad passing of our beloved Zeebookat, he was asking whether we could get kittens, and immediately the furry juggling potential sprang to my mind, and I am certain, his!)
So this morning, I found myself lobbing juggling balls, (soft - And he was lucky his clubs weren't to hand!), towards his sleeping head from the other side of his bedroom; My raucous North Shields' Fishwife voice having been insufficient to raise him from the arms of Morpheus...
His room is small, so it's not like I had to go far to shake him (gently) awake, but his floor was literally littered with assorted vestments and equipment, and I dared not risk my back, picking my giddy way through the debris...
I then went back to bed, to read for half an hour, waiting to ensure he was up, so I kept on calling out from my bed, making a variety of threats and promises... I was becoming more and more exasperated at his lateness, worrying he would miss the school bus, when his low, cornflake-gravelled, voice boomed up the stairs, "What are you on about you stupid bint, I am up!"
I sense another Embarrassing Parents' Episode coming on for Grizz, I do! What I mean is, recently, we found (as do most parents of the teen species) that we were fast becoming an on-call, 24/7 taxi service for the Bratfink!
We were strictly ordered to remain at a safe distance from where he was amassed with his mates, for fear of embarrassing him totally before them... Apparently our hippyesque appearance alone is enough for him to squirm horribly before the children of solicitors, lawyers and wealthy beer-importers! The cheek!
So, my OH decided he would set about some proper embarrassment, like... GJ grew keen to procure a hat that would be sure to offer the opportunity for sheer embarrassment for the child... For a time, a St. Patrick's Day tall green clover-type hat (courtesy of Messrs Guinness) sufficed... After a time 'though, the novelty palled. Then briefly I pressed into service a black and purple felt Witch's hat I usually don at Hallowe'en for the Trick or Treaters... (Well someone has to!)
Eventually, I suggested a la (late UK TV magician) Tommy Cooper (pictured), a bright red felt, tasselled fez. GJ was convinced; An original vintage fez was obtained from e-bay, and we modelled it successfully about the house for a time... Of course, it looks far better on me than GJ, for some reason.
The fez now has pride of place on the back seat of Taxi Number 1, and from time to time GJ steps from the vehicle, usually on the pretext of retrieving something essential from the boot, just as we pull up to collect Ter Griz. Success!
Does anyone know where we can get an original Mexican felt sombrero? I've already tried ebay?!
Number 2 Meme this week (yesterday's bloggy left-overs) goes as follows - You work out your band name and artiste name, by following a number of random steps:
1 - BAND NAME: Go to "wikipedia." Hit "random article" or click http://en.wikipedia.org/wiki/Special:Random
The first random wikipedia article you get is the name of your band.
Result: I am "Clamoxyquine". I like!
2 - ALBUM TITLE: Go to "Random quotations"
or click http://www.quotationspage.com/random.php3
The last four or five words of the very last quote of the page is the title of your first album.
Result: "We inherit from our ancestors gifts so often taken for granted... Each of us contains within... this inheritance of soul. We are links between the ages, containing past and present expectations, sacred memories and future promise".
Edward Sellner
Result: So my record is called, "Sacred Memories and Future Promise", which suits me down to the ground, don't you think?
3 - COVER ART: Go to flickr and click on "explore the last seven days"
or click http://www.flickr.com/explore/interesting/7days
Third picture, no matter what it is, will be your album cover.
Of course, when this failed me, I resorted to my trusty Photobucket and found this fitting image of a 'snow bride', which kind of links to yesterday and the bridal theme I've sort of got going now! Stick with it, me loves, I'll start talking sense very shortly...
4 - Use Photoshop or similar to put it all together.
I haven't... Do you care? You do have good imaginations, I know you have!
5 - Post it to
FB
with this text in the "caption" and TAG the friends you want to join in. (Be sure to tag me, so I can see your creation)
As usual-ish, I haven't tagged anyone - But if you'd like to pick it up, please feel free, courtesy of the hallowed Cat In The Hat!